Games
Asphalt Xtreme Review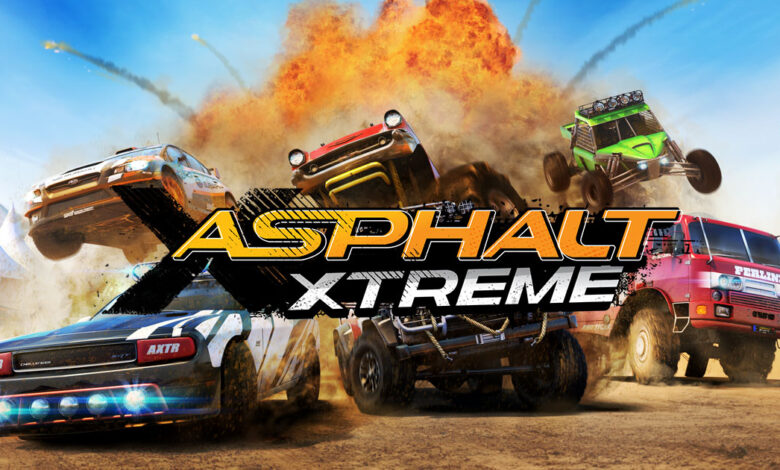 Gameloft has just released a new version of one of the most  popular mobile game ever "Asphalt" and its called "Asphalt Xtreme", this game series has a legacy of its own, the game has always been about insanely high speed races, smashing barriers and flying cars, while most of these elements are still there but theres a twist.
Gameplay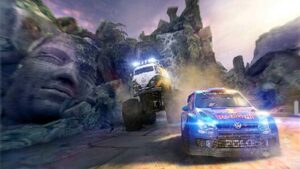 To watch the video review Click Here
Well the major difference in "Asphalt extreme" is that, this time Asphalt is going off-road, you will be driving the cars in exotic location like "a beach in Thailand" or "an Egyptian desert", well we can certainly say that the game is moving towards "forza horizon" style gameplay but in a very "Trackmania" kind of way, well you know what i mean.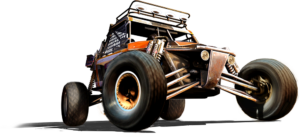 Other than the new Offroad laps, most of the gameplay is still similar to the previous iterations of the game
LIKE
You still push the nitrous button to reach that insane blurry speed.
You can still jump your car very very high and do summersaults on air to earn points.
you still don't damage your car by hitting obstacles or other opponents.
and
Yes you will always re-spawn from a wreckage.
Graphics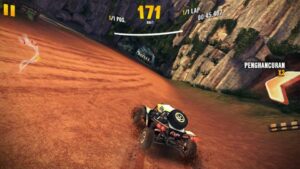 To watch the video review Click Here
When Asphalt 8 was released a few years back, it was regarded as a graphical benchmark for a mobile game of its time, but we can't say the same about "Asphalt Xtreme", don't get me wrong, the game still looks gorgeous, with all these new locals, the vegetation, the water, the sand everything looks great and does a good job in engrossing into the gameplay, but its not something we have not seen in other mobile games these days, with the processing power of mobile devices reaching sky high, i think gameloft could have done a bit more work on the graphics to bring out the oomph factor of the game, most probably, they toned down the graphics a bit to make the game accessible for low end phones as well.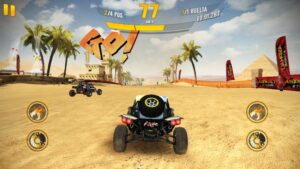 Well, talking about being accessible to low end phones, we must point out that, we reviewed the game in an
iPhone 6 Plus
, a high end phone from the 2014 era and the gameplay was not that smooth the device, we had some very very laggy framerate (
Watch the video review
), we saw the frame rates drop to around 5 to 6 frames per second in certain scenes and even in normal less demanding scenes the game felt a bit of "jarry", as if the graphics were not smooth on the eyes, this may be a optimisation issue or device processing power issue, if its the latter one than i am afraid the game may perform worst in many other phones as well.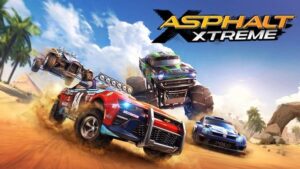 Conclusion
Asphalt Xtreme brings out some new and beautiful tracks and any gamer (casual or serious) would love to try out this game atleast once (Its FREE), provided you have the rite hardware (powerful smartphone)
Our rating is 8/10 
Watch the video review here