Games
Demon's Souls PS5 Review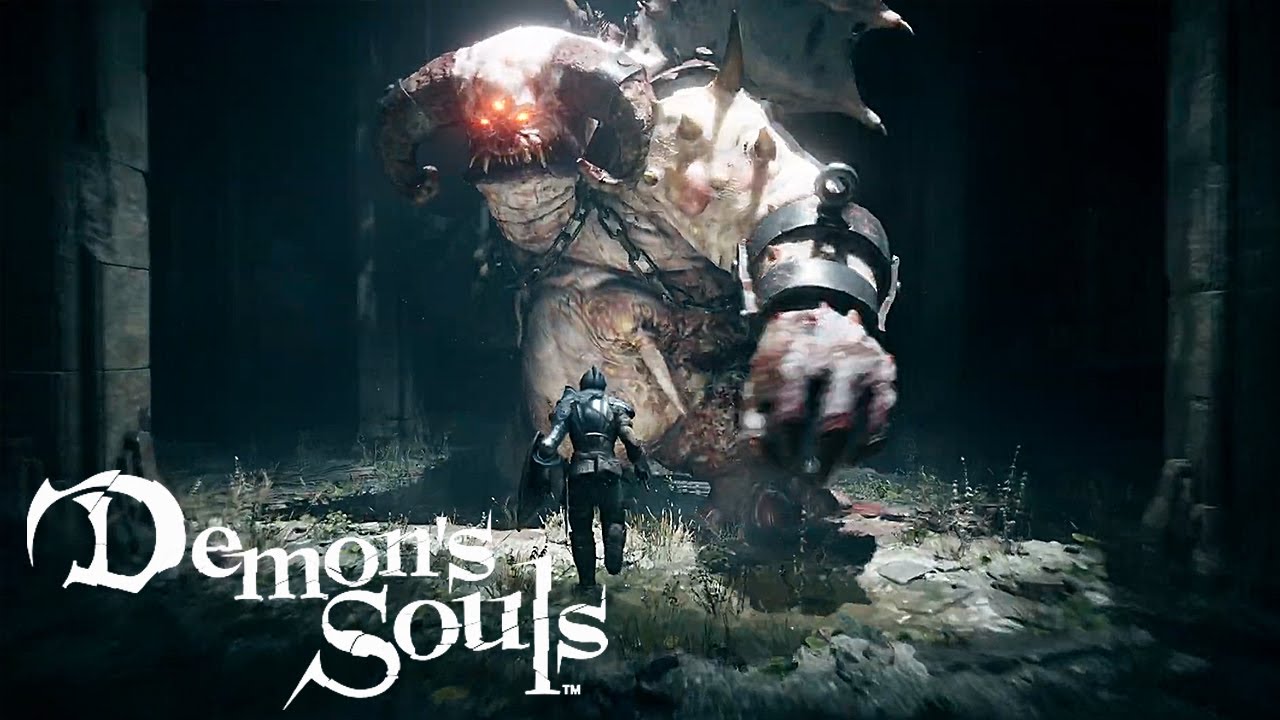 The remake of Dark Souls that is Demon's Souls, is the most graphically advanced game on PS5. It will be included definitely in nominees of the game of the year. You will see plenty of articles about this tremendous game on the internet very shortly.
An Australian game development team, Bluepoint Games, is behind Demon's Souls. They have worked on the Shadow of the Colossus remake in such an extraordinary way. This team follows the same process in the making of this game. Here they recreate the visuals from the scratch but keep the gameplay almost similar to the original version. The camera and the controls of the game are phenomenal here. With these changes, the Demon's Souls looks like a completely modern game
First of all, just have a look of graphics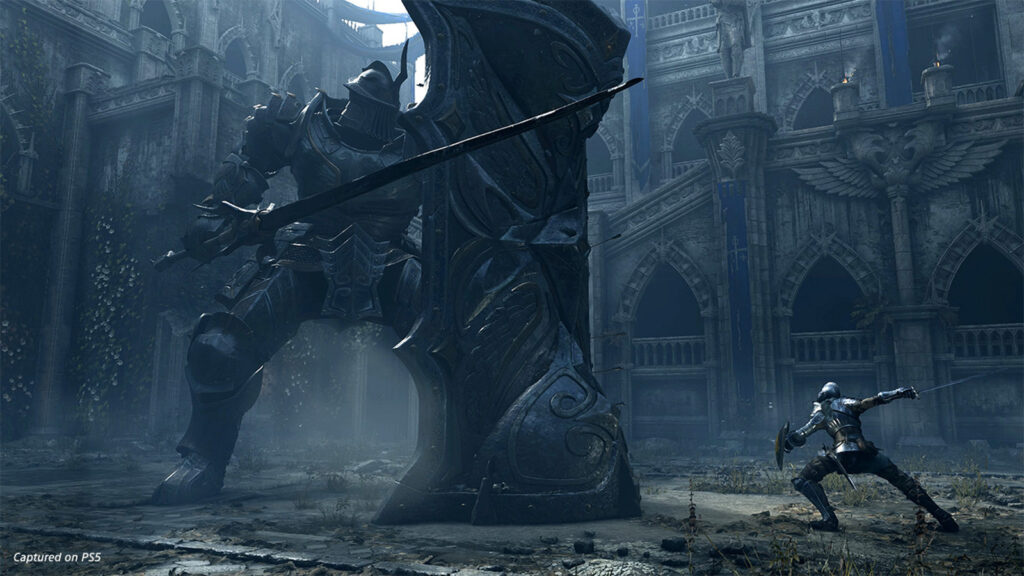 "Best graphics of the year", you can use this phrase for graphics of this game. Sony gets this gem for play station lovers as a console launch showcase.
Here you can get a comparison between two separate modes of Demon's souls', in terms of graphics. It allows players to select one mode to play from Performance mode and Cinematic mode. Performance mode is more attractive than Cinematic mode, but there are its own pros and cons of each model.
Performance mode uses 1440p and runs on 60fps although you will see slight inconsistency in the frame rate here in this mode. Due to this drawback, you will feel a little bit of dip in the frame rate from 60fps. On the other hand, Cinematic mode runs at a native 4K and uses 30fps. It is used for Demon's souls' photo mode where players can take screenshots during playtime.
Load Time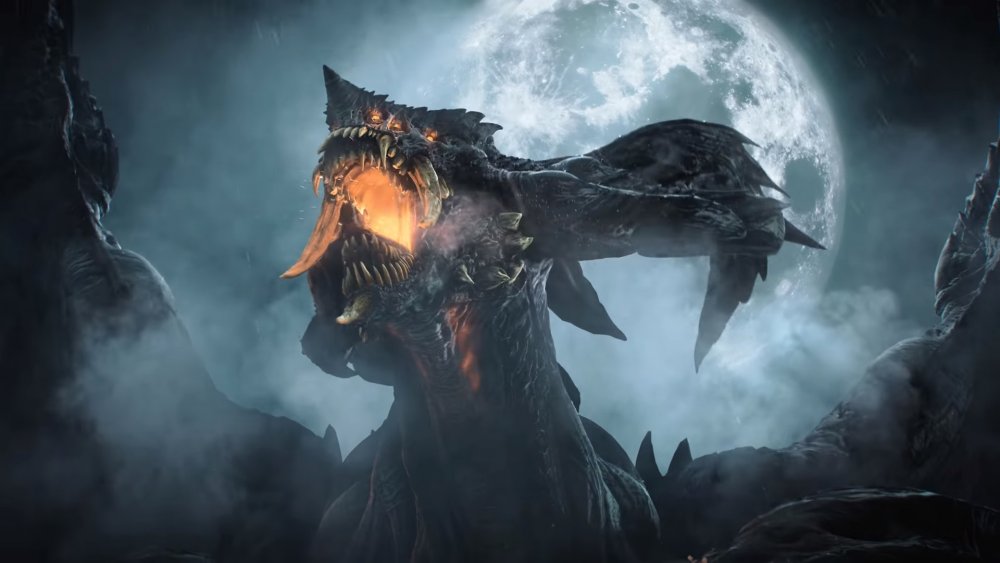 Bluepoint Games has done its job perfectly and made the remake of Demon's Souls' for the best gaming console, PS5. It is an extraordinary achievement for them in the gaming industry. Frankly, it is the first game that looks like a next-gen game that should run on modern machines.
Demon's Souls' come with lightning load time. As we know load time is the best feature of Xbox series X, here you can get the same thing and you have to wait just flickering of your eye, to load Demon's Souls'.
Game Play and Mechanics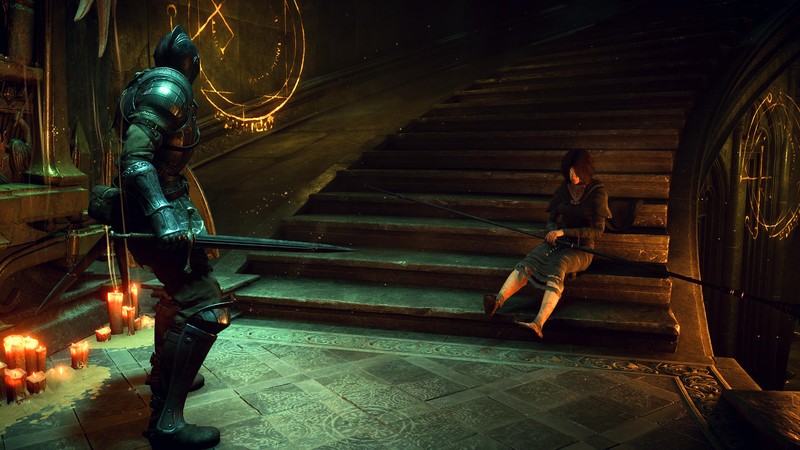 Demon's Souls comes with phenomenal gameplay. Bluepoint keeps the rule book the same as 2009 for this remake. Here the players will get an unlimited supply of consuming items like Estus Flasks from Dark Souls and the Healing Gourds from Sekir. Both of these refills at the time of the game checkpoint. If players want to keep the stock of healing grasses or manna, restoring spices, they can farm them. Therefore, Demon's Souls' gameplay is not much different from its older version of 2009.
A player feels far better mechanics in this version. In the present time, you will see that every game grabs your hand and walk with you at each step of the game, explaining everything related to the scenario. However, here with the Demon's Souls, you have to Google searches repeatedly. It is a beauty of this game mechanics. You have to put effort every time during the play.
Storyline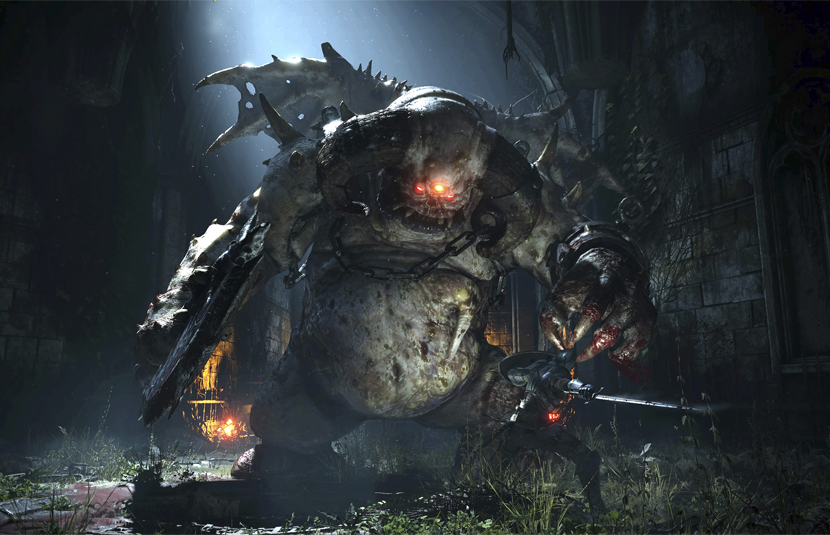 Demon's Souls storyline is the same. Just after a short introduction player's journey begins in Boleteria, a ruined kingdom. A colorless fog is almost everywhere and continuously acquiring more space. Humans try to use Soul Arts, ancient magic to overcome this drastic situation. Demons are here and there to capture the lands. Now you are the ray of hope. Your task is to stop the spread of this contaminated fog, defeat the demons, and save the world.
Our Verdict
In Short – It's a tremendous remake of one of the most entertaining games of the recent past. It is filled with eye-catching visuals and stunning features along with phenomenal graphics. All these things make it more entertaining and easier to play for Play station lovers.
Pros – This is a great combination of an extraordinary storyline with perfect presentation, gameplay, and modern mechanics. Graphics are unbelievable. Quality online features.
Cons – Too expensive that is it.
Now, our ratings for the game is 9/10