Games
Football Manager 2021 – In-depth review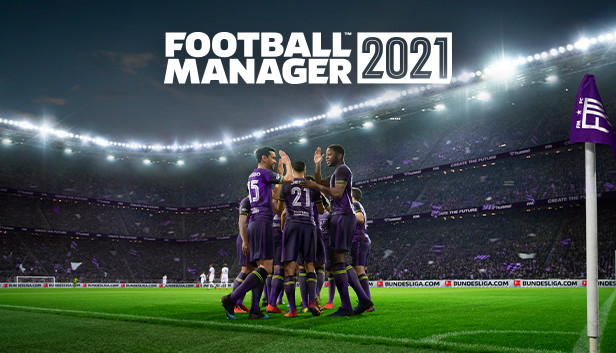 A few weeks ago, Sports interactive officially announced this Football Manager series is coming to new platforms and stores this year, including Xbox One and Xbox series x and sand the epic games stores.
Every year sports interactive puts out excellent games that appeal to millions of players. With sheer complexity and addictiveness, every year players put hundreds upon hundreds of hours into these games before jumping upon the next entry to repeat the process all over again.
Unsurprisingly, Football Manager 2021 is yet another solid release in the series. Like every year, there are several noticeable and impactful additions that the Football manager has made. But this time, there is particular emphasis on long-term planning and development. This year the focus is on you – the Manager. Starting from small-time conversations to big-time cup finals – the focus is on you.
Although there are several fine tunings made under the surface by Sports Interactive, there are some of the most important key areas that have been significantly upgraded compared to last year which, we'll discuss here.
So let's get under the hood in the Football Manager 2021.
Interaction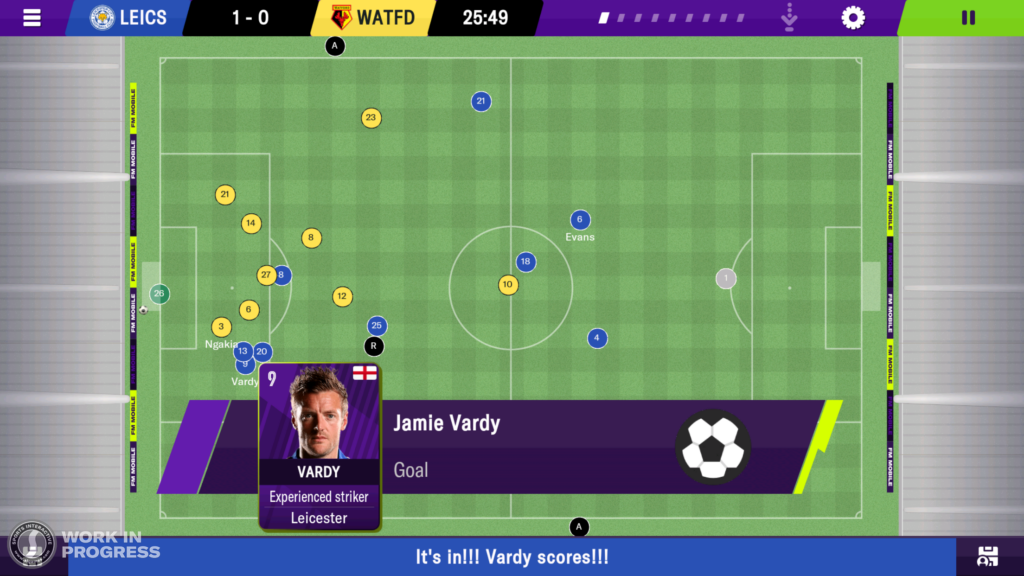 Okay, communication and interactions in Football Manager 2021 now have far more purpose. How you express yourself has been completely changed and, you have the choice if you want to be assertive, sarcastic, or aggressive. Not only press conferences and conversation systems being completely removed but, so is your way of speaking. This is now far more real than ever before.
The team at sports interactive has also introduced quick chats that represent short informal conversations such as grabbing a player just for a one- or two-minute conversation on a particular topic. It also covers remote conversations with people who are not at the club – opposition managers, journalists.
Gestures have been a replacement for the system that's been a part of Football Manager for years. They allow you to be far more expressive with options for every situation you find yourself in. Say, if your team is doing terribly in a match, you can try and kick them into shape during your halftime team talk by throwing a water bottle on the ground. Or, if a certain press member is too persistent with stupid questions, you can shut them down by banging your fists on the table while giving aggressive responses.
Easy transfers
Transfers have also seen some vital improvements. Before approaching a club with transfer talks for a player, you now have the option to approach that player's agent beforehand to discuss out how interacting they are in joining your club. It helps you in figuring out what their clubs might be looking for in terms of transfer fees and other stuff. Who knows, you may get Jaden Sancho into Manchester united?
Spectacular Matchday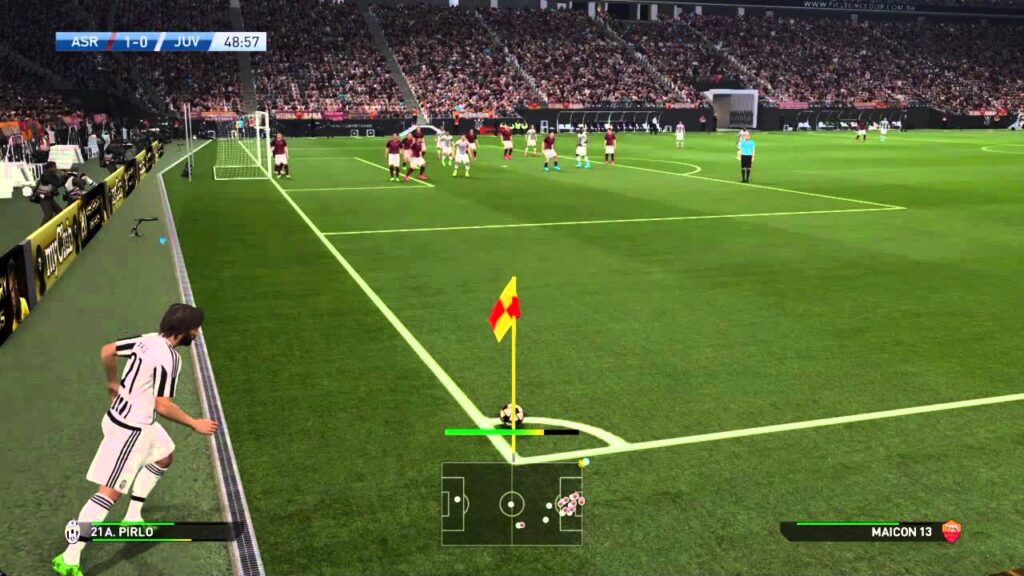 Every fixture of the match feels like a proper spectacle. A new build and post-match experience bring you closer to the next level than ever before. Pre-game is all about utilizing your backroom staff for all the information and advice you need to mould yourself with brand new data analysis and kickoff the match. Along with graphical improvements such as player models and improved animation systems and lightning, Sports interactive will be releasing plenty more feature details before early access.
Squad Building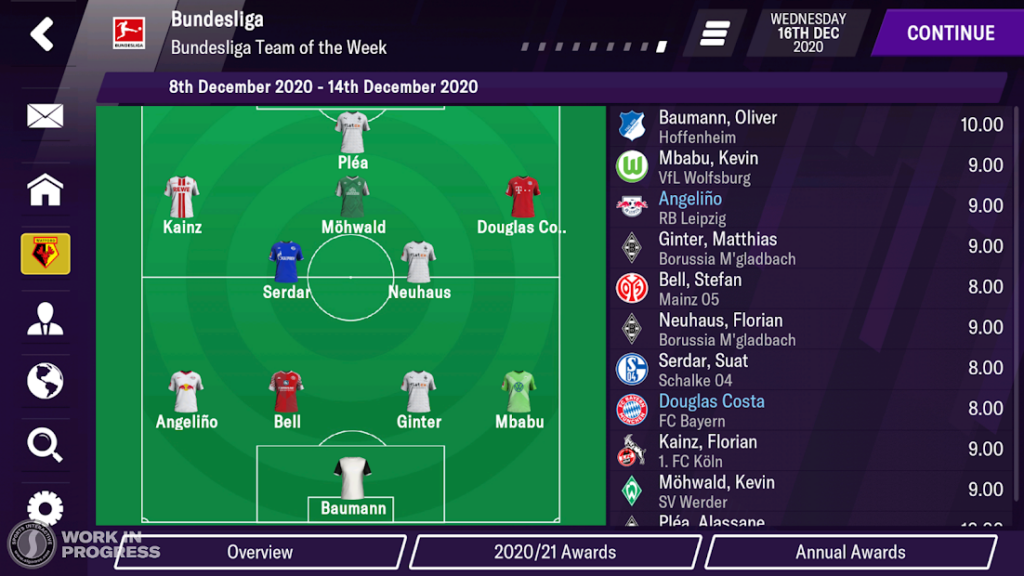 This is another key improvement that Sports Interactive has made. This year Football Manager 2021 is bringing you closer to the scouting and data team to help you secure your top targets. To do this, Football Manager 2021 introduces a new staff role, new meetings, and new interactions.
Before the start of every window, you're invited to a meeting with your club's top decision-makers. Here you will take advice on positions and also new assignments for your scouts. These meeting prompts you to continuously think about your next move and, your long-term strategy. You'll get help and advice from your backroom staff but, of course, you are the manager so you can choose to get that advice or go with diff path.
End of Fabulous Season Experience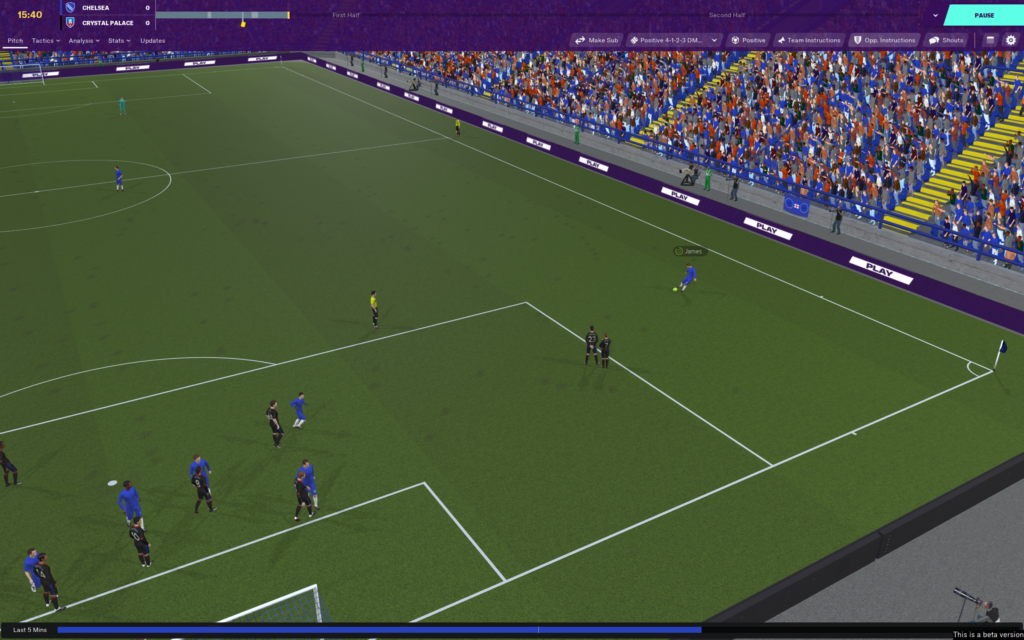 Football Manager 2021 is going to let you relive the highs and lows of your success.
A post-match summary gives you the complete story of the game including the reaction from the press and social media as well the suite of statistical information. You will now be able to see just how clinical your players were or were not.
Post-match, there will be more media attention and hype at the end of each campaign. You will also get a brand-new season presentation which, will take you through your highlights at the end of the pitch. Listen, you have worked hard for your success. It is time you should enjoy it no matter how big or small. Put your feet up and enjoy.
Our Rating for the game is 8 /10