Darkarta: A Broken Heart's Quest
Description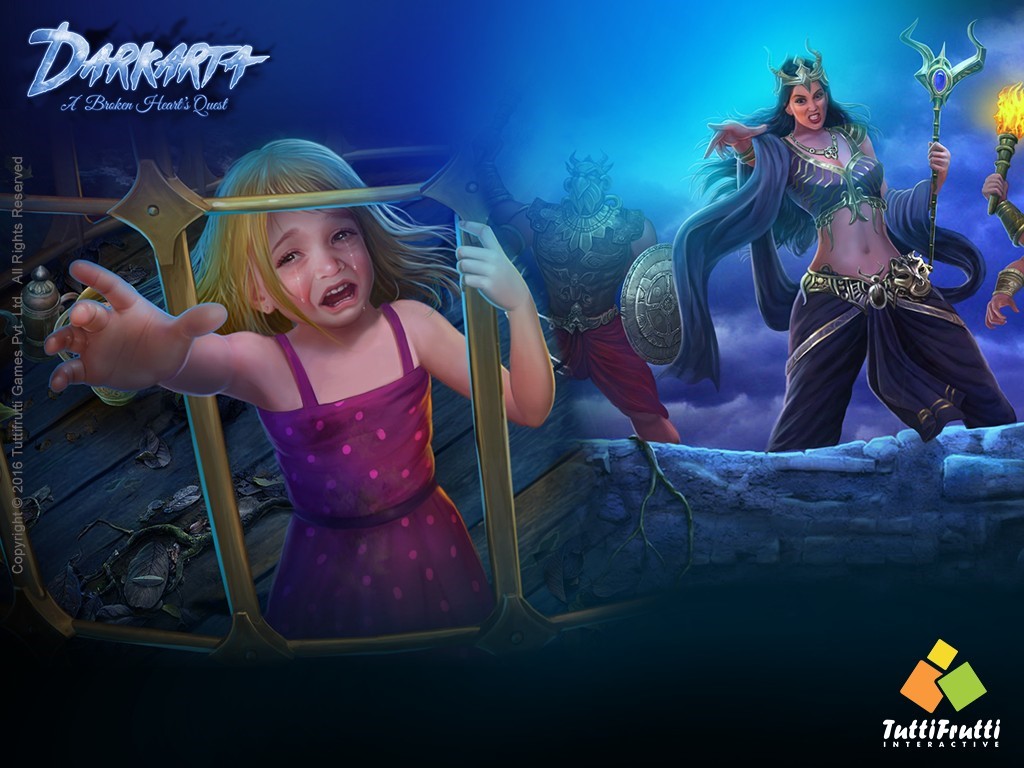 "Darkarta: A Broken Heart's Quest" is the dream project of Tuttifrutti Interactive. This is an epic hidden object game adventure that depicts the frantic quest of a mother in search of her kidnapped daughter along the enchanted valleys of forgotten Indus civilization.
Story Synopsis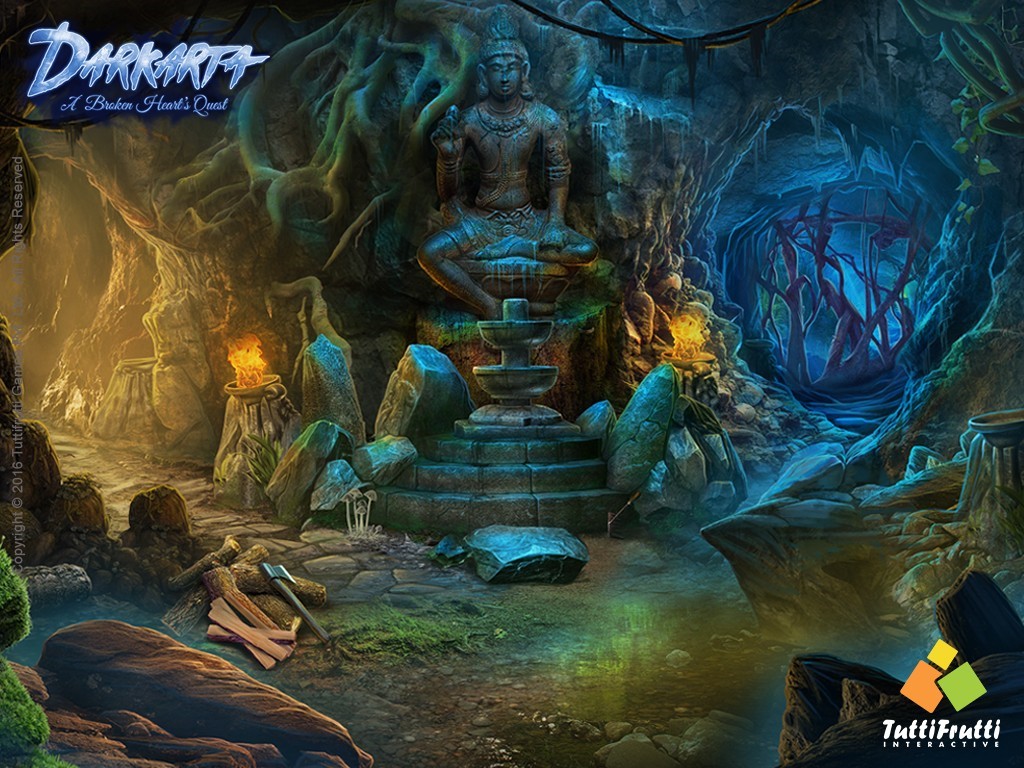 Haunted by strange dreams during her orphanage days, Mary never knew the story of her dark past until that day. On her way to grandparents' place situated in one of the remote exotic Indus isles, Mary's six-year-old daughter was kidnapped by a creature flying on a buffalo. Like all moms, for Mary her daughter was everything! Within no time, Mary enters into a dangerous game of life and death in search of her daughter. The player controls the character 'Mary'.
Enter the enchanted 'Netherworld' where your destiny would be written in blood though you hear whispers of true love!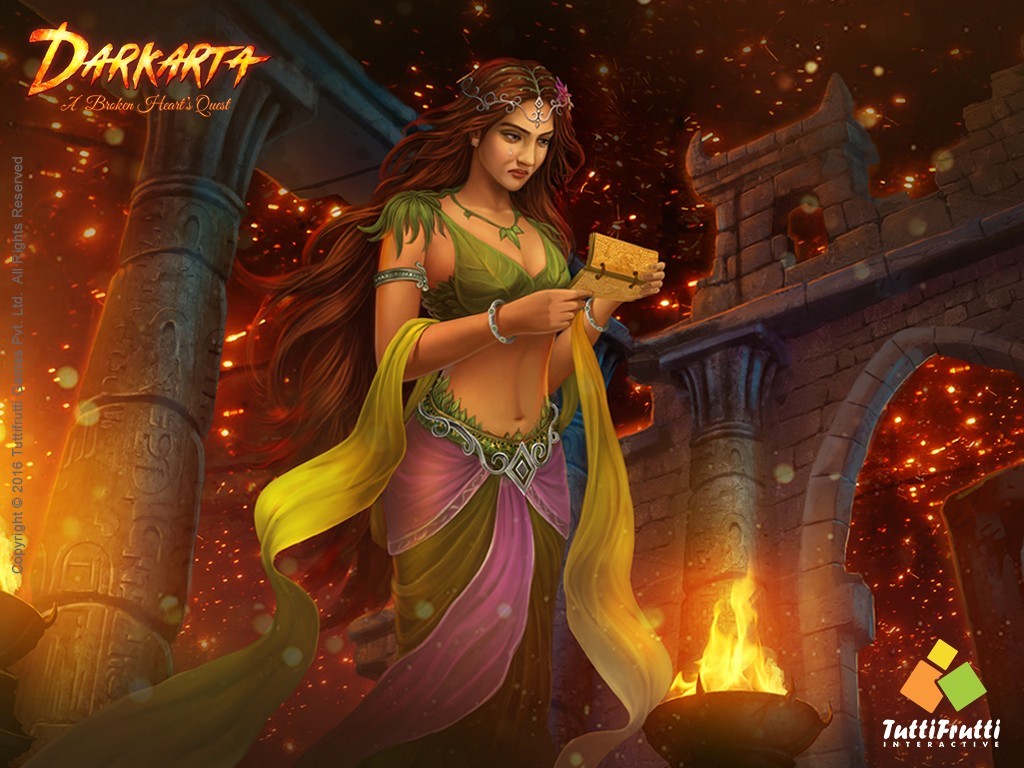 "Darkarta: A Broken Heart's Quest" is one of the best adventure games about motherhood (the only form of selfless, true love in nature). The game upholds the beauty of humanity and raises voice against the most prevailing evil of all times, 'the racism'. The game was inspired by Indus fantasy mythologies/epics and has also derived the concept of 'reincarnation' from these myths.
Unique Features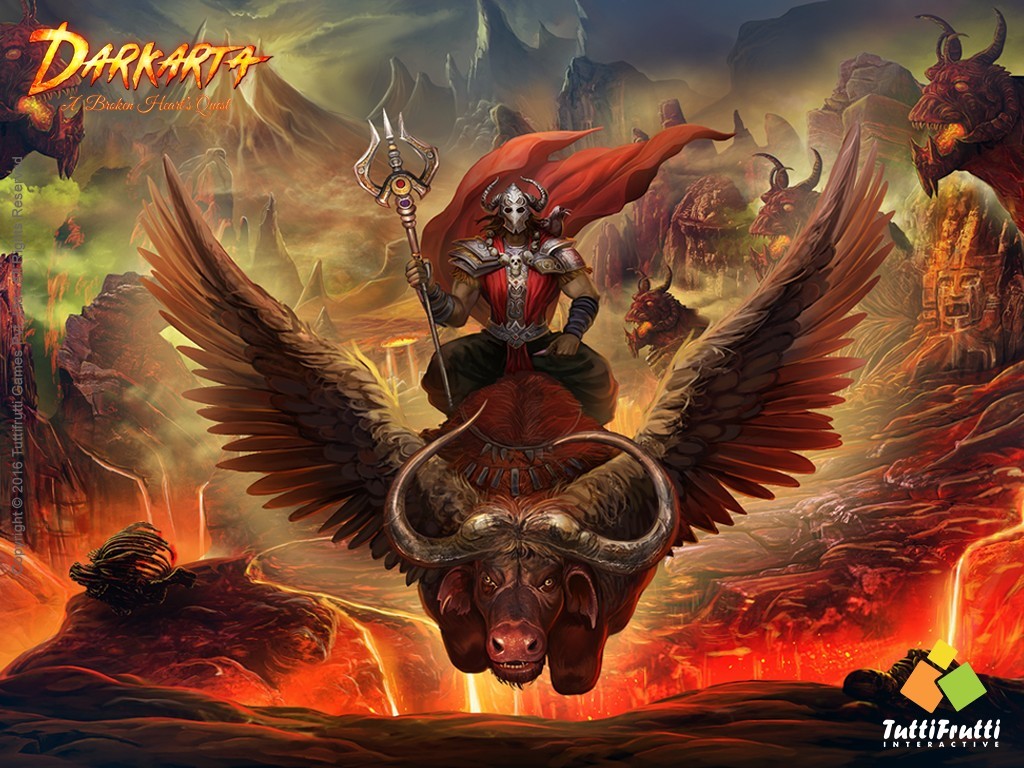 An exciting journey through the lost civilization of the Indus Valley, an untold saga of true love.
Explore 'unforeseen' environs and original puzzles. Over 5 hr CE gameplay
Bonus Chapter "Rising of the Phoenix"– Play in 'GOD' mode.
Prequel Comic Book
Mom's Diary Pages
30 Nostalgic Memory Collectibles
36 Hall of Fame Medals
28 Morphing Objects
Concepts, Wallpapers, and Soundtracks
Replay Mini Games/HOP/Cut-scenes
Platforms
The Game will be available in multiple platforms like
• Steam PC/Mac/Linx
• Bigfish games PC/MAC/Linux
• Google Play
• App Store
Watch a brief story trailer of the game in here
Studio History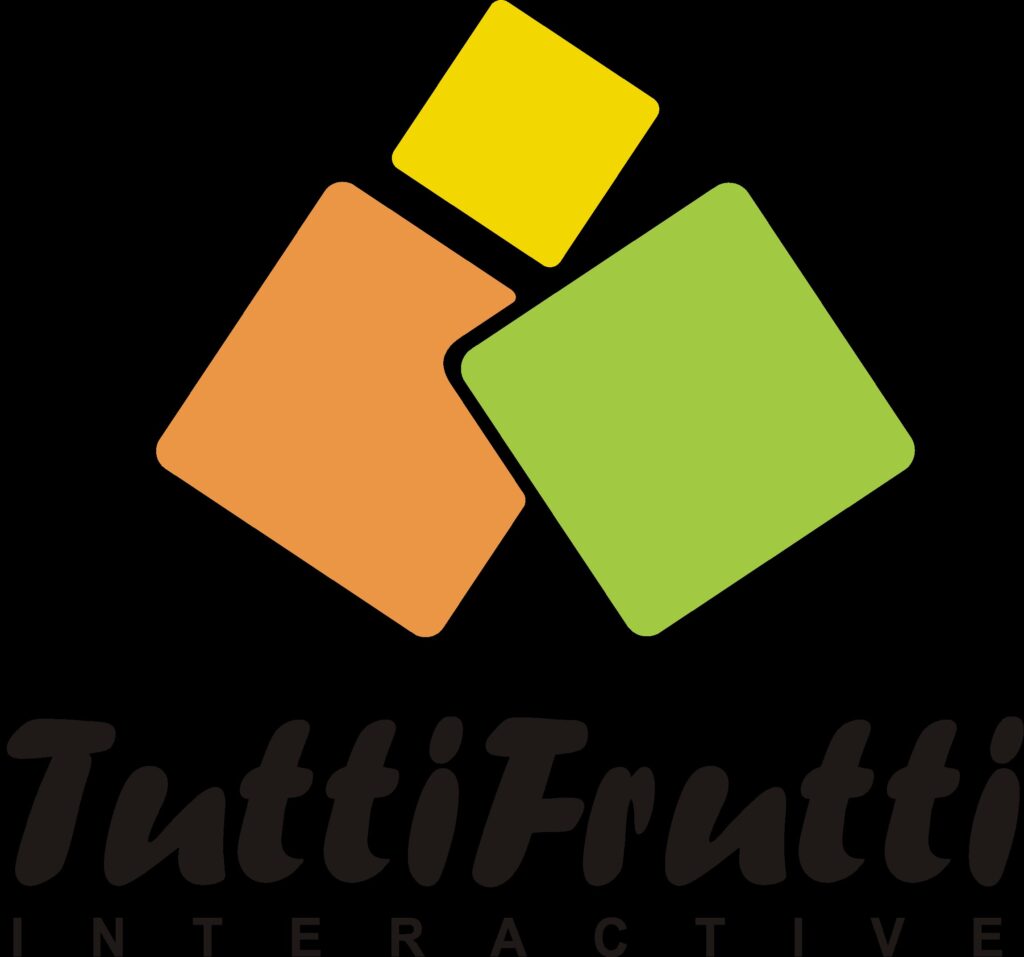 The Beginning Tuttifrutti Interactive is a "Google/Unity/IIMK Live" accelerated, multi-award winner Indie gaming startup from India obsessively chasing excellence, pioneered by twin brothers Ajish G Habib and Bijish G Habib. 'Darkarta: A Broken Heart's Quest'' is the fruit of combined relentless hard work of a young group of passionate minds with the same single goal. This is the dream prime project of the company where they have invested their life and soul.