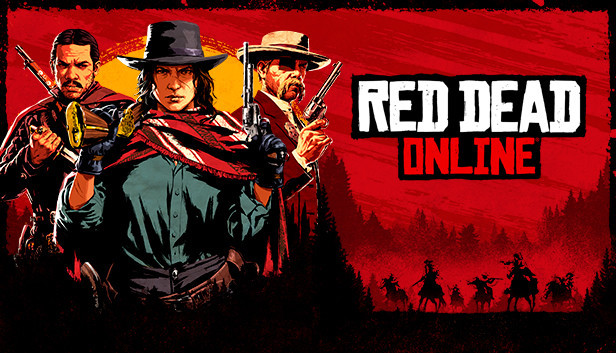 Red Dead Online is a rare gem of a game that was released back with Red Dead Redemption 2 on November 27, 2018. The game which initially was not received well due to lack of content soon turned into an MMORPG haven as one of the best online role-playing games as Rockstar continued to give regular updates and added new content. Thus, a community of passionate players, entire YouTube and twitch channels dedicated to playing Red Dead Online were born. 
The Community
This community although has been enraged due to Rockstar's continuous ignorance on the topic, and the fans have taken over Twitter and Reddit spreading the #SaveRedDeadOnline as Red Dead Online has been neglected by Rockstar for about well over a year now. No new DLCs have been released and the last 2 major updates were not very well-received as they did little to add new content which the player base has been asking for a long time. All the while the other MMORPG GTA Online has been receiving continuous updates. Red Dead has an amazing community with people over thousands of hours invested in the game. 
The Movement

The hashtag has seen a boom ever since January 6th when Rockstar announced a month-long update which added no new content to the game and was just a bunch of bonuses over the existing content instead of the usual weekly updates that RDRO had been receiving and even after months of the hashtag being viral there has been no response from Rockstar as of yet. This cry for support has been covered by almost every gaming media outlet there and yet Rockstar has not commented on the problem.  
The Bigger Problem
Late 2021 and 2022 have been full of turmoil as many AAA franchises have overpromised and underdelivered which has left the fans disappointed and created a feeling of distrust for their beloved games and series. Many such examples can be seen such as Battlefield-2042, GTA: The Trilogy – The Definitive Edition, Outriders, and a few more. The problem with pushing half-baked games which have a huge following is a double-edged sword as fans can not wait forever for their most anticipated games and companies want to cash out on the hype that the game has made. This causes bad launches and underdelivered titles. More and more AAA titles have been facing issues and players with huge expectations from the titles they love and support are being turned to dust, and yet they sell millions of copies. Whereas AA titles with huge potential and amazing gameplay stay under the radar. 
The Red Dead Problem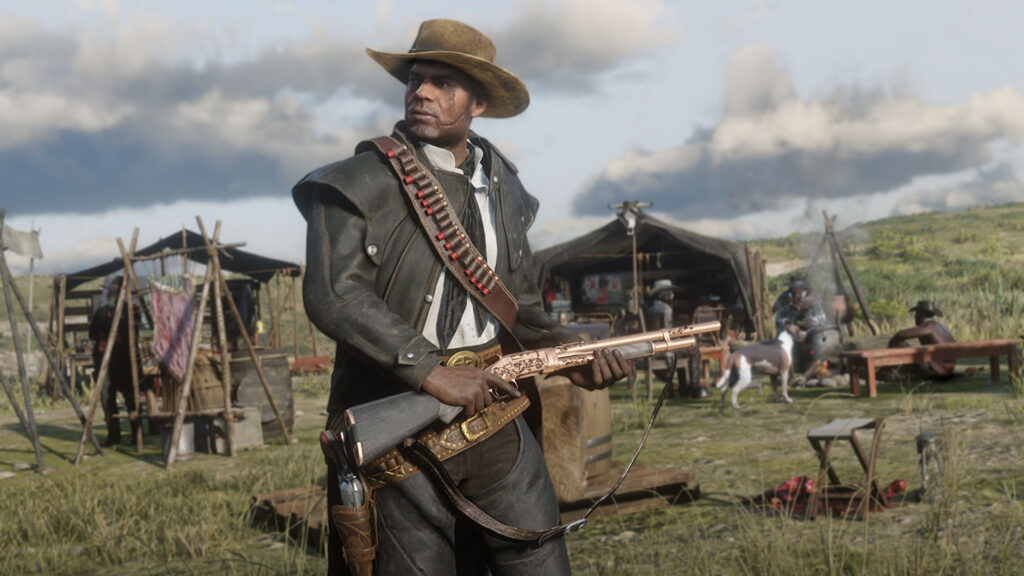 Rockstar has been known to be shifting assets to fix the issues with their other titles and delayed updates can be managed but ignoring the entire community that bought their game is not the right move. Even an acknowledgment and announcement of plans for Red Dead Online will be enough to at least keep the community well-informed about the future of the game they love.
Why the players should look forward to it
Rockstar has still not given any hint towards halting the development of the game and the community was promised much more content in the future. Not only that, but Red Dead Redemption Sales plummeted in the last financial quarter and was a great performing asset for Take Two Interactive. This gives players hope as this is a clear indicator for Rockstar to not abandon the game they love and as it has immense potential. 
What the future holds
Rockstar has promised a lot more content in the forms of Roles in Red Dead online and as the game proceeds and further updates are pushed players might see potential development in the already huge world of Red Dead where there is a huge emersion as players posse up and live their gamer lives as cowboys and outlaws. With high hopes of community-driven content updates such as new properties to purchase, new roles to grind and level up, more game modes which will see an influx of players, a new outlaw pass, and a lot more. There should be more DLC's for the game and as time progresses we may see improved combat with the addition of new weapons and gear that add on to the core mechanics.
The Verdict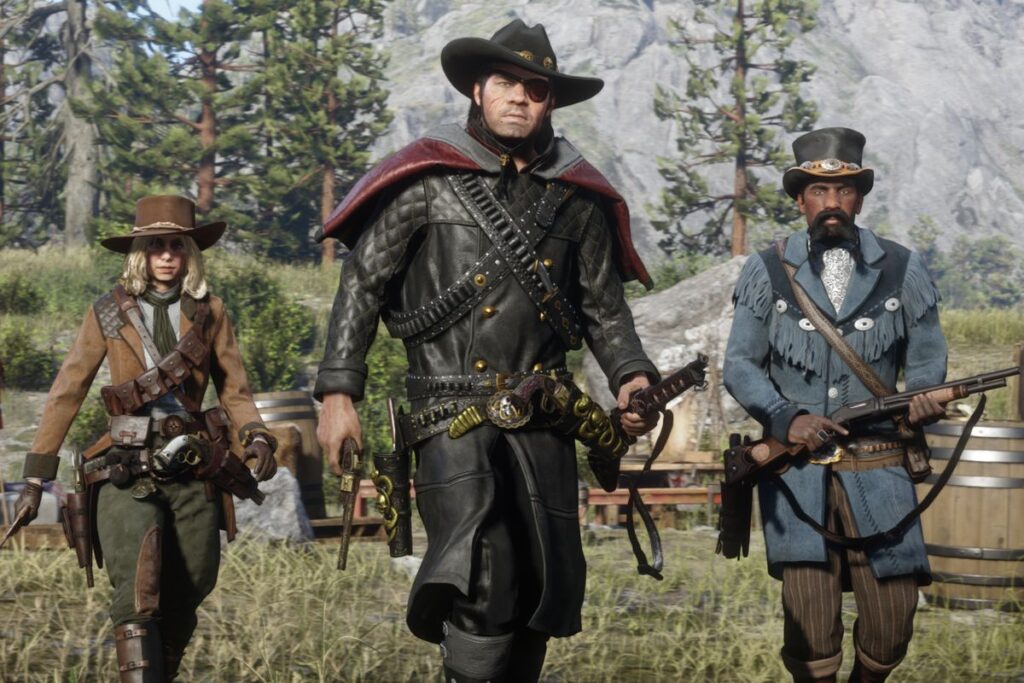 In the end, the community has a huge role in the success or failure of any game and any studio ignoring the community does not fare well for either the game or the players. Rockstar should make up to the community and at least acknowledge the issues that are so obvious and widespread. This will lead to more trust in the company and a better game overall.