The gaming world has evolved a lot since time it was born in 1970. It is an exquisite art to conquer your enemy and prove yourself to be a hero. The use of technology has revolutionized the gaming industry by creating realistic story lines, environment and combat procedures.
The skills that follows signifies to different eras of gaming and are must to be an immaculate gamer.
Environment and topology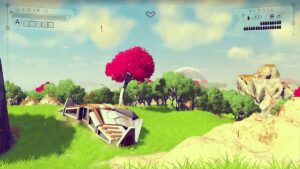 Knowing your surroundings is the best weapon possessed by a warrior. No one can defeat you in y
our space. You must familiarize yourself with every nook and corner of the landscape to show the path whenever it is required.
Hop, leap, and Bounce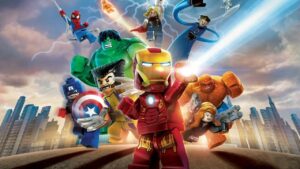 Seems like it is simple to jump and bounce isn't it? Believe me this is the backbone of gaming. All these controls should be at your fingertips. The situation may demand you to climb a mountain or a pillar, to jump from a hill, or bounce to attack your enemy. Master the art of motion to be the solemn hero of the gaming world.
Flying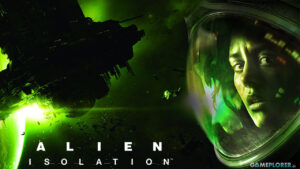 Flying is a precious skill for every gamer. Some situations will demand you to fly an airplane, or a spaceship, even a dragon. make sure to go through the tutorials thoroughly before you jump into the game. This one is a life saver!!
Mini Clips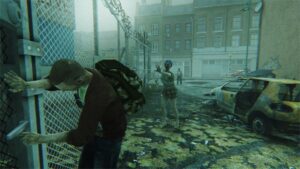 Never ignore those cut scenes in a game. The mini clips and conversations will help you to reach your goal faster, can even disclose the secret where the enemy is hiding. Thanks to the technology, realistic games have become so popular and these mini clips inside a game, gives a feeling that you are literally inside the game.
Stay tuned for more, until then, Go Ahead! explore the gaming world!!