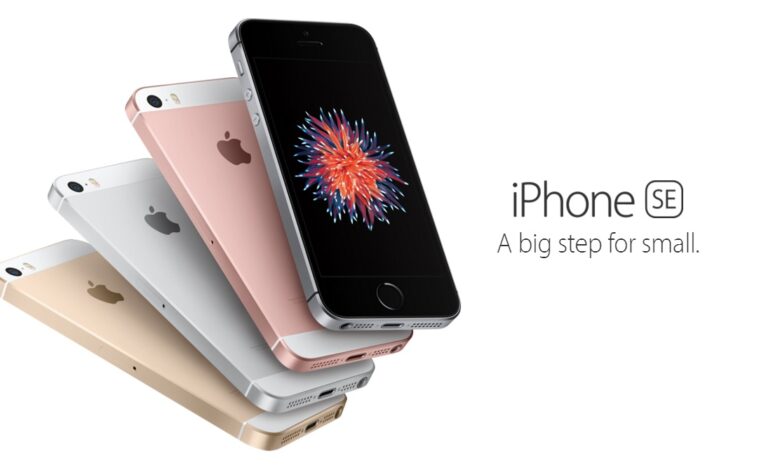 Apple just announce its new budget phone named "iphone SE", SE stands for Special Edition,
With this phone, Apple is back to 4inch phones, 2 years earlier, with the launch of iphone 6 & 6Plus, apple ditched the small screen and embraced the new 4.7 inch and 5.5 inch screen phones, but it seems that apple has come a full circle with the launch of iphone SE.
Iphone SE is technically, internally very similar to iphone 6s (Without the 3D touch), and Externally it is similar to iphone 5 or Iphone 5s,
It has a slightly bigger battery than iphone 5s, but sightly smaller battery than iphone 6s
It shares the same processor as the iphone 6s, its a two generations upgrade from the iphone 5s processor.
Graphics on Iphone SE is better than both Iphone 6s & iphone 5s, one major upgrade is the RAM, unlike other Iphones (Exept Plus versions), this phone will come with 2GB of internal RAM, This RAM & Graphic processor upgrade will definitely smoothen out some screen shutters that some iphone users suffer in certain apps.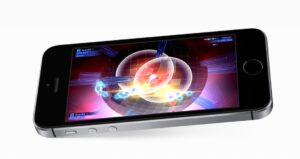 Unlike Iphone 5C, this will be a matellic body and will be avilable in all the colors Iphones are famous for.
Space grey, silver, rose gold and gold, but hey no Black
This phone is targeted at those people who dont want a larger screen, and also do not want to compromise on the processing power,
Specs Looks Promising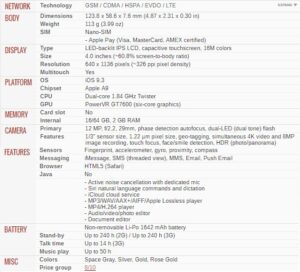 lately with new phones being announced practically everyday with bigger screens and bigger battery and better graphics, it has almost become kind of Oximoronic to Expect small screens with better internals (With exceptions of Sony).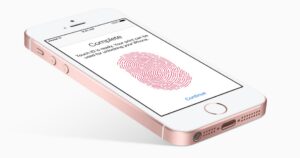 Kudos to apple for this bold move & its time see how the market reacts to this product.