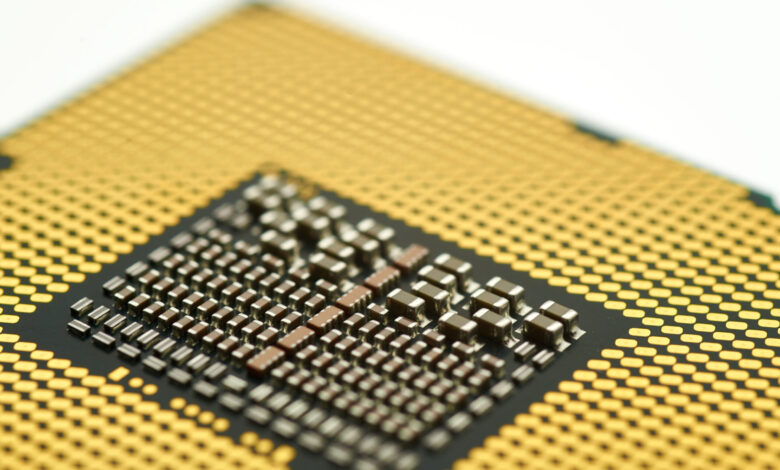 Smartphone processors have taken a huge leap in recent years as the small metal bricks within our pockets have been getting smarter and more capable with time. From making phone calls to playing games in high definition and on higher refresh rates smartphones have evolved drastically with great cameras, amazing displays, and fast processors. Processors are the key to performance in every computer-based device and for the mobile platform, there has been a well-known King of the industry 'Apple'. Apple devices have been the crowned king of mobile-based processors for a long time and one of the key reasons is the control Apple has over its own silicon which has been extended to its laptop market recently. To tackle this Google has launched its own silicon-based processor for mobile devices. The new chip has been named "Tensor". Let's take a deep dive into the new big thing in the market and how it is supposed to change the future of mobile devices.
Google Tensor will be a 5 nm process chip and the production surprisingly will be handled by Samsung as per the leaks and news so far.
The Great Silicon War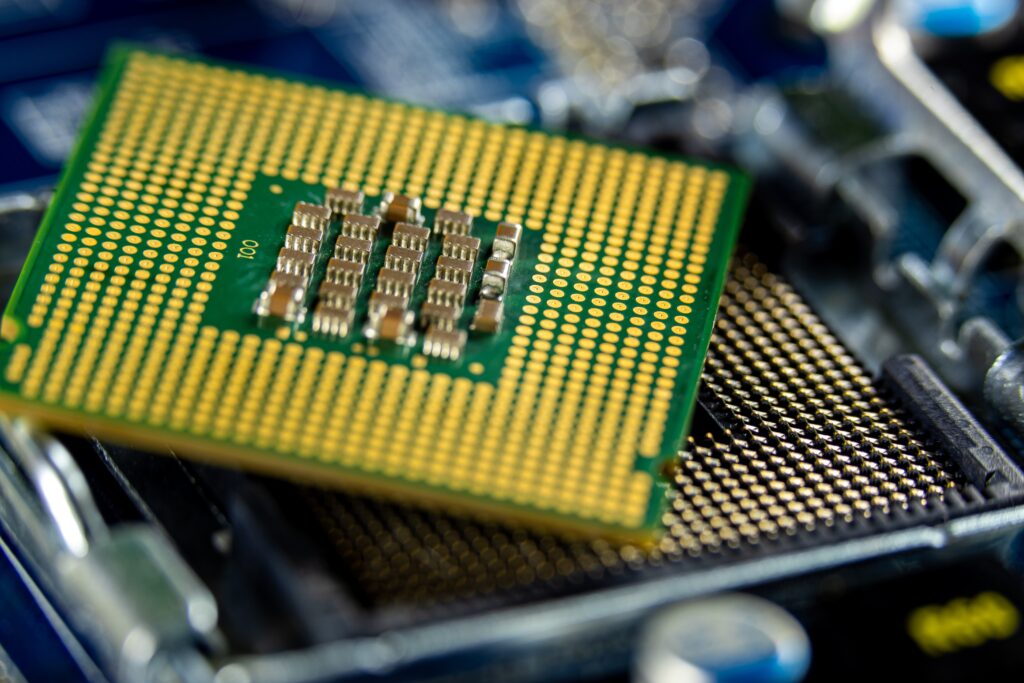 Manufacturers prefer having more and more control over the devices that they roll out in the market and the Android market has been dominated by Qualcomm in the processor chip department. The majority of flagship phones have been shipped with a Qualcomm processor and rightfully so as these are some of the best performing chips in the market. But as we reach a performance plateau there are more things that come into play as more and more things are needed to optimize a device. Software support being a major play as the processor maker has a key decision into having the processor compatible with newer software updates something Apple excels in as old apple devices have enormous software updates which help the longevity of the device. Google has finally opted to go with a fully-fledged processor for their own devices and this has not been a sudden step as google did include smaller dedicated processors in earlier devices.
What's New on the Table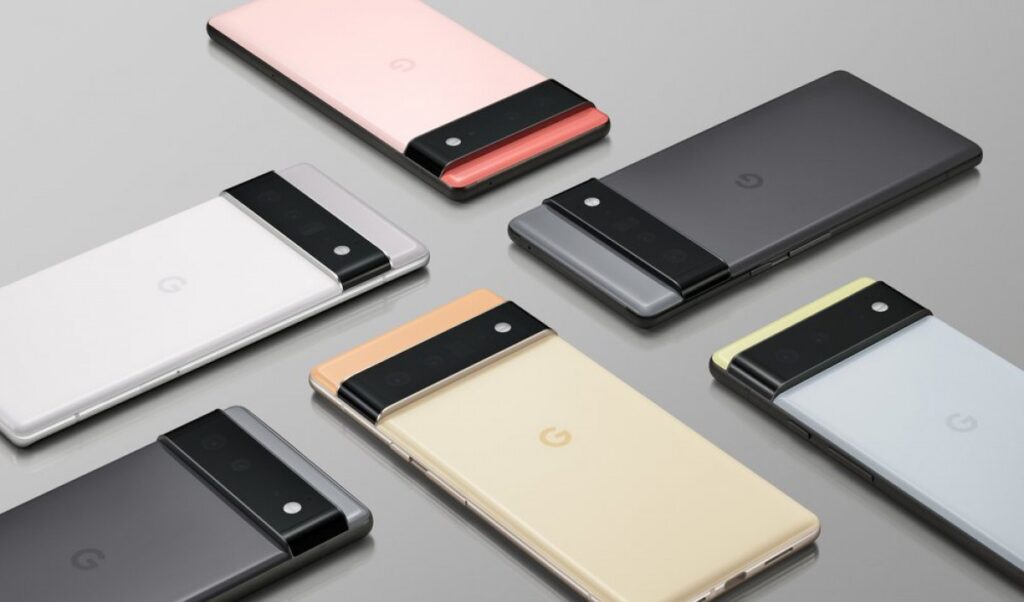 The new flagships phone from Google i.e. Google Pixel 6 and Pixel 6 Pro will ship with the new Tensor chip. Google smartphones have been known for their cameras and that is where the new Tensor chips will shine the most like the image processing in pixel phones has always been great but now the videos too should be much better. Another major upgrade will be speech recognition as some parts of the tensor chips now have the sole purpose for speech recognition which will make not only the Google Assistant but all sorts of speech-to-text programs smoother and faster. Another way the devices can benefit is battery life as more and more optimization will be seen and thus improved performance and battery life can be expected from the new Pixel devices.
Probably the most prominent upgrade will be the much longer software updates that will come with the new tensor chips as Google can decide how long they want to give software updates and as that increases the user base to stick to the phone, we shall observe longer android updates with pixel devices.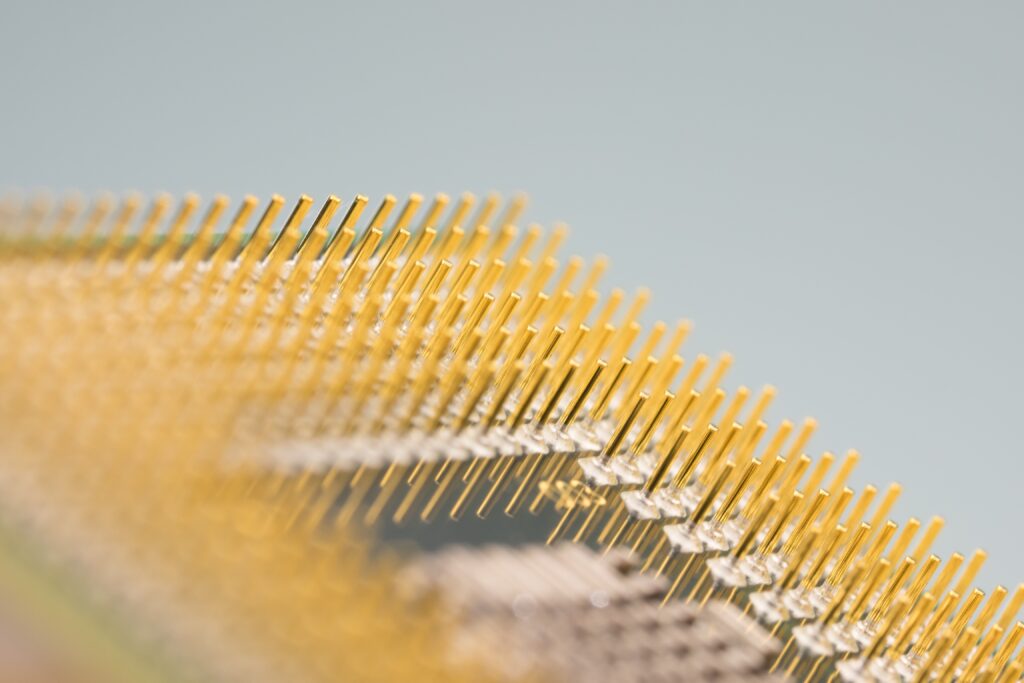 The tensor will most likely be a mix of Arm's Cortex-A78, Cortex-A76, and Cortex-A55 CPU cores, as well as Arm's conventional Mali GPU. That implies the difference between Tensor and, say, a Snapdragon 888 or Exynos 2100 in terms of total CPU or GPU performance may not be significant. That's an excellent sector to be in, particularly if Google is attempting to create a true flagship gadget.
Google Tensor is an octa-core CPU designed utilizing Samsung's 5nm fabrication technology, just as most other smartphone chips today. This puts it up against Qualcomm, Apple, and Samsung's flagship processors. The business hasn't divulged many details about the processor yet, although it will, like its competitors, use ARM architectures.
Can Google beat Apple?
The custom silicon strategy is nothing new as Apple, Samsung, and Huawei are some of the major manufacturers who make their own custom silicon but in the android market, there has not been much success in beating Qualcomm in terms of performance. Google on the other hand is capable of producing results that can maybe even surpass Apple. As Google itself makes Android the level of integration they will have over the software and hardware side of the spectrum should be unmatched in the Android market. As Google makes most of the money from the software sides the phone themselves as hardware does not make much money for Google and the user base with Google search and other such applications is where Google makes their money from and thus they are incentivized to keep the phone updated with the latest firmware and software for as long as possible which is a win-win situation for both the user and the sellar i.e. Google. The current industry standard for android updates is 3 years and depending upon the manufacturer eg. Samsung offers security updates up to 4 years after launch. This shall change with control over the processor as Google can now decide by themselves for how long they want to roll out android updates within the Pixel line of smartphones.
What the future holds.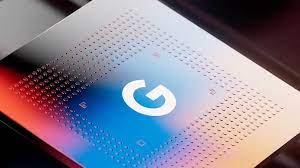 Google may eventually take the apple route with this and shift to a complete ecosystem depending upon the success of the Tensor chips as more money is present in the software side of things rather than the hardware side. This may mark as a shift to the google ecosystem with services like google drive and as more and more people back up their storage onto the Cloud storage services may be the next big google thing just like Apple Music and Apple TV are for IOS users.
Conclusion
The development of a custom processor by Google is great news for the consumers as this might not just affect the performance of their future devices but maybe even prices as Google will not have to negotiate with Qualcomm for their Snapdragon chips. As smartphones get updated for long periods of time the usual 2-year lifespan of a smartphone shall increase and thus help users who do not want to spend extra money on a new device every year.
Google can shift the Android smartphone market for the better and thus providing users with a smarter, faster, and more economical prospect and make ample money in the process.