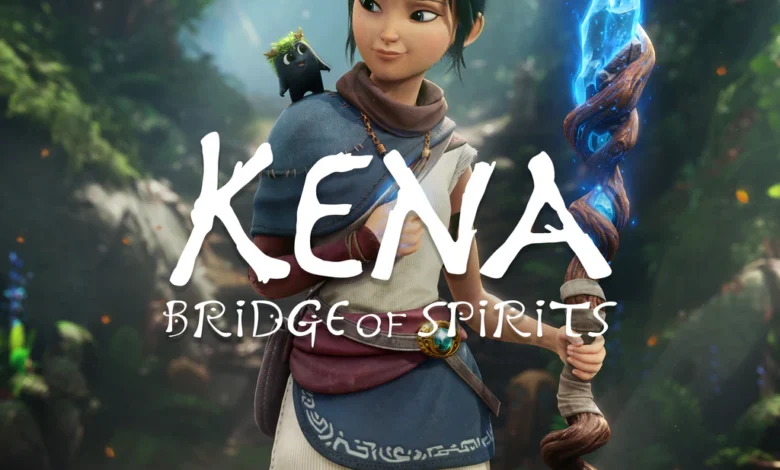 Embark on a delightful and adventurous journey featuring a new female protagonist that looks right out of a Pixar movie.
So before you get your hands on this fascinating PlayStation and PC-exclusive – Kena: Bridge of Spirits, here we are covering everything you must know to make your gaming experience an unforgettable one.
Storyline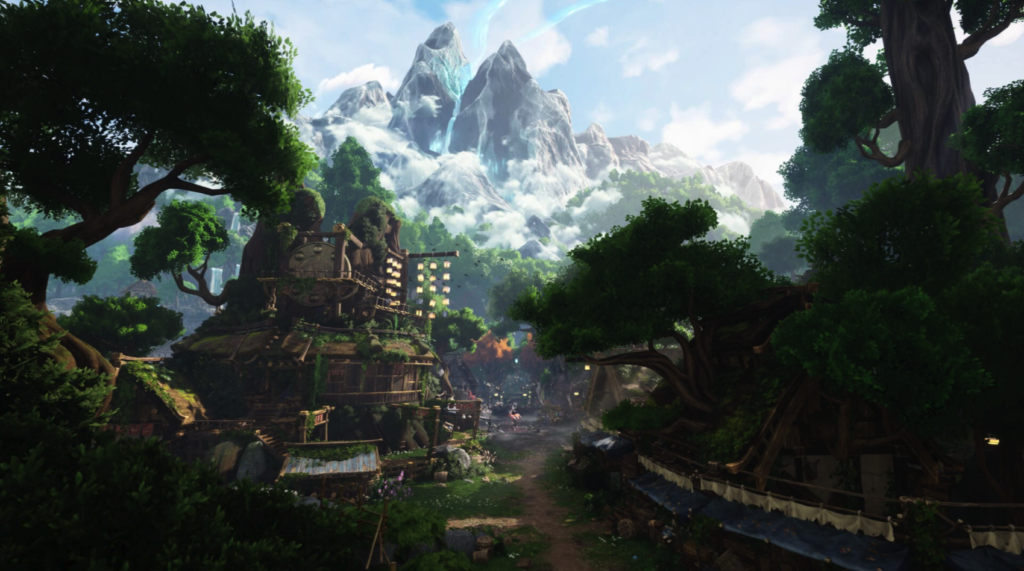 Kena, a youthful spirit guide, wanders to a wild uninhabited village in search of a holy mountain shrine. There she struggles to reveal the secrets of his unforgotten community hidden in a dense forest where wandering spirits are trapped. These trapped spirits are deceased people who roam between the physical and spirit worlds when they are traumatized or feel lost. Being a spirit guide, Kena feels empathy for them and help them go on from this world to another. Kena also has a scar on her shoulder, which represents her distressing relationship with her father.
At the beginning of the game, the forest was entirely abandoned, struck by a tragedy hundreds of years earlier. Here, Kena will meet many other characters that will help her along the journey to restore the forest to a better place.
System Requirements and Device Compatibility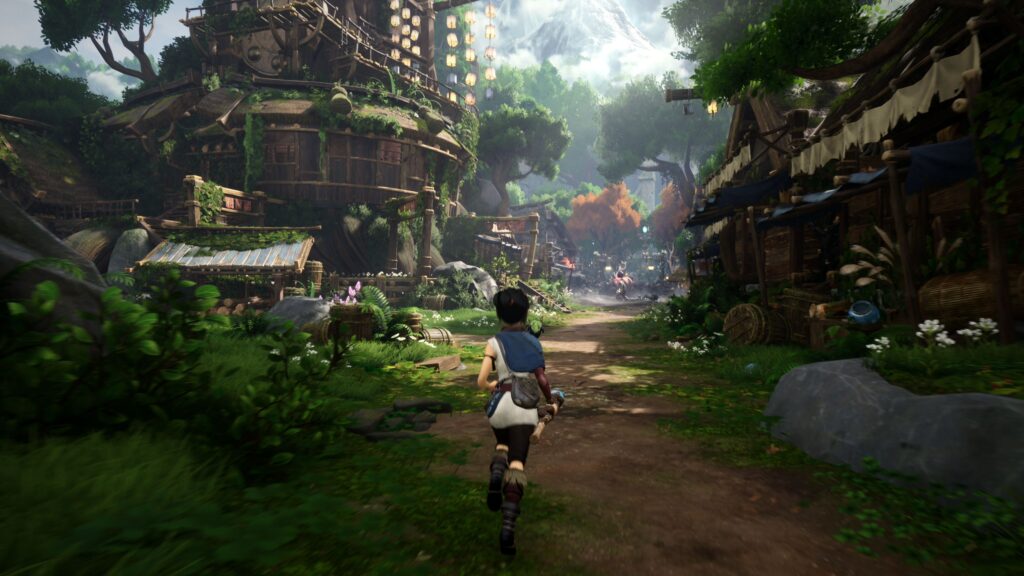 The minimum system requirements for Kena: Bridge of Spirits are:
CPU: AMD FX-6100 / Intel Core i3-3220 or Equivalent
RAM: 8 GB
OS: 64-bit Windows 7/8.1/10
VIDEO CARD: AMD Radeon HD 7750 / NVIDIA GeForce GTX 650 or Equivalent
PIXEL SHADER: 5.0
VERTEX SHADER: 5.0
FREE DISK SPACE: 25 GB
DEDICATED VIDEO RAM: 1024 MB
Graphics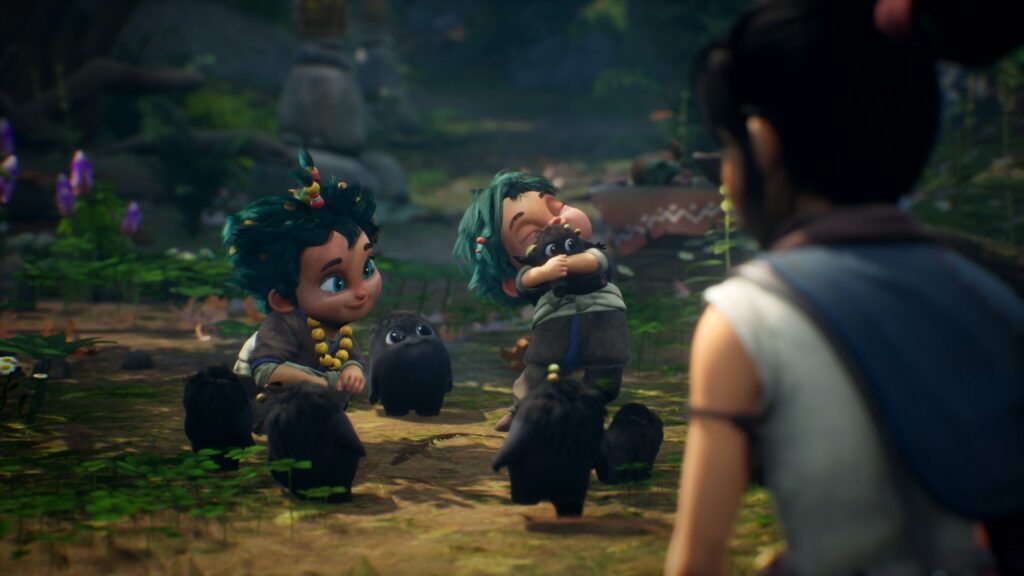 The gameplays revealed by Kena: Bridge of Spirits have already captured the players' attention in terms of high-quality graphics and captivating designs.
Kena: Bridge of Spirits supports two display modes on PS5. On PS4 Pro, there is only a single display mode.
In PS5, the two graphics modes are Fidelity mode and Performance Mode. One mode favors resolution while the other one favors performance. Fidelity mode makes the game run at 4K resolution and 30 FPS. While in the Performance Mode, resolution drops below 4K to maintain a stable 60 FPS.
As an action-themed game, players usually prefer enjoying it in performance mode with a higher frame rate.
For PC players, DirectX 12 is supported.
There is also Photo Mode, where players can pause the game and take captivating shots to show off the different hats that the Rot can adorn.
Difference between PS4 and PS5 Version of the Kena: Bridge of Spirits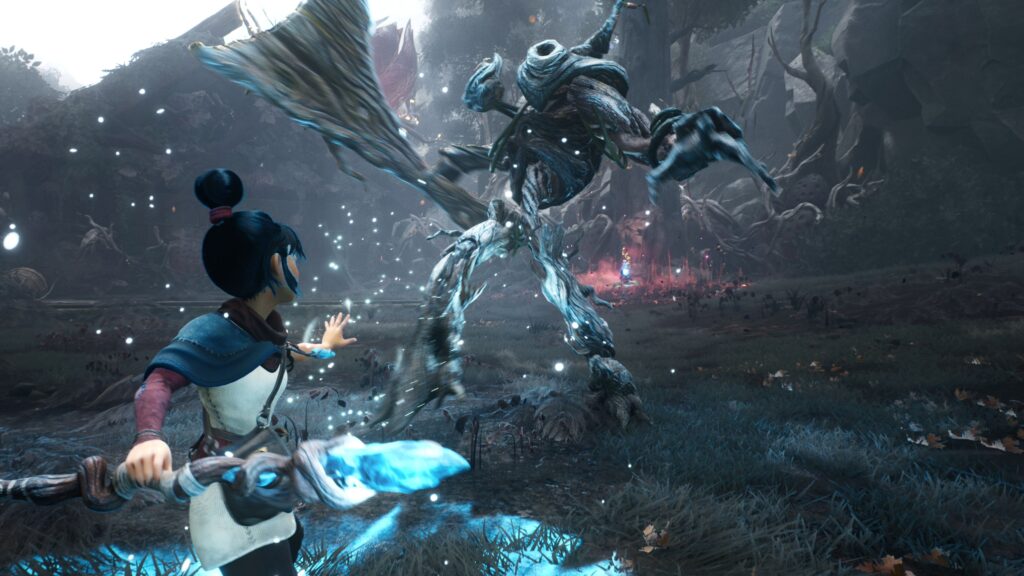 As per the tweet by Kena: Bridge of Spirits 'The biggest difference will be the next-gen features of the PS5 including, fast loading, haptics, and 3D audio support. The PS5 version will have graphical improvements over the PS4 version, but the gameplay and visual style will remain the same!'
Let us go in-depth and understand these differences a bit more.
The number of rots you will come across on PS5 will be a lot more compared to PS4. However, the total number of rots you can collect are equal on both platforms.
On PS5, the graphics quality is much better where the environment will be denser with greenery and details than the PS4 version.
The loading time is also less on PS4 than on PS5.
Some additional features are available only in PS5, such as the DualSense controller, with haptic feedback and adaptive triggers. These features are not present in the PS4 version.
PS5 has two graphical modes: Performance mode and Fidelity mode, which PS4 lacks.
Release and Price info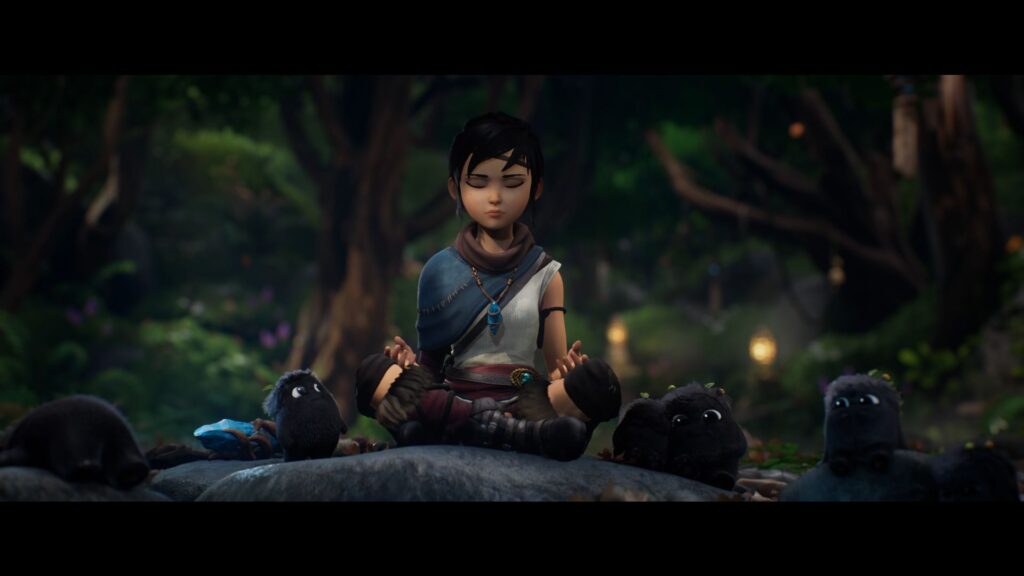 After being delayed twice, the Kena: Bridge of Spirits is finally releasing on 21st September 2021, as revealed by Sony. It will be launched on PS4, PS5, and PC via the epic game store only. Also, currently, the game will only be in digital download format. Regarding the delay, the developer cited the reason as the "need to polish the game across all platforms".
The Kena Bridge of Spirits is available in two different editions: The standard edition and the deluxe edition.
Standard edition is priced at Rs 3300, and digital deluxe is available at Rs 4162. The digital edition includes Kena Digital Soundtrack, Kena Digital Deluxe Staff, and Golden Rot Skin.
Our Verdict

Kena: Bridge of Spirits is an aggressive, adventurous game that s equally aesthetic, which makes it ideal to offer an impressive gaming experience.
With captivating graphics, fascinating landscapes, built-in combat, and precise platforming Kena: Bridge of Spirits deserves a rating of 8 out of 10.
Let us know in the comments section which feature do you like the most in Kena: Bridge of Spirits.
Also, do check out our recent posts to stay updated for all the latest game reviews.