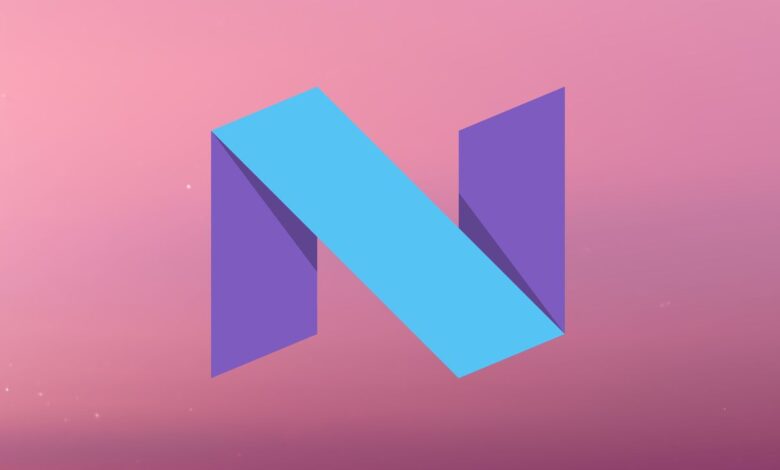 Google has started rolling out "Android N or or Android Nougat or Android 7.0" to its latest nexus range of devices , however it will take some time to reach you if you are one of the lucky users, there are some very noticeable user facing changes and some backend changes in this version of the OS, however theres nothing groundbreaking per se.
Lets Roll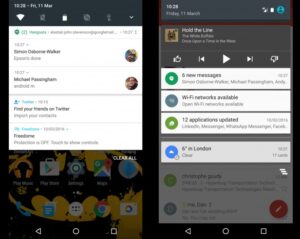 Notifications
One major change is in the notification area, now the notification dropdown takes your full screen instead of just a portion of the screen (in a elegant way of course) and notification are bundled as per apps or time, you can now select individual notifications and act on it if you want to,
without even opening the said app, so in short the notifications now work as a mini version of the app itself.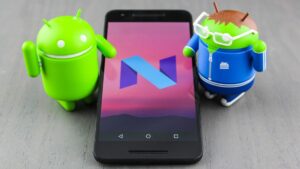 Multitasking
Google has added the much appreciated and much needed split screen multitasking capability to the OS itself, while this option was available in Samsung devices for sometime now but its nice to have this feature build into the OS itself and yes it supports phones and tablets both, However currently most of the apps dosen`t natively support this feature but we hope going forward the user experience will be more intuitive and fun.
Little things
You can now change the color of the keyboards, the settings app now shows a little more information than before and under the quick settings panel on top you can toggle and customize the buttons.
On the backend
Android N supports Vulkan API for 3D graphics and JIT compiler for art apps, the "DOSE" feature will be more active and it will try to save battery whenever the screen is off (this need to be tested in the real world) and yes media files will support encryption as well.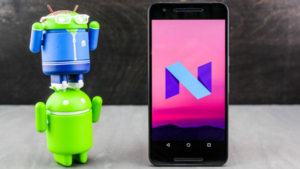 Important ONE
In theory, all future android devices will come with two partitions for OS, which will allow the OS publisher to install a whole new OS to the unused partions and then when you restart the phone, you will boot up in the new operating system, maybe it opens the door for dual boot mobile devices. who knows