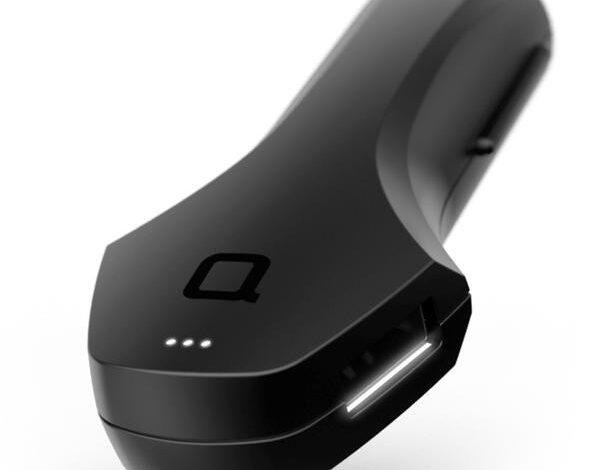 Nonda is a california based tech company founded in dec 2014, there main area of expertiese are smart car chargers, cables & connector hubs We will talk about the ZUS Smart Car Charger, well the device has two usb ports and supports fast charging of two devices simeltenously, tests suggest that this device is around 20% to 25% faster than our conventional chargers, this is thanks to the microchip which can identify most devices highest supported charging speed and adjust the voltage according to the device connected.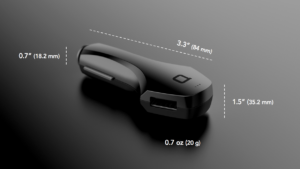 Well the reason this device is called smart is because is has a microchip embedded as its brain and it can communicate with your phone through a android and ios app and the app comes with some pretty useful functionalities such as vehicle locator i.e when you stop your car the device automatically records the vehicle location and saves it on your phone and you can automatically find back your car, however it dosent supports elevated & underground parkings.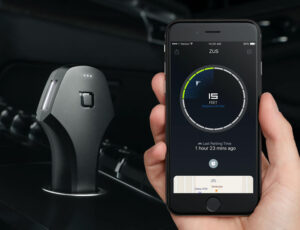 one more very helpful feature that it records the parking time as well nd it gives you the option to actually put a parking timer on the app, this way you can avoid getting "over time parking" tickets. The device connects to your phone through bluetooth, hereby there is no additional data charges for using the app.