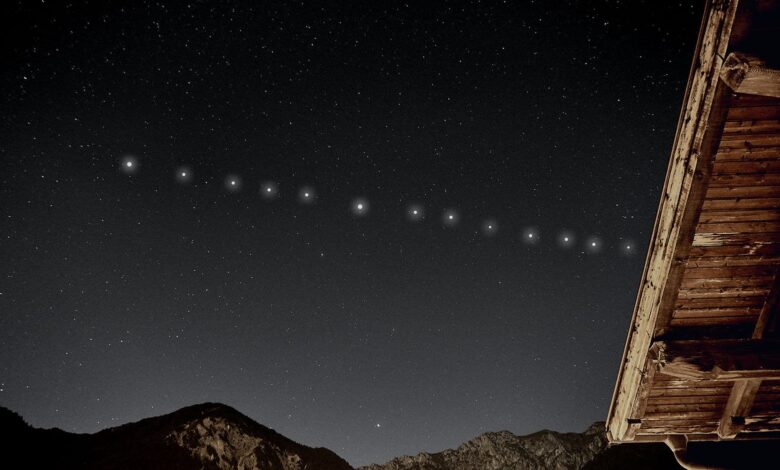 Finally its here, the latest iteration of the highly anticipated launch title of the Playstation 5 "Spiderman Miles Morales", However unlike the launch titles of the PlayStation 4 console, this time the launch title is a cross-generation title
This means the game is releasing on the Current-Gen (PS4 and PS4 Pro) and the next-gen (PS5) consoles all at the same time.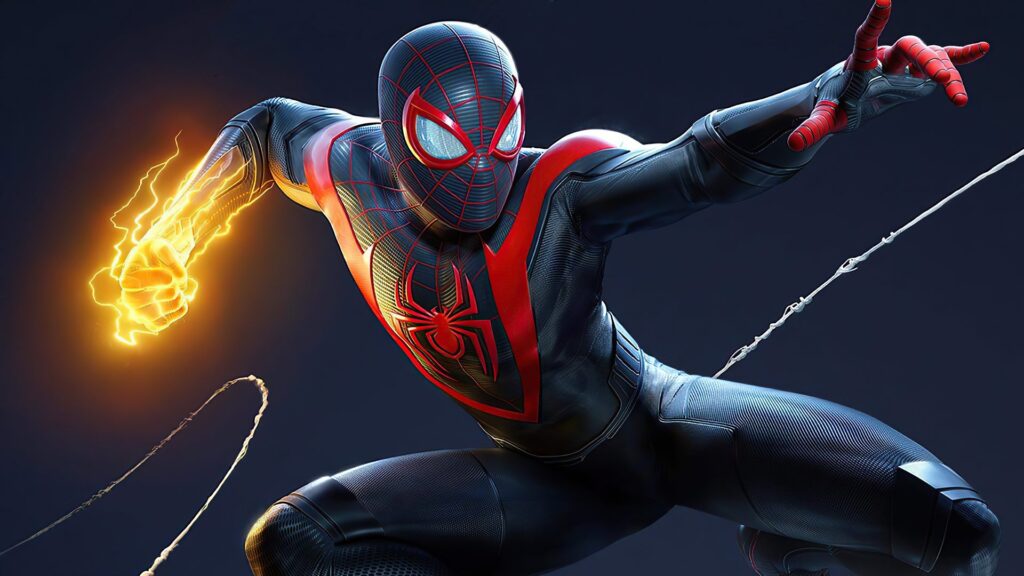 First of all, let's just talk about the Graphics already
The game runs at native 4k on the PS5 and it offers two graphics modes
Performance Mode which runs the game at 4k 60 FPS with Ray-Tracing Off
Visual fidelity Mode which will run the game at 4K 30 FPS with all the ray tracing glory
Our opinion is that you should at least try the visual because ray tracing makes a big difference in the visual fidelity of the game, Frankly, the graphical power that the PS5 (or the Xbox series X) brings to the table at the price point is simply phenomenal.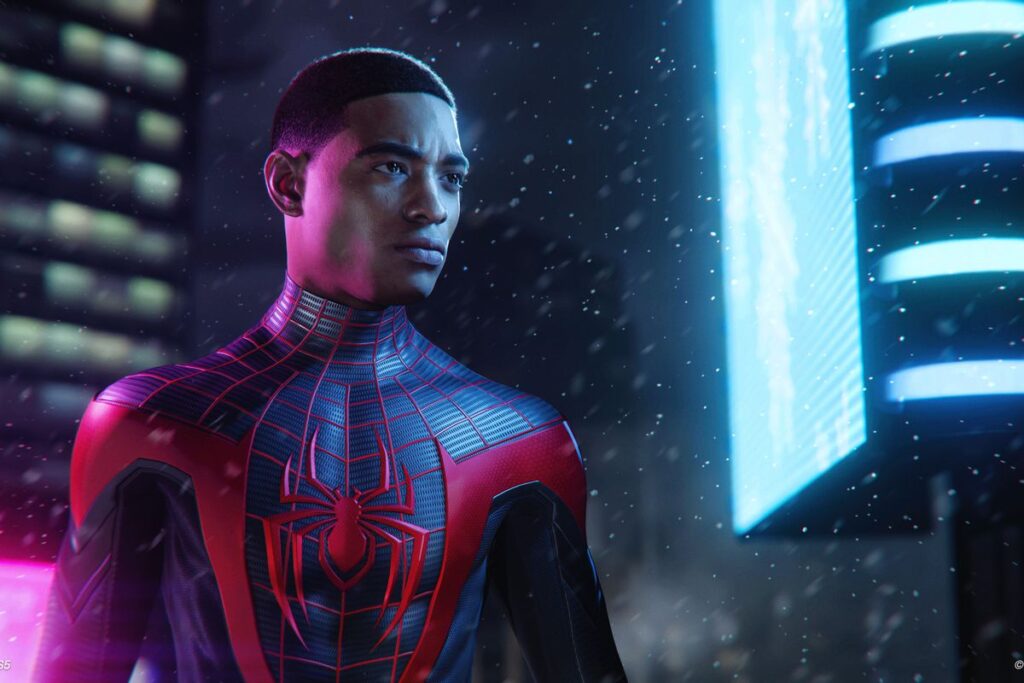 As soon as the game starts the visual enhancements delivered by the next-gen hardware becomes very evident, the textures, resolutions are all very high quality, and the new hair strand system which can handle multiple strands at the same time, all of this becomes evident as we see Miles Face in the game Intro scene.
One of the biggest selling points of the Next-gen consoles is ray tracing and the visual fidelity mode of the game delivers well to showcase the graphical powers of the PlayStation 5 and at the same time gives us a unique ultra-realistic look of New York City.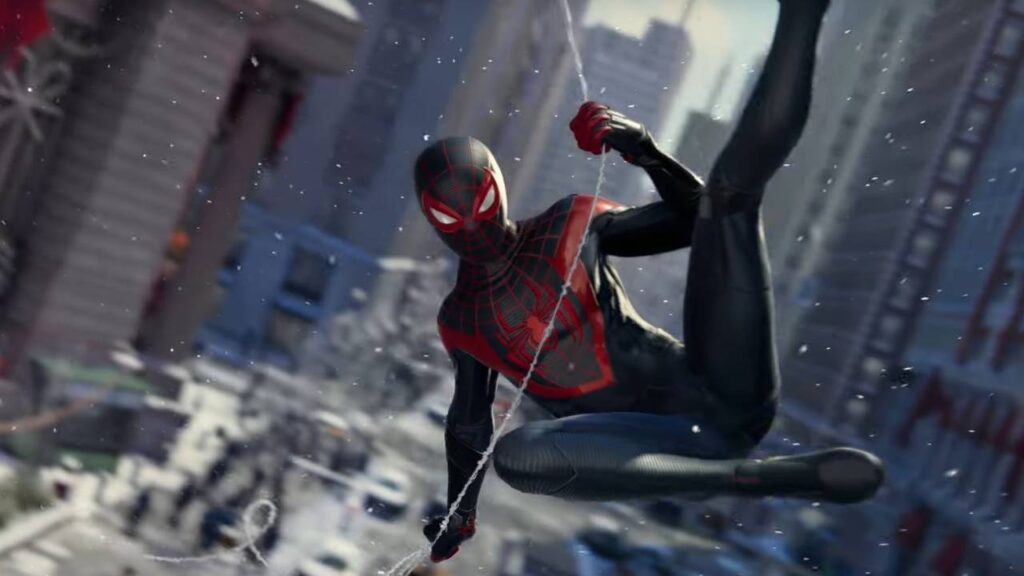 Load Time
With the introduction of the custom-designed SSD, the load times of Nextgen games are poised to reduce drastically, this holds for Spiderman Miles morales as well, the load time of spiderman Miles Morales is around 7 seconds in Playstation 5, while at the same time the loading time PlayStation 4 is 30 seconds,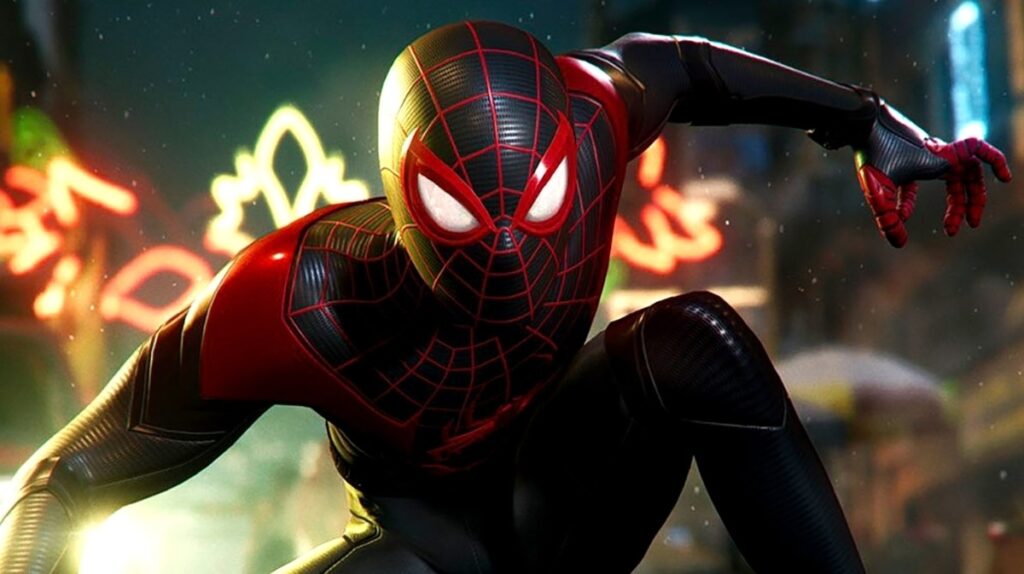 Gameplay & Mechanics
The game boasts the same excellent combat modes the original Spiderman game had, it has minor improvements in the Gameplay department but, it's the Playstation 5 controller that takes the center stage at this point, with adaptive triggers and hepatitic feedback, you can feel every time spiderman shoots the web, strangles an enemy, you can feel the tension when spider man pulls the bus on the bridge (you remember that scene from the gameplay demo right).
While the controller could have been configured ab bit better, but we think this is an experience worth buying the PlayStation 5 and the Spiderman Miles morales game for.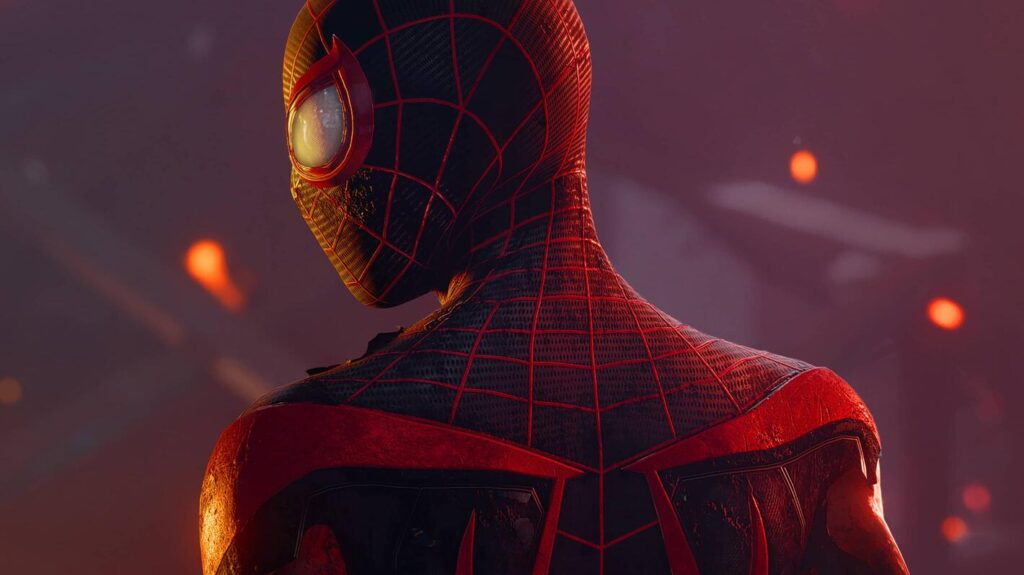 Storyline
The game is a sequel to the 2018 game spider man, here Peter Parker is Spider-Man, and Miles as his protégé after he, too, gets bit by a spider and develops superhuman powers. Peter needs to leave the city to travel overseas, and he wants high schooler Miles to serve as Spider-Man while he's away.
The game centers around the fight between a company called Roxxon and a mysterious group called the underground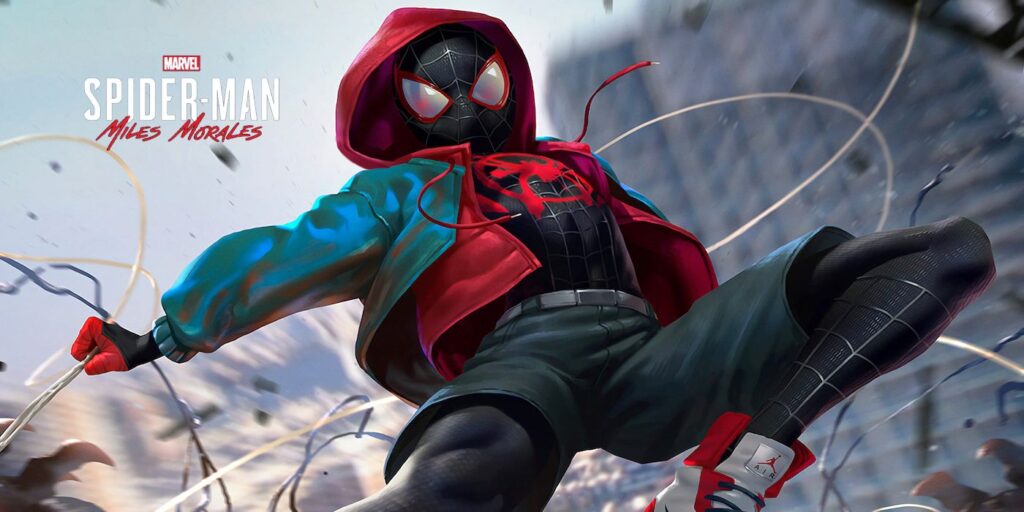 Our Verdict
The game is equally fun to play as the initial Spiderman game of 2018 and the game brings in next-gen visual enhancements as well, that being said, the game doesn't feel like a standalone game in itself, it is more like a next chapter to the 2018 hit spider man game,
Hence our rating for the game is 8/10