Games
Last of US 2 Discussion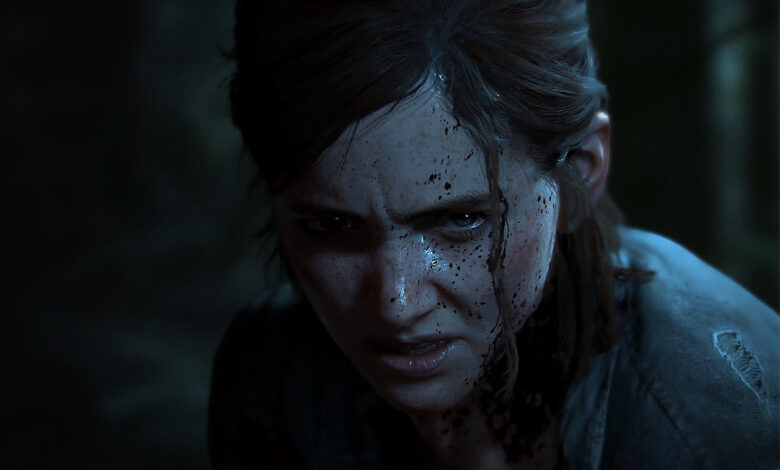 Last two weeks has been difficult and strange for the gaming world, while there has been some massive leaks about the story and gameplay of one of the most awaiting games of the recent times .
while leakage of game informations is not new, but whats new is the way the gaming community has reacted to the leaks and more surprisingly the way Naughty DOG has reacted to the whole issue
As the gaming world started giving naughty DOG a piece of their Mind on social media, you tube n all, naughty dog started pulling down the Videos on youtube with copyright strikes which iriked the gaming community even more.
Finally after almost one week of dilly dally naughty Dog came out with the following tweet
and within one week of the leaks and bit of investigation by Sony and NAughty Dog they informed that they have got the people who are responsible for the leaks
The tweet suggests that is is not the work of a single disgruntled employee of naughty Dog but the tweet suggest that it is actually a group of Individulals who are responsible for the leaks.
whatever be the reason, the response naughty Dog came up with during the initial days of these leaks is not vary favorible and they didnot take the critism of the game very well, in a way this episode gives us a sneak peak into the way naughty Dog works or treats their own employees.
It still remains to be seen how much of an effect this episode has on the sales of the game, it may either lean towards Positive or the negative side.