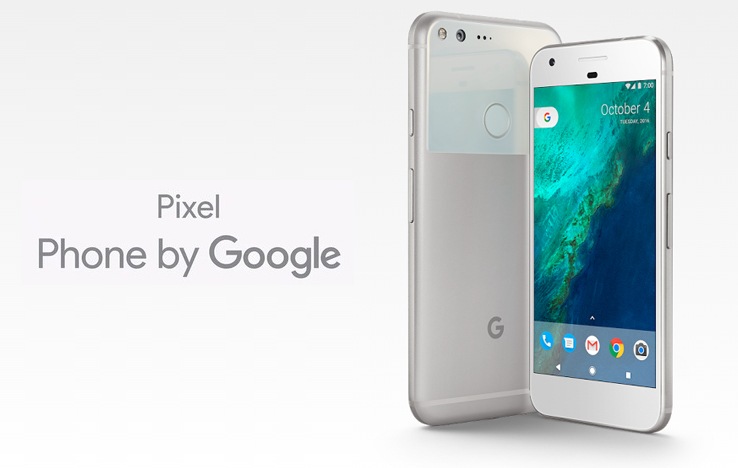 Google has finally launched its next smartphone and it marks a shift in googles approach to hardware (specifically smartphone) manufacturing, google just ditched the tried and tested formula of producing smartphone in collaboration with established OEM`s, and along with that they also ditched the nexus lineup of phones, while nexus phones were always good and numerous happy nexus customers are a testimony to that and google surely hopes to carry forward the same good will it won from nexus devices, to the newly released "Google Pixel" lineup of hardware.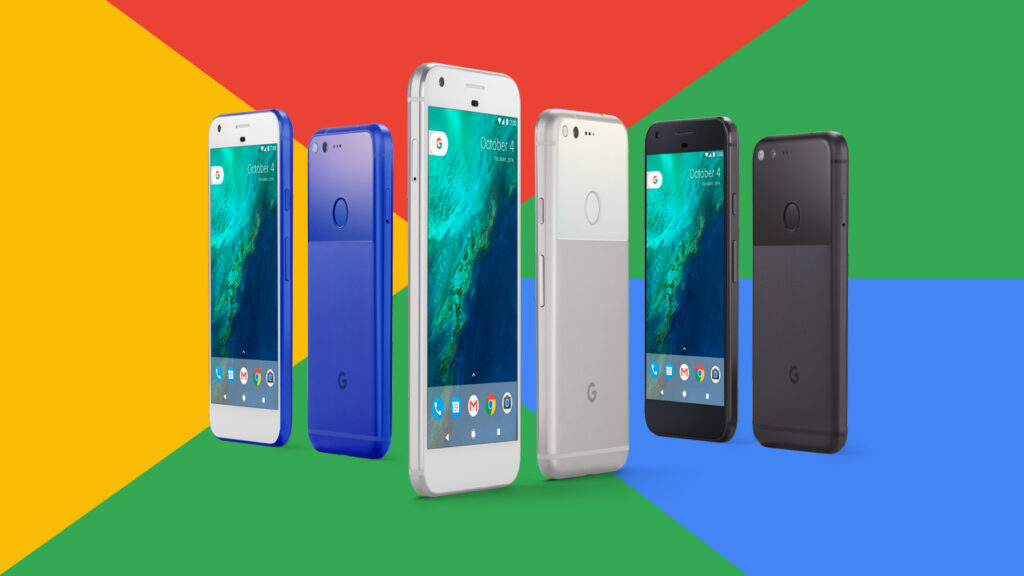 Lets Talk about the phone`(s) usage and feel
Google launched two phone in the pixel lineup, while both the phones are similar in configuration but they differ in screen size, Google Pixel is a 5 inch. phone while Google Pixel XL is a 5.5 Inch. phone, both the phones are powered by Qualacom Snapdragon 821 process, with 4 GB ram, adreno 530 GPU and 12 MP camera & like any other high end android phone these days, this phone will remind you of the iphone with metal and glass glossy body, it feels thoroughly premium to hold, The fingerprint sensor is on the back of the phone, the USB c fast charging port and the speakers are placed on the bottom of the phone, however one major irritant is that the phone is not water or dust proof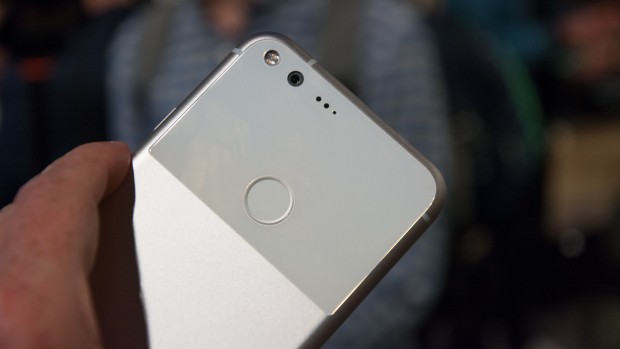 One important point to note is that, the screen resolution and PPI density is higher on Google pixel XL than on google pixel, and also the battery on pixel XL is considerably bigger (3450Mah) than pixel (2770mAH), which transalates into better stanby and talk time for Google Pixel XL than on google pixel.
Camera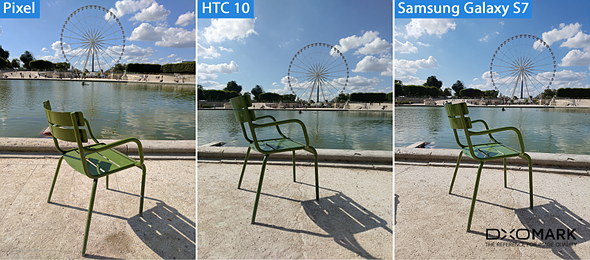 The camera is a 12.3 MP f2.0 aparature lense WITHOUT Optical image stabilization, however when you see the pictures and videos from this camera, you will belive that this is the best smartphone camera available in the market, better than iphone 7 and galaxy`s.The camera is fast and it takes pictures immediately, even the HDR mode feels fast and the quality of photos is top notch.Google is stabilizing the videos through software and data input through the gyroscope, so in theory it works better than other digital stabilization software's in use.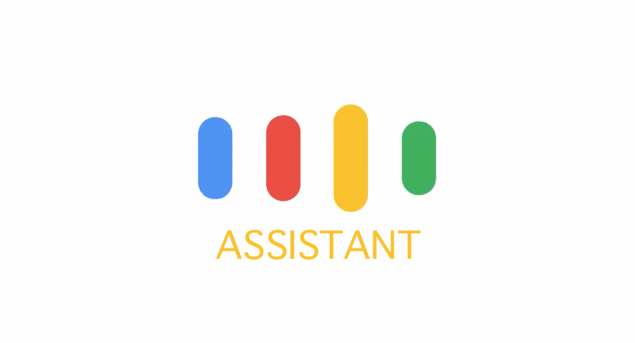 Google Assistant
You can launch the assistant by long pressing the home button or by saying "Ok Google" to your phones face, however its a bit less reliable option to launch google assistant, google assistant is generally available on other phones on the google allow app, but is case of google pixel and/or android N the google assistant acts is a standalone service / interface mostly like siri in iOS or cortana in microsoft.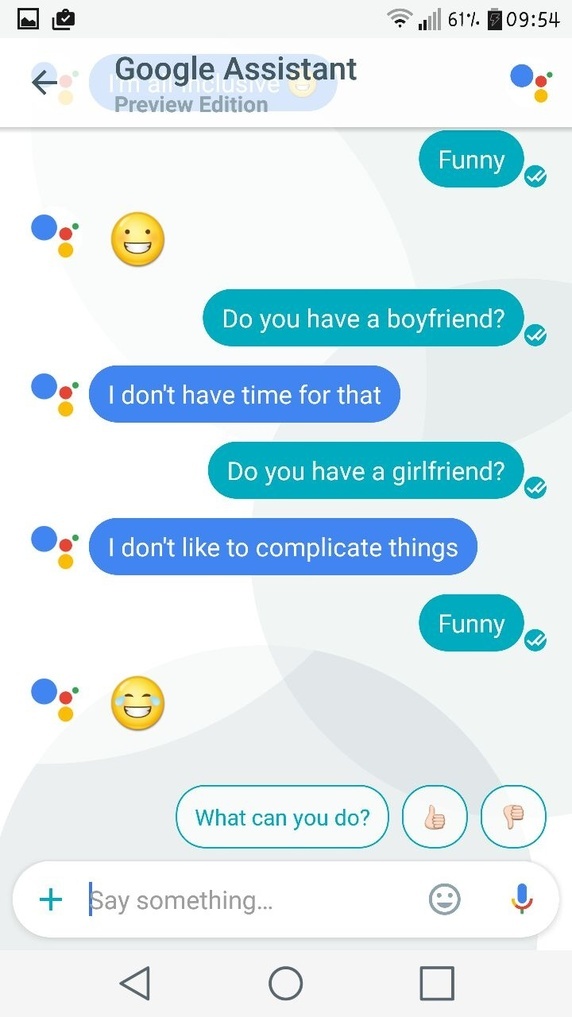 The USP of Google assistant is its ability to understand the complex queries that you ask, you can ask a question to the assistant and once you get an answer you can ask a followup question in context to your prevoius one and google assistant will provide you a relavent answer, this is something very hard to come by in any of the assistant services "siri or cortana" we have in the market.
It is less likely to frustrate you into stop using the service and i think this is a very very good thing, google assistants future looks promosing.
Software and updates
Google is also providing some bonus features for Pixel users. There's chat and phone support built right into the Settings app on the phone. If you like, you can give screen-viewing capabilities to your support representative so they can walk you through your issue.


Pixel will get software updates before any other Android phone, and they wll install quietly in the background on a custom partition and seamlessly switch you over when the updates are ready.

The verdict
This is googles first attemt at a smartphone from groundup and we think this is a very good phone, from perfomance to software to support, everything is top notch and it can give a run for its money to any high end retail phone available on the market be it android or iOS, but yes the price point of the phone seems a bit high and that a slight negative point, thees that that we have nothing to complain about.
Our verdict for this phone is 8/10, 1.5 point are reduced because of the high price point ,
If price is not as issue for you, you can see the rating as 9.5/10