Alter Army : A fast pace 2D action game
Alter Army is designed and developed by a indie game studio called Vague Pixels based in Jaipur india, the game is a brainchild of its two teenage founders Mr.Mridul Pancholi and Mr.Mridul Bansal, initially which started off as an hobby has now grown into a full fledged project.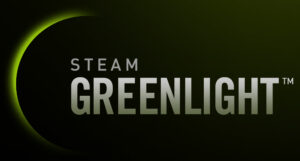 Alter Army has already received Steam Greenlight and  is scheduled to released soon, however a game demo is already available for windows, to download the game demo Click Here.
Now lets talk briefly about the game itself
Plot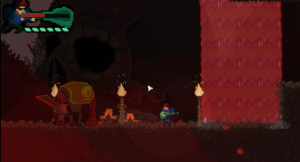 The universe is dying and you are one of the last few trying to take control of the remaining resources, Fight your way through hundreds of monsters and boss fights in different biomes with your unique weaponary,  also collect special crystals to extend your life a few more decades.
Game features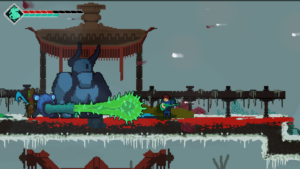 Choose one of the 4 characters with unique abilities that suits your gaming style.
Journey through 4 different Biomes, with 4 distinct levels in each Biome
Opponents with Unique abilities ranging from explosive monsters to extremely quick giants etc.
Pixelated graphics with retro dynamic / adaptive music to suit the gameplay situation.
A grading system for creative and unique monster kills and level destroys.
Graphics and gameplay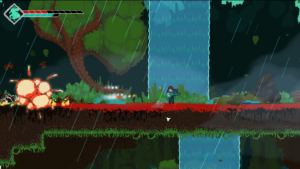 The game runs on 2D environment and the graphics looks good and adequate for an action platformer and as per the developer "Vague Pixels", Alter Army`s scope has improved dramatically, they have upgraded the base mechanics of the game, made the movements more fluid and added more unique areas in the map and the progress looks good.
Watch the game trailer below and show them some love guyz