Airtel Wynk music streaming service review (nothing like anything)
Today we will talk about one of the most popular music streaming services in our country WYNK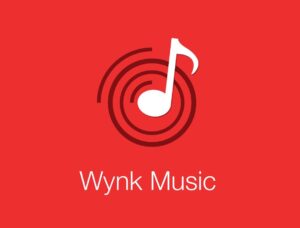 Wynk
is backed by Airtel which is the largest telecom operator in India and as a result Airtel subscribers get certain freebies, we will talk about it later
Let's start of with content,
T
he content catalogue is large and diverse which caters to almost every jonour in the country.they have a wide list of playlists, content is qurated based on artists, moods, gene and a special category for devotional is also available.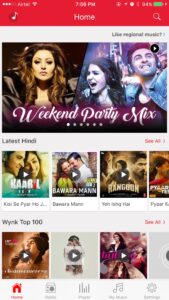 T
his ensures that listeners of every taste is taken care of, Online Radio is also available, if you are feeling lazy and want to be pleasently surprised you just need to select an journer of the online radio and enjoy the music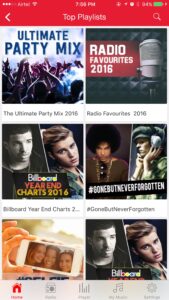 A
good number Regional songs are also available, a user can select any of the given regional languages and get songs and playlists of the selected language on the app home screen.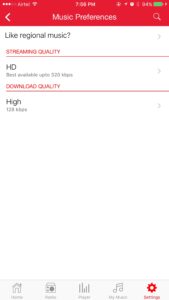 N
ow, the 2nd most important thing on a streaming service apart from content is data, and how much the app consumes it, users will be happy to know that the app allows you to select the quality of the song to be streamed and also allows you to saperately select the quality of the songs to be downloaded and the user can also set up wifi only song download option,for airtel users some free data option is available in certain circles, and users need to check this out in there respective circles
O
verall, if your concern is unaccounted data consumprion , you can put those fears to rest.
I
ncase you are wondering if it supports google chromecast or not, the ans is a big YES and it works like a dream, the app will automatically show you a cast icon if a chromecast device is available within range or in the same network, here for this video we are using chromecast 2 device.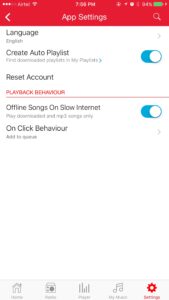 W
ell the app does have its fair share of bugs and issues, most issues are related to flight mode data management
Once you set the phone to flight mode, some downloaded songs and playlists donot play, and when the flight mode is removed the same songs and playlists play normally which defeats the purpose of downloading songs in the first place, we think this issue should be resolved on a priority basis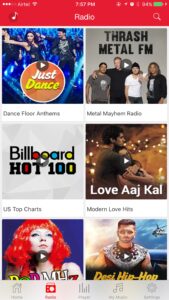 2nd
issue is deleting downloaded songs, if you want to delete all downloaded songs or delete a huge no of songs from your phone, you have to do it one by one, which is very frustrating and tiresome, airtel needs to do something about this, it think this is a royality and rights issue and a business decision taken by airtel.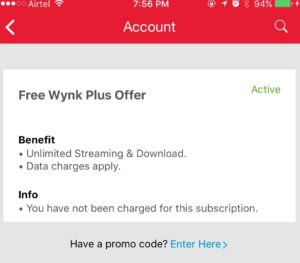 Wynk
plus subscription is avilable as bundle for airtel infinity plans  and my plans, check those out
Our Rating for this app is 9.5/10
Watch the video review by Gamereviews below