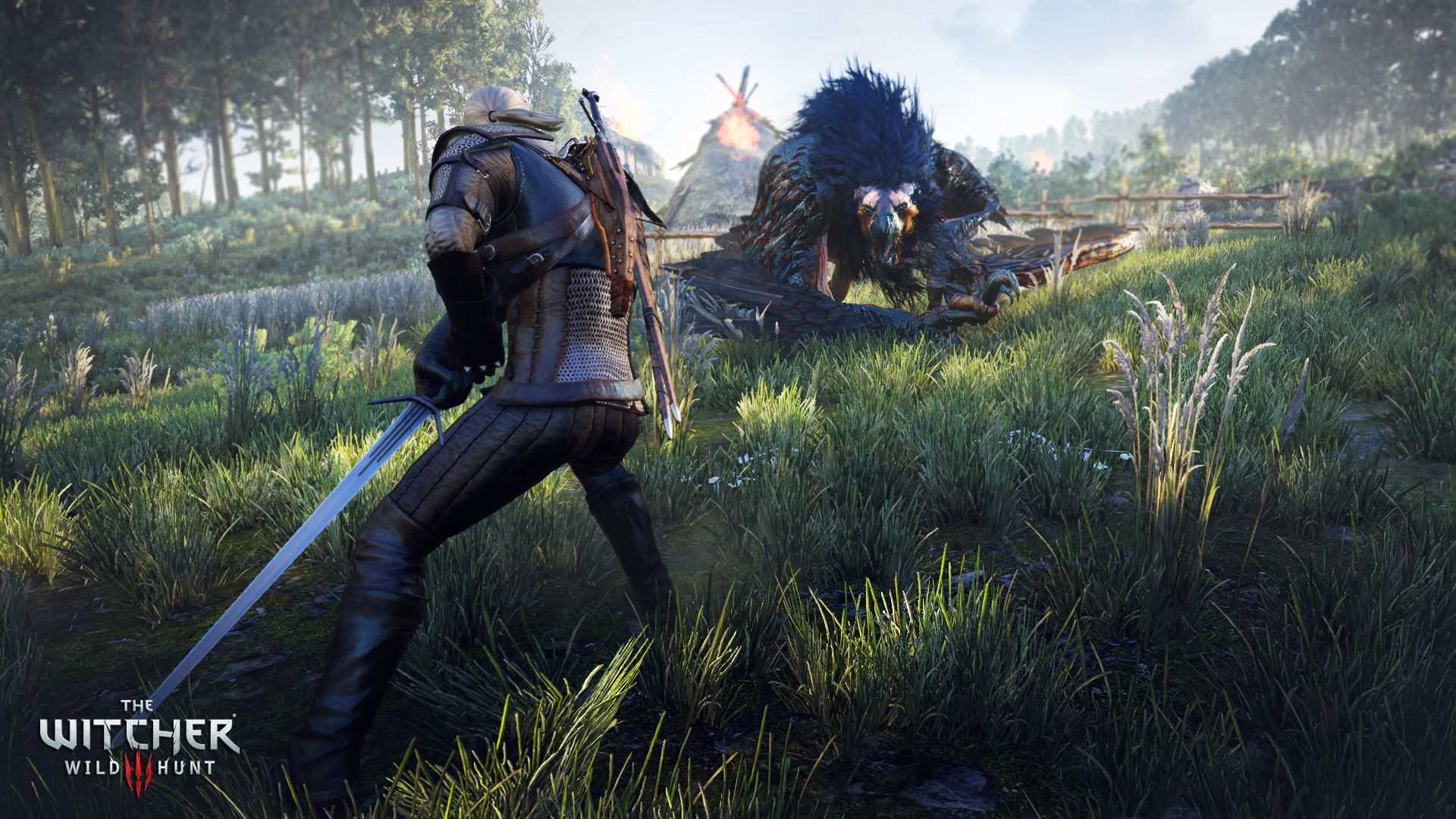 A New Game Plus mode is being added to The Witcher 3: Wild Hunt, CD Projekt has announced.
The news was revealed in a post on Twitter, confirming that this will serve as the game's final piece of free DLC. Additionally, the studio noted that it won't be out this week, as additional time is needed to prepare it for launch.
The Witcher 3's latest patch rolled out earlier this month, serving up a number of fixes for the open-world RPG, while also introducing some framerate issues for those on Xbox One and PS4.
How has your experience been with Wild Hunt? Are you planning to take advantage of the New Game Plus option when it eventually becomes available? Let us know in the comments below.
Originally published at
http://in.ign.com/the-witcher-3/78145/news/the-witcher-3-is-getting-a-new-game-plus-mode