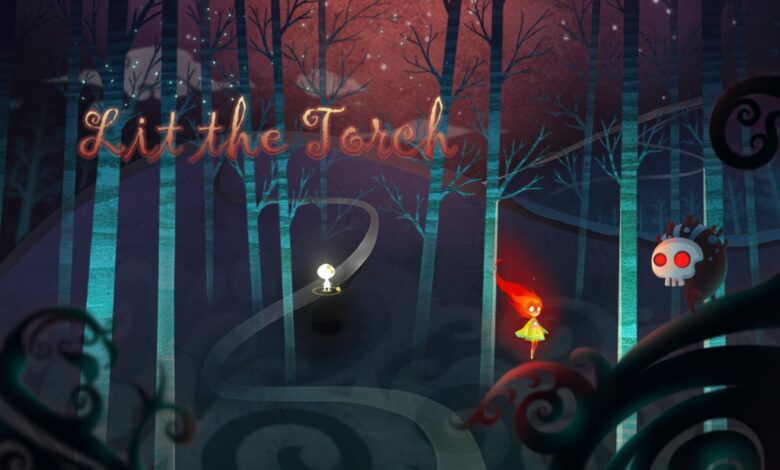 A beautiful indie game for iOS "lit the torch" is a great mix of amazing artwork, mind bending puzzles and soothing music, let talk about the game in detail.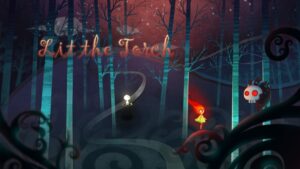 Download the game here 
iOS
 and watch the video review 
here
As a player, you control and guide a night watch to navigate through different mazes and light the torches on its way, but theres a twist, players can view an alternate puzzle pattern within a maze and complete the maze by combining both the puzzle pattern worlds, you need to actually play the game to understand what i mean.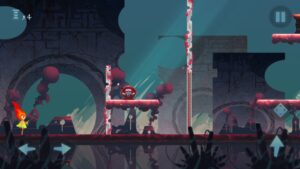 Gameplay
lit the torch is all about solving puzzles and finding a way out, the night watch has to solve multiple puzzles to get to the torch and each level will have multiple torches based on the difficulty level and as the game progresses the puzzles tend to become more complex and interesting.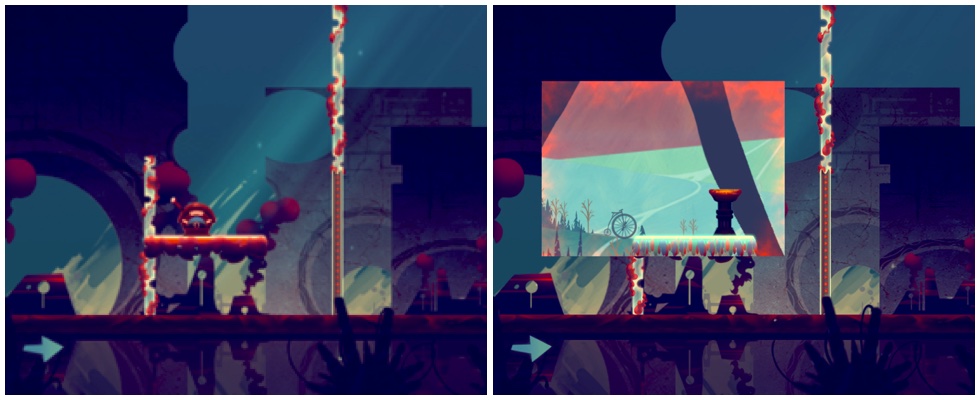 Download the game here 
iOS
 and watch the video review 
here
The night watch can see blocks of an alternate puzzle patterns overlapped on the primary maze and by combining the paths of both the puzzle patterns the night watch has to lit the torch and once all the torches are lit on the level, then night watch progresses to the next level.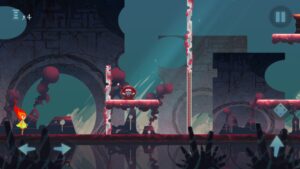 Graphics
This is one of the strong points of lit the torch, the graphics are extremely fluid and has a mystical feel, it compliments the storyline and plot of the game perfectly, while we think the controls may be tweaked a bit to have a little more fluidic feel to the gameplay, ideally we think the designated touch points (<|>) shouid be ditched and gesture based touch anywhere (i know it sounds preverted) kind of in game control should be adopted.
While the soundtrack has nothing very dramatic but it is certainly soothing and compliments the game and storyline in a very positive way.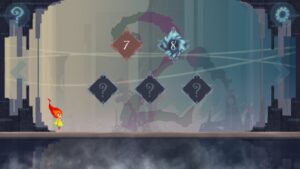 Download the game here 
iOS
 and watch the video review 
here
lit the torch is a beautifully conceptualised and excellently executed puzzle game with a twist, the game excels in almost all the areas of gameplay except the controls, developed by a indie developer, lit the torch certainly holds its ground agains some of the bigger names in the industry.
With almost 40 different and incrementally difficult gameplay levels included in lit the torch, gamers are surely in for a long haul, the game will keep them occupied for a long time.
---
Our rating for the game is 9/10
---
Download the game here 
iOS
 and watch the video review below
[embedyt] https://www.youtube.com/watch?v=0agKDH4DfOA[/embedyt]