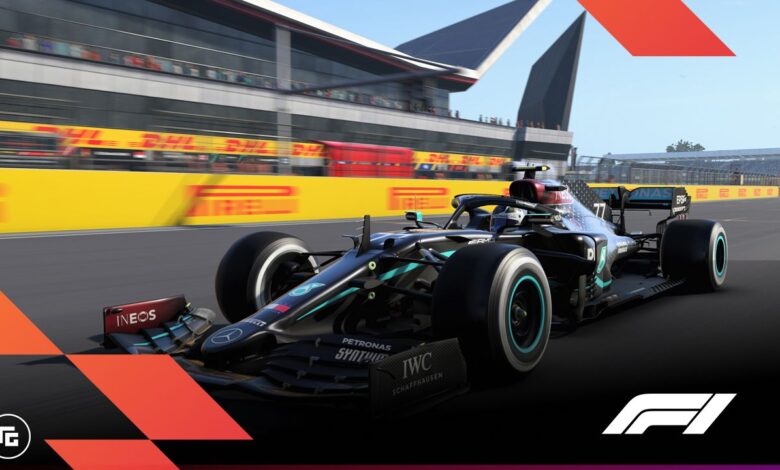 Story

F1 2021 introduced a bit of a surprise with the introduction of a fully-fledged standalone story mode. This new and welcome feature adds a bit of depth and another fun little addition to the already solidly built game. The story has a decent amount of drama and the cutscenes do have a certain charm to them. There is a certain amount of realism as real incidents and races were included from the past seasons to build up the story and also the customizable research and development feature of the game which allows for car upgrades has been given a facelift and a better AI system which enables the player to have a fewer ball to juggle, making it more enjoyable overall.
Also for hardcore players, an expert mode has been given that allows players to control almost every aspect of the team, which is a lot more than an average player can handle. Damage has overall been made to be more realistic as smaller damages to side parts or so create more drag affecting the top speed and tire damage can cause entire delamination of the wheel.
The Co-op mode has also observed some much-needed love as players can now link up with a friend for a play-together career mode.
Gameplay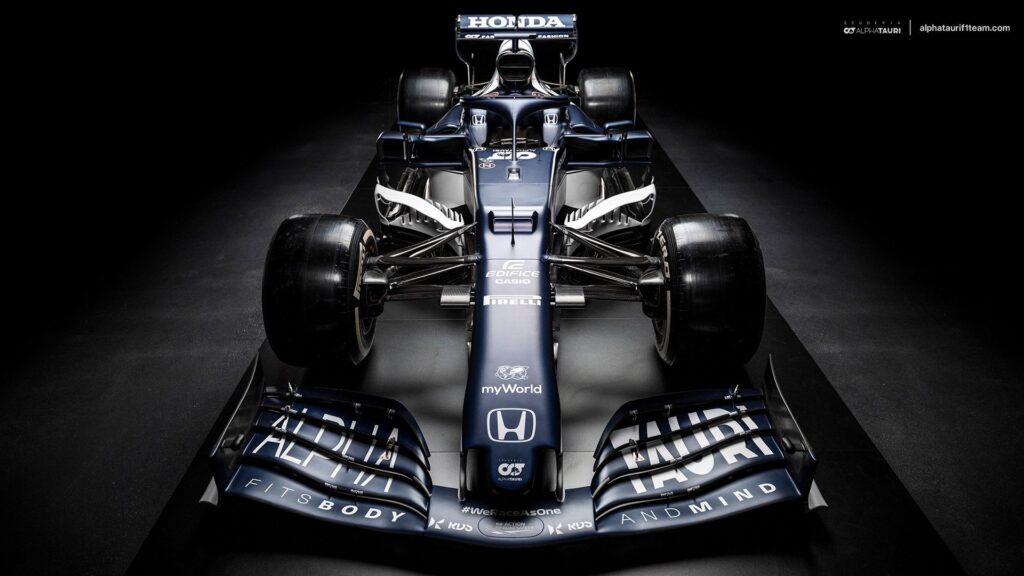 F1 has been a top-tier sports game, and CODEMASTERS has always shown significant upgrades since the last iteration and F1 2021 has been no exception. There has been a good amount of content added to the new F1 and also the overall graphical overhaul has been great. The game feels tight, the controls are responsive and there is a real feel of the curves as one drive in the fastest race cars in the world. There are realistic responses to the environment and movements. Car physics is more prominent and real than ever. Car customizations and adaptability matter a lot, if the player drives a car made for a rainy day in the sun the difference will be noticed. These changes have to be made pre-race and even mid-race if necessary.
My Team is mostly the same as past F1 but has received some quality of life changes. Overall the game is well polished on all surfaces. The driving is smooth and responsive and very real. This is unlike casual racing games where you can shove other cars out the way as damage is very real and contact penalties are in place. Making this game one of the best racing games in the market.
Graphics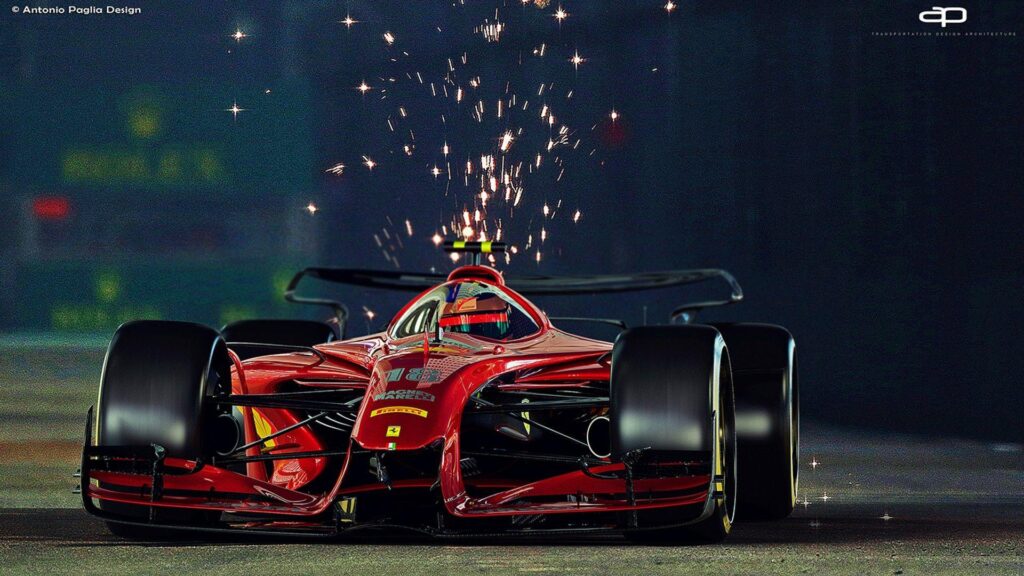 F1 2021 is as beautiful as it has ever been. Cars are minutely detailed and the subtle reactions of the environment make it almost photorealistic. The track details are spot on with major upgrades to off-track objects such as grass, fences, and stands. Character models are much better although some lip-sync issues can be found and the overall experience of the game is much enhanced. The dynamic weather and lighting make it a delight to play and particularly in rainy weather the game looks and feels remarkable. Especially in the new consoles this game truly shines with almost no frame drops even in cluttered environments. New consoles and the RTX GPUs for PCs enable ray tracing which gives this game great depth and realism and being able to drive on the many tracks that F1 fans have been watching for so long makes it a true spectacle when played enough notably for F1 fans.
Audio
What truly sells the realistic feel of sitting in an F1 cockpit is the audio that the player is surrounded with. Although the past games did have some audio issues F1 2021 has been a delight acoustically. The lack of classic cars makes it a bit underwhelming as the older V8 sound was something to fall in love with. Still, the sound is crisp and the subtle changes such as the more noticeable transmission whine add an extra layer of richness to the audio of the car making it a much better sounding game overall. F1
Controls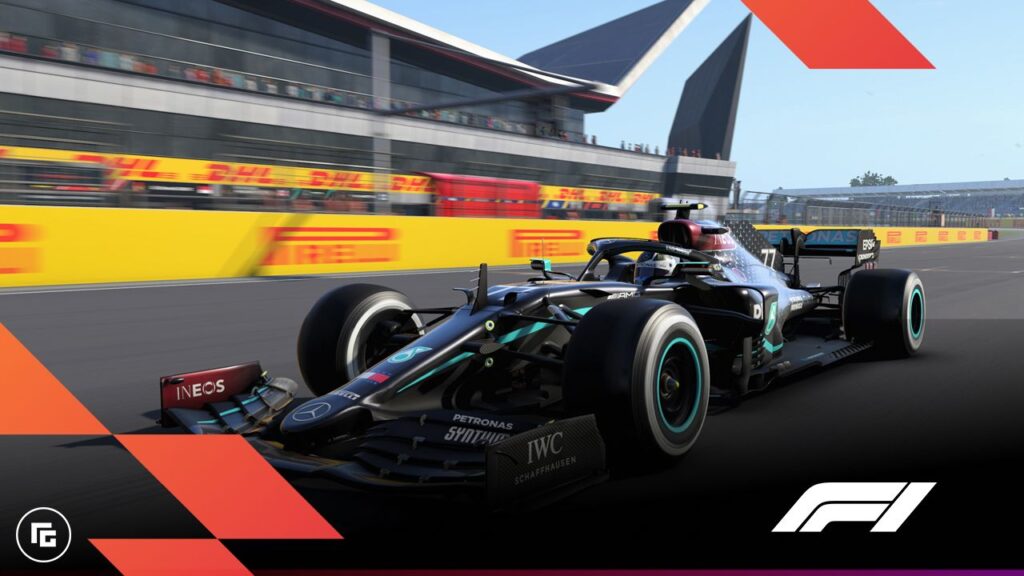 F1 games and F1 2021 in particular have always been spot on when it comes to controls. For average gamers, their controllers or keyboards will do the part but for the hardcore enthusiasts, a racing gig would do wonders. Testing this game with all three of these it is an easy verdict that the controls are very responsive and the car feels grounded. Although there is a learning curve to the game and at first the player will be making turns too wide or going off the track at every turn. Eventually, perfect turns can be made and there will be little to no contact with other cars. The best part is that customisability can be changed and as the game feels a bit too easy on casual mode players can take on the job of tweaking their cars themselves which adds great depth to the game.
Final Verdict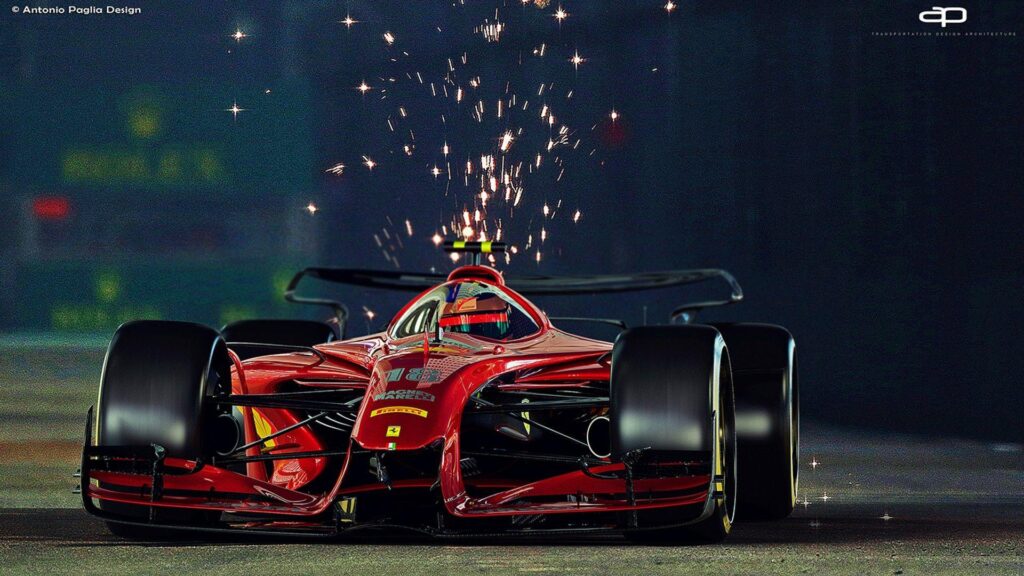 F1 2021 is another great addition that keeps the trend of adding great new content to the franchise annually. The new content, especially the story mode is great for this iteration and as a base for upcoming versions. The satisfaction from making perfect curves especially after conquering the learning curve is amazing. The amount of customizability that can be put into making the car is a car lover's dream. If you've been an F1 fan for any amount of time this game will prove to be a delight to learn and play for every level of play let it be a beginner or an expert. CODEMASTERS has done a fantastic job in updating an already solid game with enough content to make it a fulfilling sequel and making F1 2021 a solid addition to the roster.