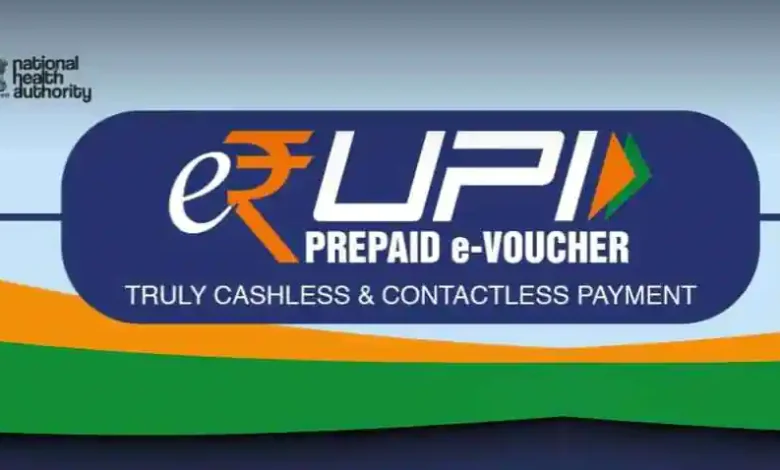 The National Payments Corporation of India (NPCI), has launched e-RUPI. This is a voucher-based payments system to promote cashless transactions.
It has been developed in collaboration with the Department of Financial Services, Ministry of Health & Family Welfare, and National Health Authority.
What is e-Rupi?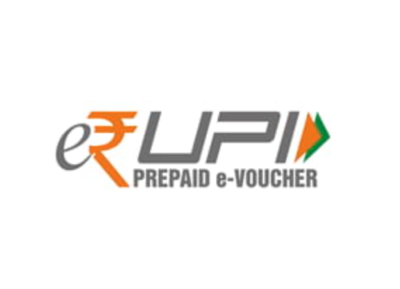 Prime Minister Narendra Modi launched a new mode of cashless and contactless digital payment. It is to ensure seamless transfer of benefits to the citizens in a "leak-proof" manner. e-RUPI is an e-voucher, which will be delivered to beneficiaries in the form of a QR code and SMS-string-based voucher. Through which funds will be directly transferred to their bank account.
The one-time payment mechanism has been developed by the National Payment Corporation of India (NPCI). With the support of the Department of Financial Services, the Ministry of Health and Family Welfare, and the National Health Authority.
How it works ?
e-RUPI is a digital voucher which a beneficiary gets on his phone in the form of an SMS or QR code. If the Government wants to cover a particular coverage of an employee, it can issue an e-RUPI voucher for the determined amount. The employee will receive an SMS or a QR Code on his feature phone/smartphone. He/she can go to the specified center, avail of the services, and pay through the e-RUPI voucher received on his phone.
Benefits of using e-Rupi.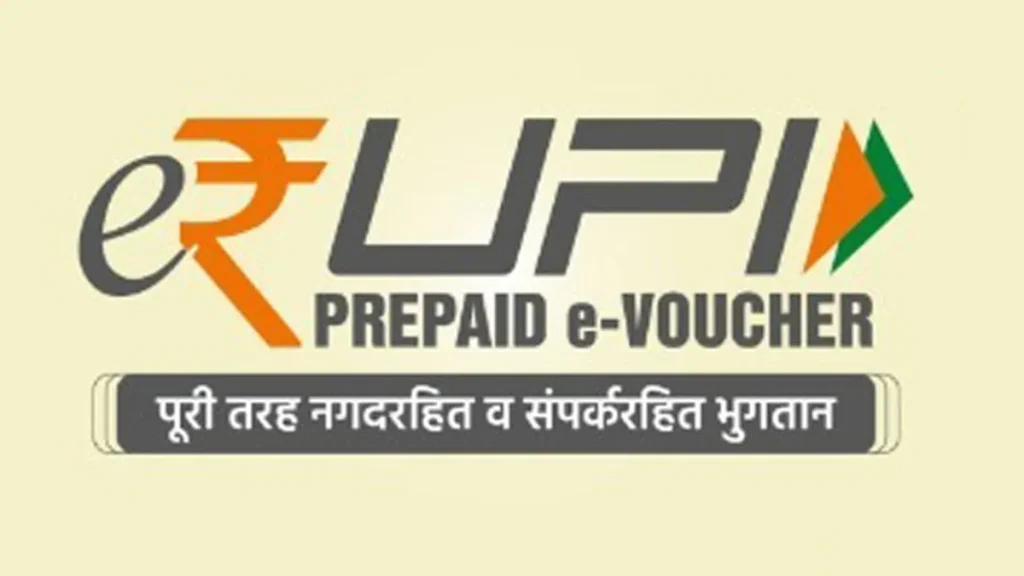 e-RUPI can be used by persons who do not own smartphones or in places that lack an internet connection. As the consumers will receive an SMS that is operable on basic phones. e-RUPI does not require the beneficiary to have a bank account. Further It ensures an easy, contactless two-step redemption process that does not require sharing of personal details either. Since there is no need for the physical issuance of vouchers, it will lead to some cost savings as well. Moreover, 
users of this payment mechanism will not require a card, digital payments app, or internet banking access. e-RUPI allows beneficiaries to easily book appointments for the Vaccination slots.
Is it a digital currency similar to Chinas Digital yuan ?
Digital payments will become more widely accepted across India as a result of this. As e-RUPI forges its path into the Indian economy, citizens are beginning to wonder if it is our first step towards adopting digital currencies. Thus India began the process toward adopting a stronger digital money transactional setup. If any organisation now wants to assist someone in health treatment, education, or any other endeavours, they would be able to do so. By providing an e-RUPI voucher instead of cash. Although e-RUPI is still supported by the Indian rupee, its aim distinguishes it from a virtual digital currency. Places it closer to a payment service system that is based on vouchers than a virtual digital currency. It is a move in the right direction towards digitalization.
Where can e-Rupi be used?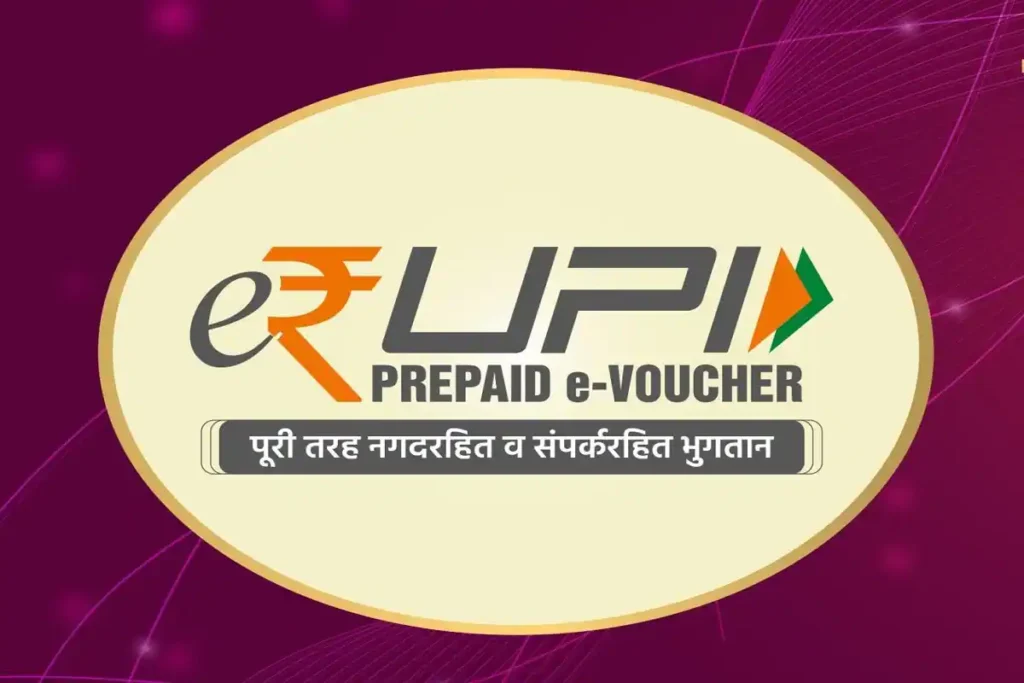 NPCI has tied up with more than 1,600 hospitals where e-RUPI can be redeemed. Further Private sectors are expected to deliver employee benefits and MSMEs adopting them for Business in the future.
Banks issuing e-Rupi
NPCI has partnered with 11 banks for e-RUPI transactions. They are Axis Bank, Bank of Baroda, Canara Bank, HDFC Bank. ICICI Bank, Indian Bank, IndusInd Bank, Kotak Mahindra Bank, Punjab National Bank, State Bank of India, and Union Bank of India.
Loopholes of e-Rupi
As the beneficiary is not required to disclose their identity. Hence these vouchers are also likely to be claimed by other people.
Conclusion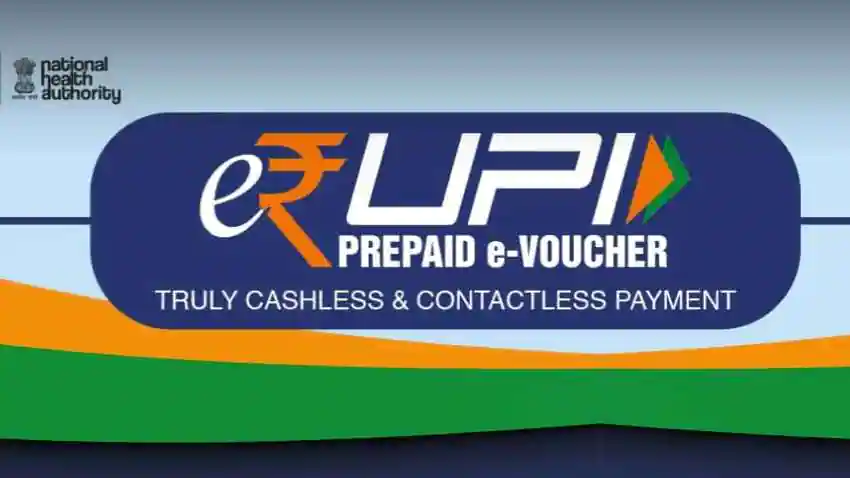 Estimates suggest that there are close to 400 million feature phone users in India. Who would ordinarily be kept out of any tech-heavy cashless digital payment solution. Since these require an Internet-enabled smartphone. Moreover with e-RUPI, these users/beneficiaries can redeem the voucher without a card, digital payments app, or internet banking access. And the best part is, the uptake of any benefit can be tracked down to the very last mile.