Games
Destiny 2 An Exclusive Insight (Spoiler Alert)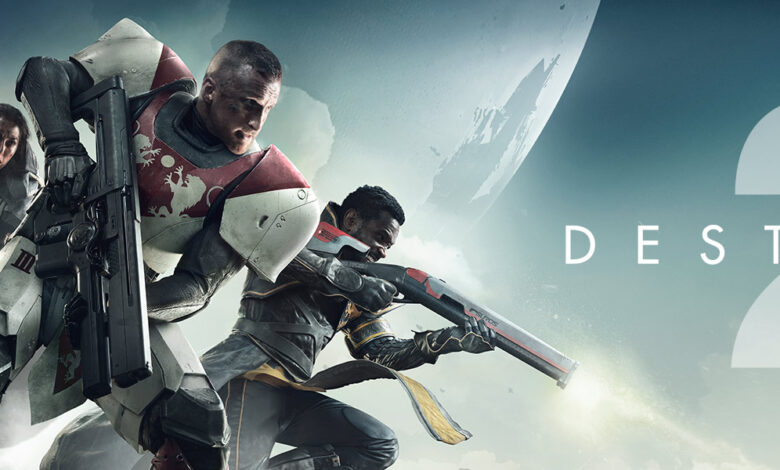 From the acclaimed makers of the Original game, here comes Destiny 2, a supercharged version destiny 1. Well what makes it different from the original is the brand new graphics and fast paced combat system which provides an amazing in game experience in that vast world.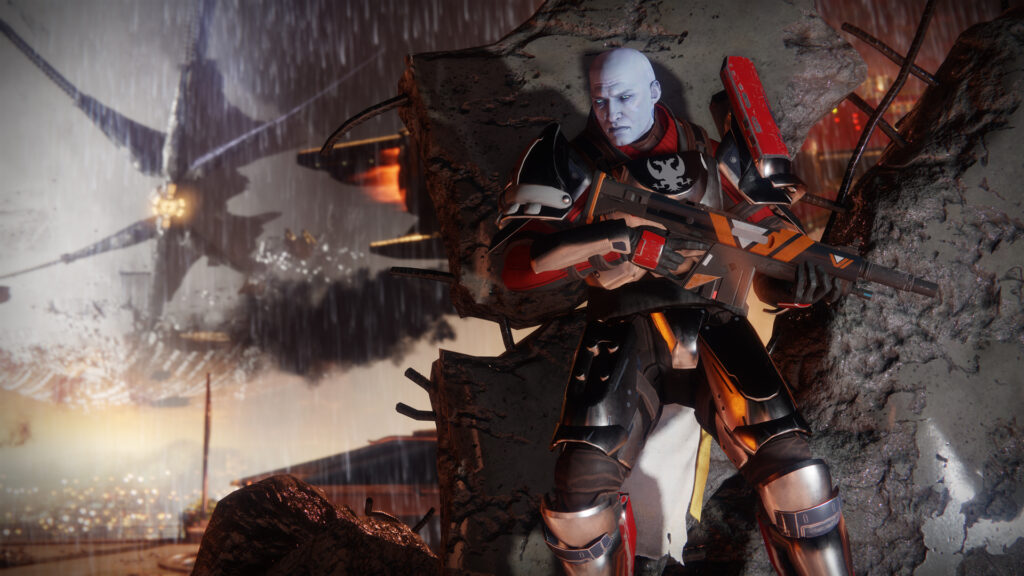 We have to play as one of the Guardians of the colossal world in Destiny 2 dominated by "Dominus Ghaul". Actually it`s our world, but that creature do not think that we are worthy of these powers. So, they invades our world and keeps it tied with some well defended alien ship. now It's our job to free the world.
Initial Impressions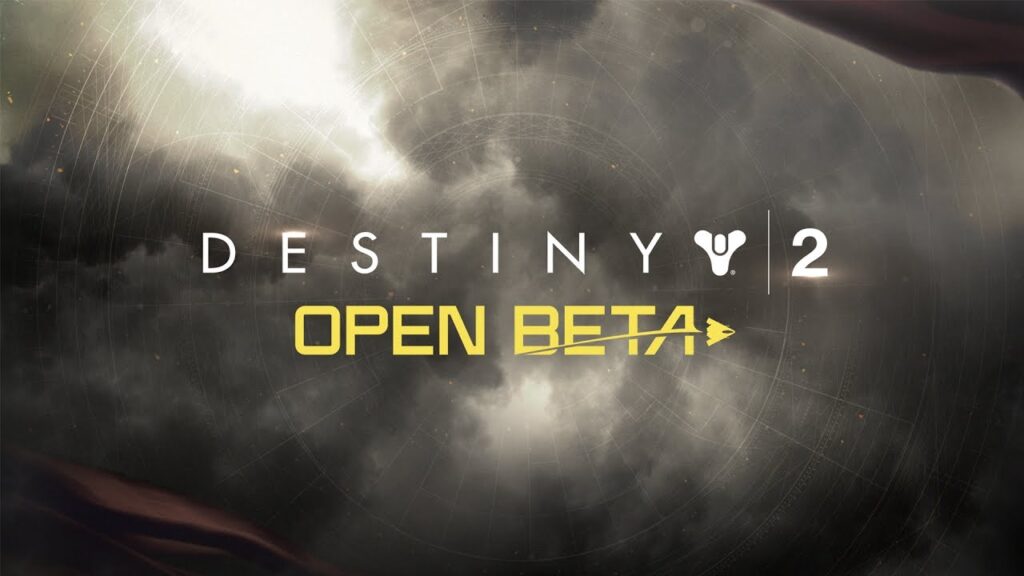 The ongoing beta program of Destiny 2 provides with two main campaign missions along with three online gameplay modes, which we will talk about later. The gameplay feels quite amazing having some resemblance to "DOOM" (probably a non-gory futuristic version of it), but nevertheless, Destiny 2 has much more to offer than just that.
Destiny 2 being a first person shooter, along with the spectacular graphics and environments, good optimization of the game makes it even fun to play. The two missions provide in this beta are amazing to play and we could feel this game's going to be a huge success at launch on 6th September on Consoles and 24th October on PCs'. Now, please don't freak out, PCs' need more optimizations so it's a bit late.
GAMEPLAY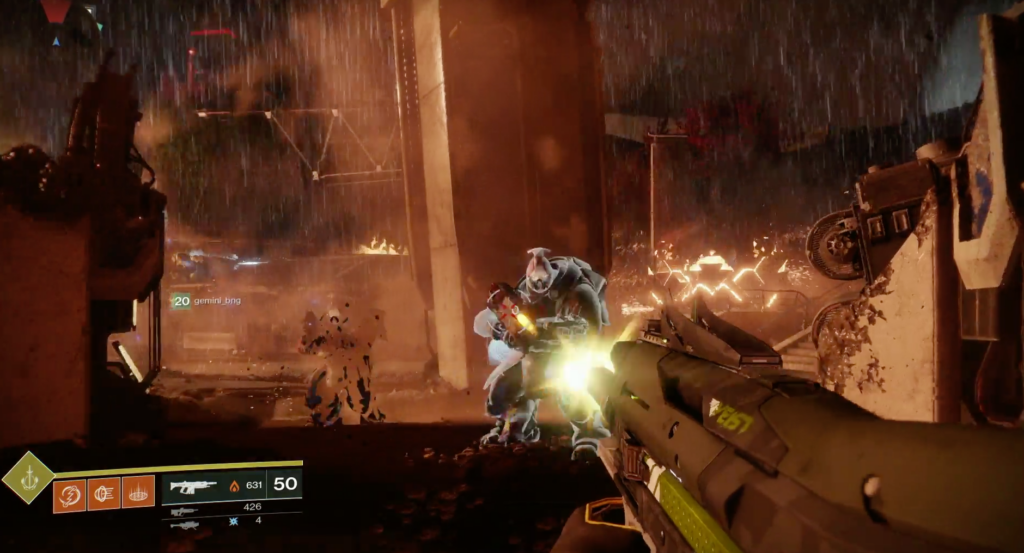 Gameplay of Destiny 2 is magnificent. the game has a glorious world with spectacular graphics and some action packed combat scenes. The weapons system in this game basically dosent allows the player to pick up enemies weapons, but only their ammo and energy cells. But don't worry, progression in the game will give you new weapons to play with. They can also be found in weapon stocks randomly in some areas.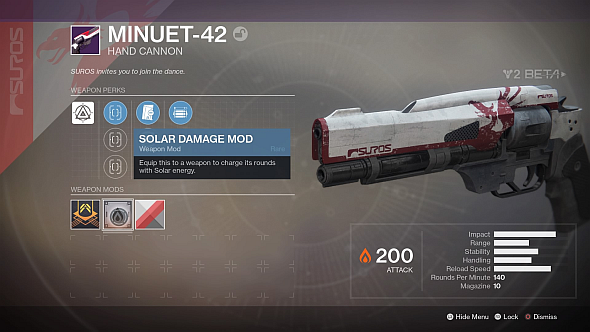 After gaining enough XP killing enemies, the base character will supercharge from time to time so that the combat system becomes more agile and precise. Not only weapons, there are also awesome abilities and perks (varies according to the class chosen), so that the gameplay feels more engaging to the magnificent sci- fi world.
Talking about the classes, there are three classes of guardians out of which you have to choose one. TITAN, STRIKER and HUNTER being the groups, Titan is the heaviest combat machine of them all and Striker is the swift killer. But hunter is the combination of them all probably, with swift moves, high jumps and agility, we think this may be the ideal choice for many.
MULTIPLAYER GAMEPLAY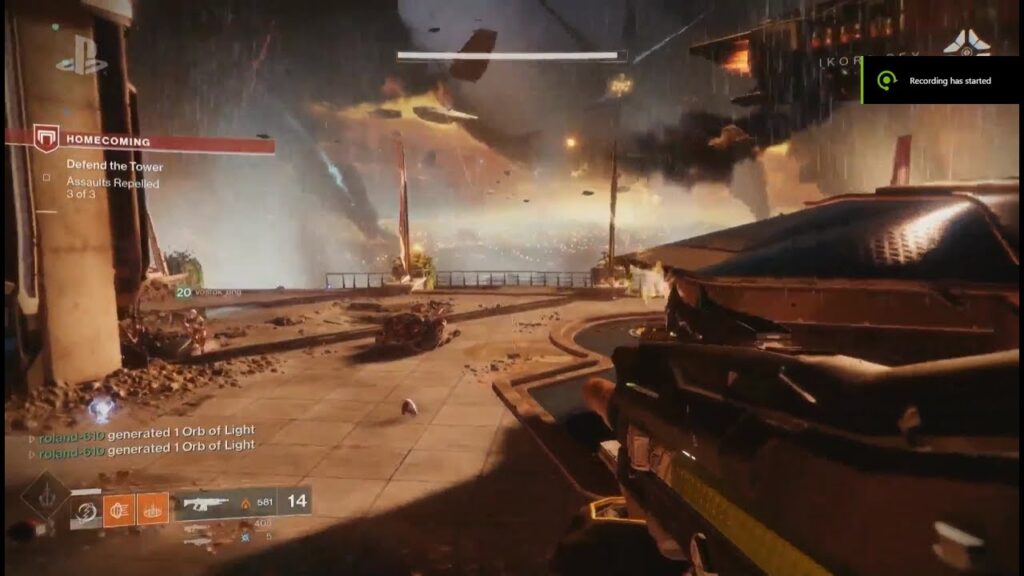 Being provided with some good maps in Destiny 2, the multiplayer mode features a low intensity 4v4 PVP and a high intensity 4v4 PVP mode and the last mode is a co-op mode for completing a particular mission, where once your team dies, you will have to start over again.
Multiplayer has always been fun to play and in this game too its totally fun. It's of course only an 8 player match at this moment and we don't know if it will increase at the launch, but it's still amazing. we won't be saying about multiplayer much at this moment as we like COD, Titanfall etc. more for multiplayer matches, but this game holds good too.
GRAPHICS, HARDWARE REQUIREMENTS AND OPTIMIZATIONS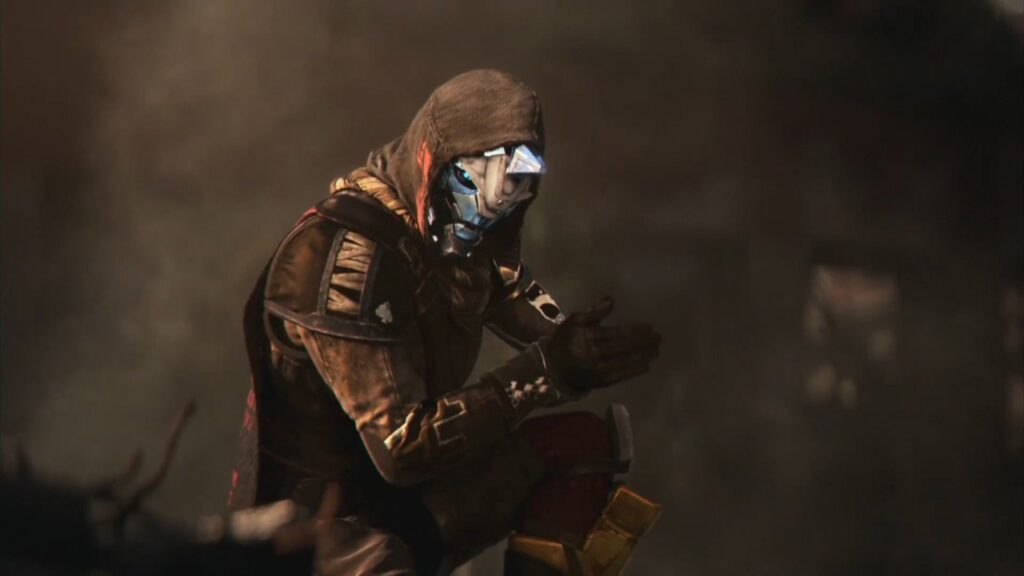 Destiny 2 takes the world of the original Destiny to a whole new level with its awe inspiring graphics. You can literally feel it right from the time you start playing it. The beautiful light flares, cosmic elements and smokes, Water droplets on the screen/helmet when it's raining or when you go in any region with water leaks, this is literally a pleasure for your eyes.
The fast paced gameplay makes it even more gripping. Talking about the optimizations, this game is fairly well optimized, and we didn't actually face any shuttering issues even on this beta. 4K gameplay is well optimized too with a constant of 55-ish (avg) FPS on my test bench. So, this is going to be a great game after all I guess.
Minimum requirements is a GTX 660 equivalent and i3 3250 Equivalent system and recommended specs are a GTX 970 paired with an i5 2400 Equivalent system. With these specs, we believe many people will be able to run this game smoothly.
TEST BENCH FEATURING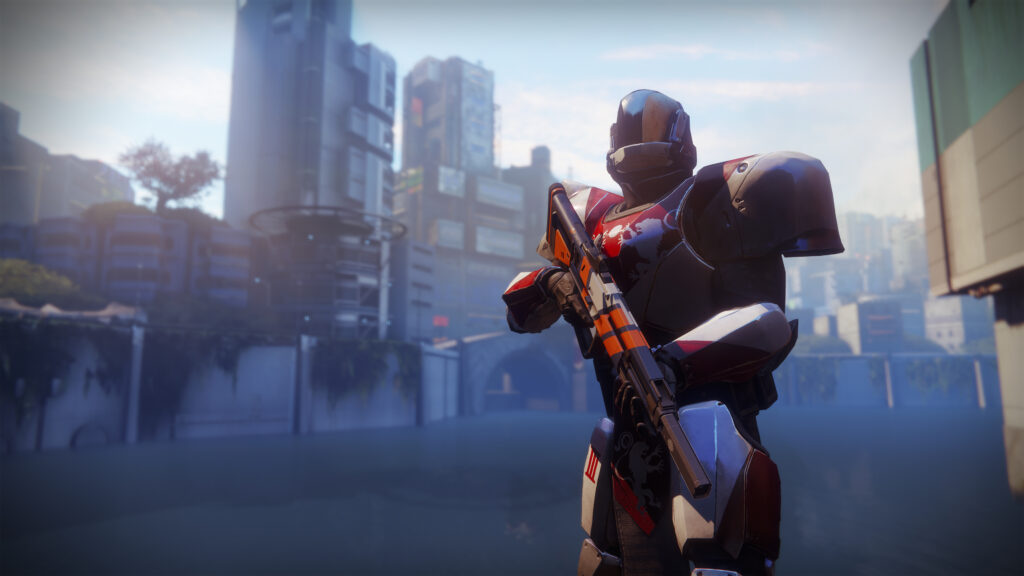 AORUS Z270, Intel i7 7700K, 32GB DDR4 RAM clocked at 3GHZ, SAMSUNG 850 EVO SSD and A GTX 1080 TI, LG 4K QUANTUM HDR TV (for 4K tests), LG FHD IPS (general gameplay)
HOW TO ACCESS THE BETA
Bungie's ending the Destiny 2 beta program on the 31st, so, there's not a lot of time remaining to download and play this masterpiece actually, SO HURRY UP PEOPLE. If you are among people who pre ordered the game like I did, you might be already playing this game, as, we all got early beta access to this.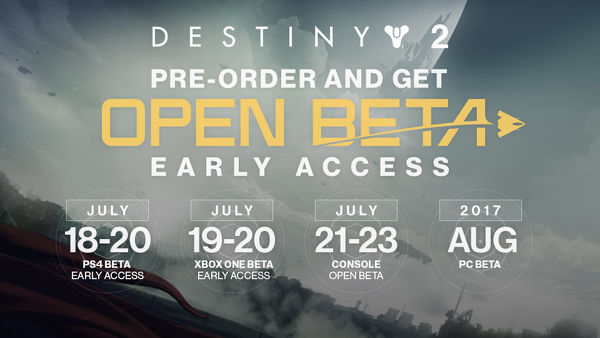 But, for the People who didn't get the pre order copy (i.e. haven't bought the game) can still play this game. All you need to do is just to create a Blizzard account, then download the DESTINY 2 game, sign into/create new account for BUNGIE and then start playing this game. But since there's been no announcements about extending the beta actually, so you all have real got a short time for all these. All I want to say is just hurry up.