Probably the most anticipated game of the year Cyberpunk 2077 is here. If you are into action-packed, adventurous kind of games then Cyberpunk 2077 is perfect for you. It is a story set in a megalopolis called night city, the city is obsessed with glamour, power, and Body modifications. You will be playing the game as V. there are a host of customizable actions such as skillsets, cyber ware, and play style of the character.
First of all what's up with all the Character Customization options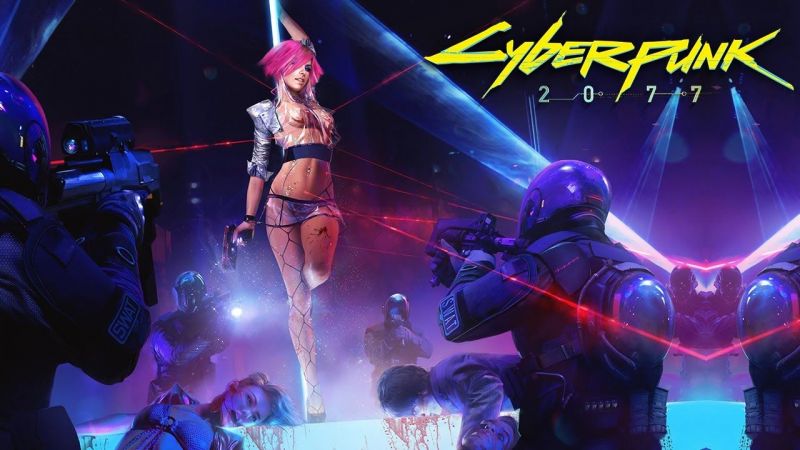 After spending a lot of time with the game, we are pleased to let you know that you can easily customize your character.
Right from the gender of the main character to Six different kinds of skin types to 35 types of hair, 17 types of eyes, there are 8 types of eyebrows, you can choose from 17 types of mouth. Same as you can select jaw, ears, cyber wear, facial scars, tattoos, facial piercings, teeth, eye makeup, lip makeup, three types of nipples, body tattoos, body scars, and Private parts as well for both male and female characters (We think it's a bit too much of customization).
Graphics and How does it Compare to its debut in 2018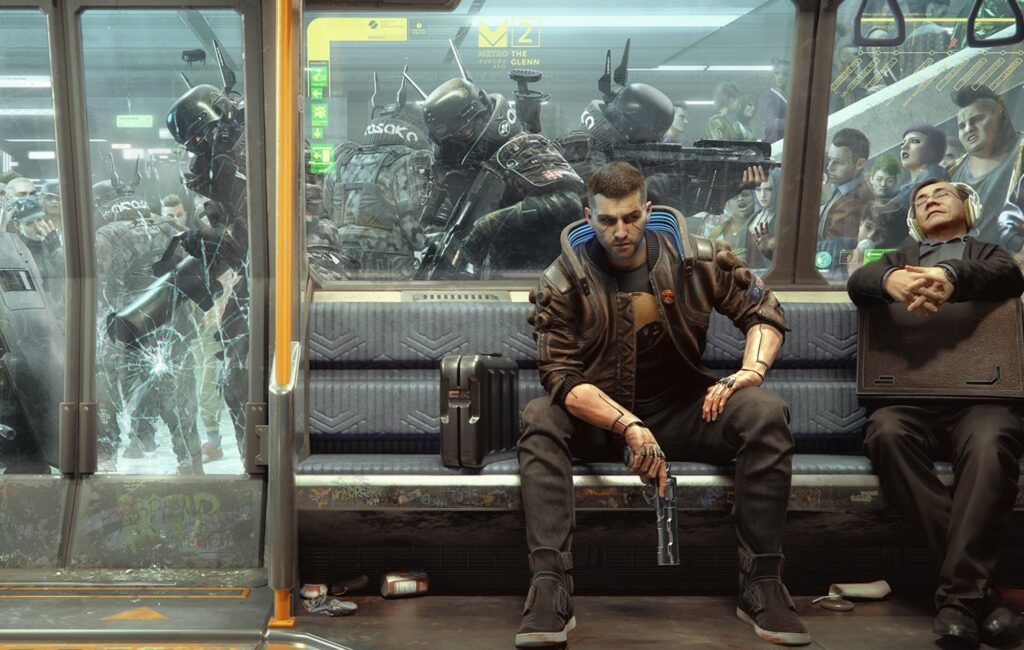 The graphics look better than its debut version at E3 2018. But we are also aware that some of the gamers are disappointed with the graphics as they think that CD Projekt could have done more optimization in the graphics department, nevertheless, the game looks fantastic and better than the initial demo versions. The lighting effects and raytracing makes the game a true gem in the graphics department
The game does a very good job in the lighting, ambiance, and texture departments, however, all this comes with a price and that's a very high Minimum System requirement in the PC.
Load Time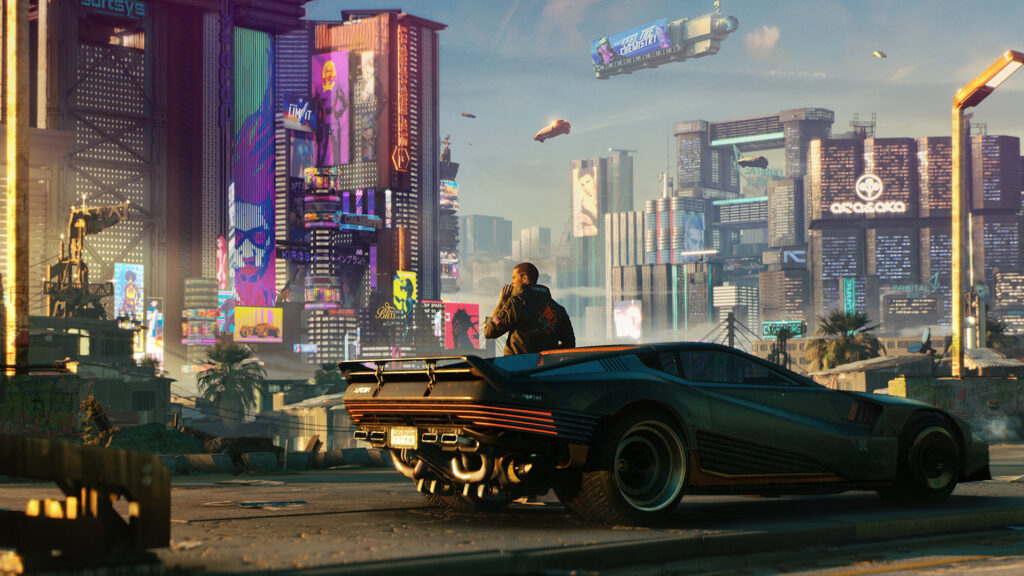 The game loads very fast, the loading screen has come down to a point that you may not notice the loading screen at all. New areas and city sections are loaded instantaneously thanks to the high-performance SSD of the next-gen consoles, the last-gen consoles are also able to pull off considerably shorter loading times, but we must point out that Xbox series X comes with a minimum load time of just 11 seconds for the Cyberpunk 2077.
Game Play and Mechanics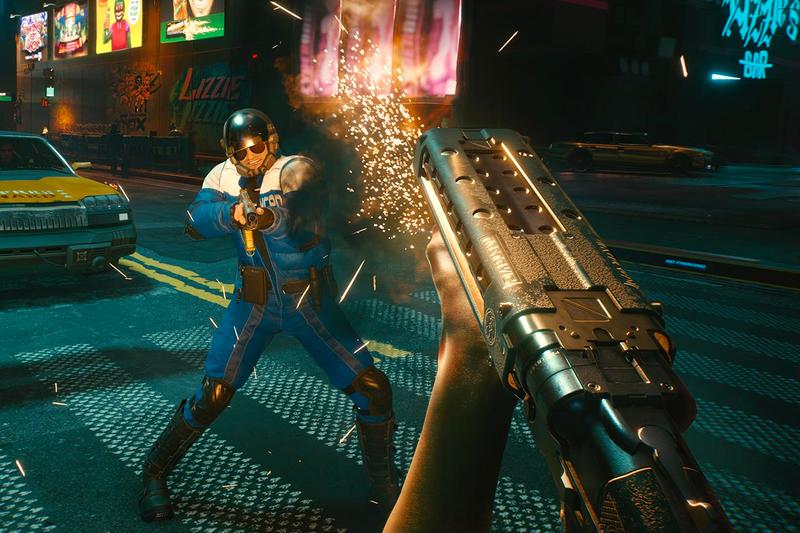 The Gameplay and mechanics in Cyberpunk 2077 are phenomenal. New capabilities are added to the character through cyber wear implants and the black markets offer military-grade abilities.
There are three classes of guns and there are multiple variants for each type like shotguns or pistols etc There are so many weapons like Power weapons, Tech weapons, Smart weapons, Melee weapons, and Cyberware.
Storyline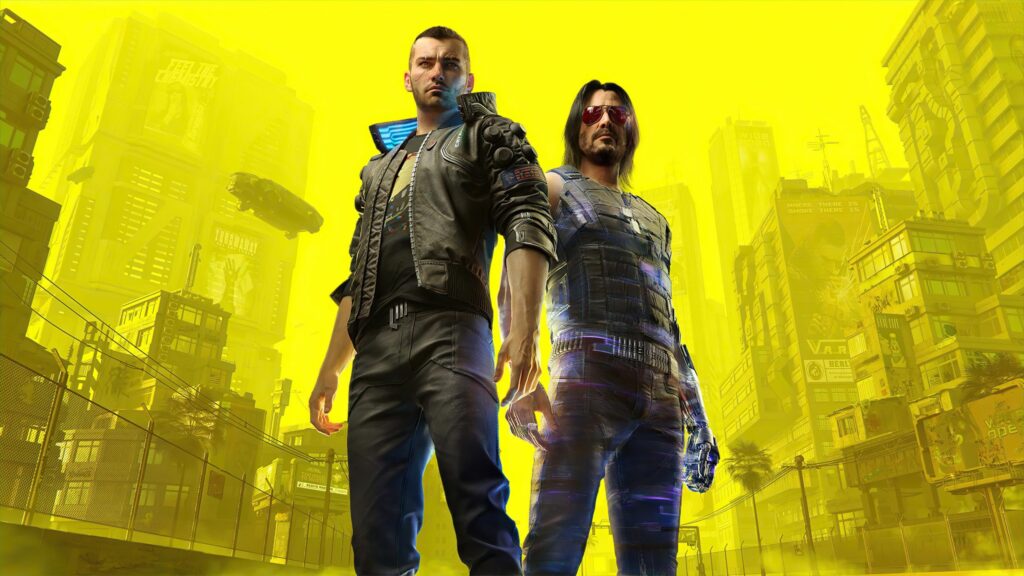 Cyberpunk 2077 is an open-world game packed with adventure and action.
The story starts with a megalopolis where power, body modification, and glamour are at their height. Here in Cyberpunk 2077, there are many city-states and each state represents a different face of society.
It takes you to Pacifica that was rich and prosperous in the past but now it is spoiled due to gang wars and a corrupted underground market. It is not a good place for good people and our character 'V' understands things just after entering a nightclub here. Here he finds a rival gang named The Animals and an adventure story begins. It is a slow-paced game and there are so many beautiful conversations in it. Night city is very nice and attractive. The conversations make you feel all the characters, cities, jungles, etc are real and living in this beautiful game world.
Our Verdict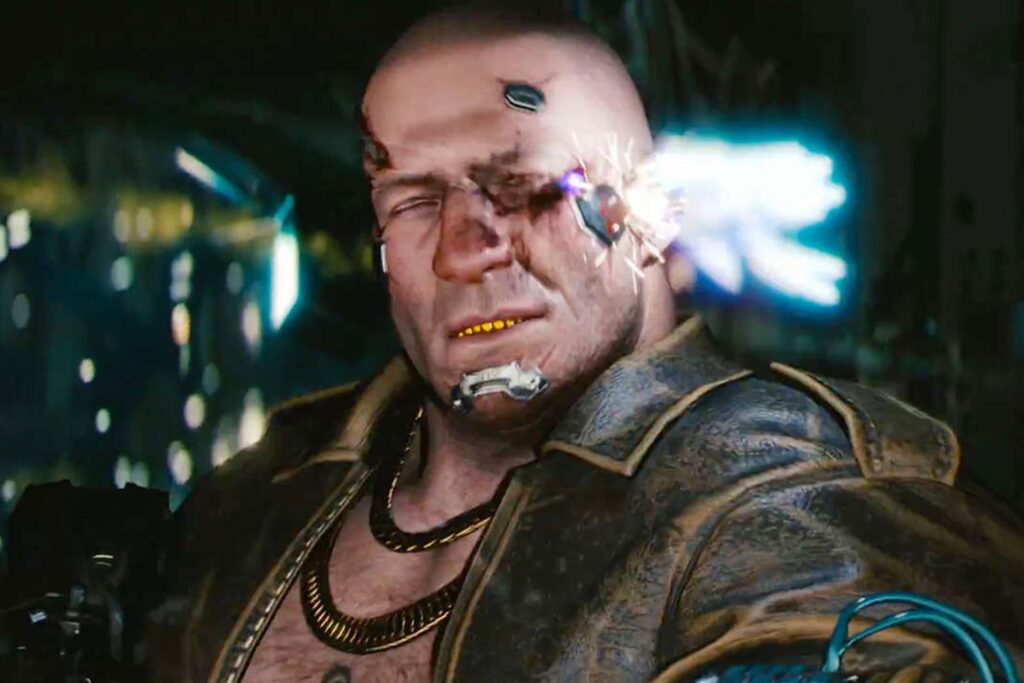 In Short – It's an outstanding action-packed game, highly satisfying RPG/ shooter kind of game, its difficult to slot the game into one type, and you can play this game on almost any platform of your choice, we said almost because it won't run on the switch 😊
Pros – All things like graphics, gameplay, storyline, and game mechanics are very well managed in Cyberpunk 2077. It is compatible with almost every platform and It comes with single-player as well as multiplayer mode.
Cons – Not so great Shooting mechanics
Now, our ratings for the game is 9/10 –