Google duo is a video calling app much like apples facetime or skype, but unlike skype and somewhat like "facetime" google duo uses the users phone number to identify the user and tie your google account to your phone number.
However unlike Allo, where you can send SMS to people who doesnt have allo installed there phones, you cannot place video calls to people / users who are not using the google duo app.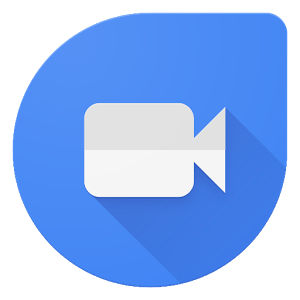 Installation and Usuability
currently the google duo app is available for phones and tablets only, however we may see a web/ desktop version in future, you need to signup / login with your phone number which is then authenticated with an OTP and thats it, you are ready to go and yes just like "Google allo","Google duo" uses your phone contacts by default.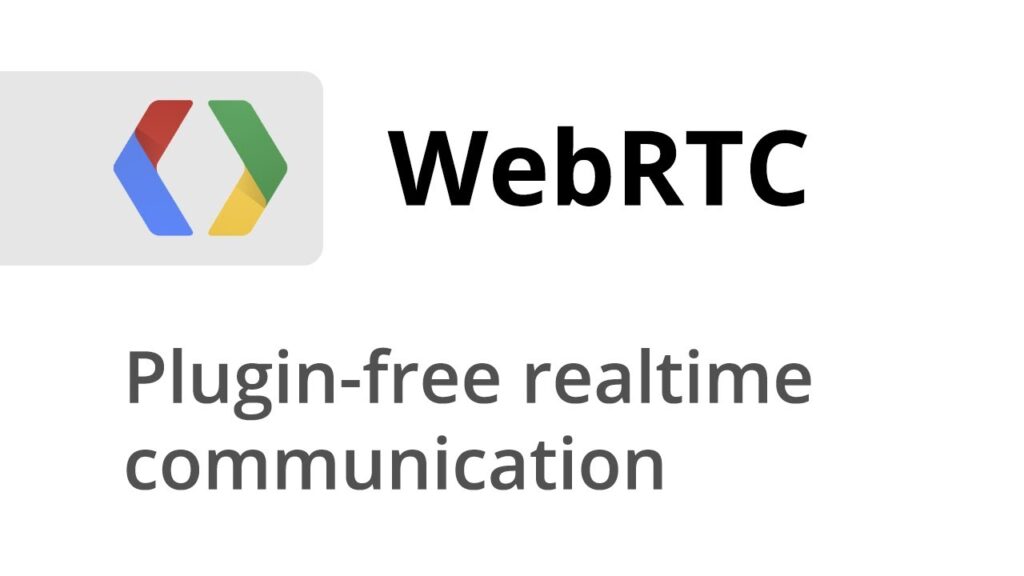 Technology
Google has really worked hard on the technology backed to make you feel its immediate and snappy, as soon as you click on the call button you should feel like the call is already ON, the technology is based on WebRTC and with some customisations by google it feel even more snappier, the WebRTC technology enables google duo to adjust the video quality based on the network connectivity quality and it even mantains the call when you move from WiFi to cellular networks during a video call.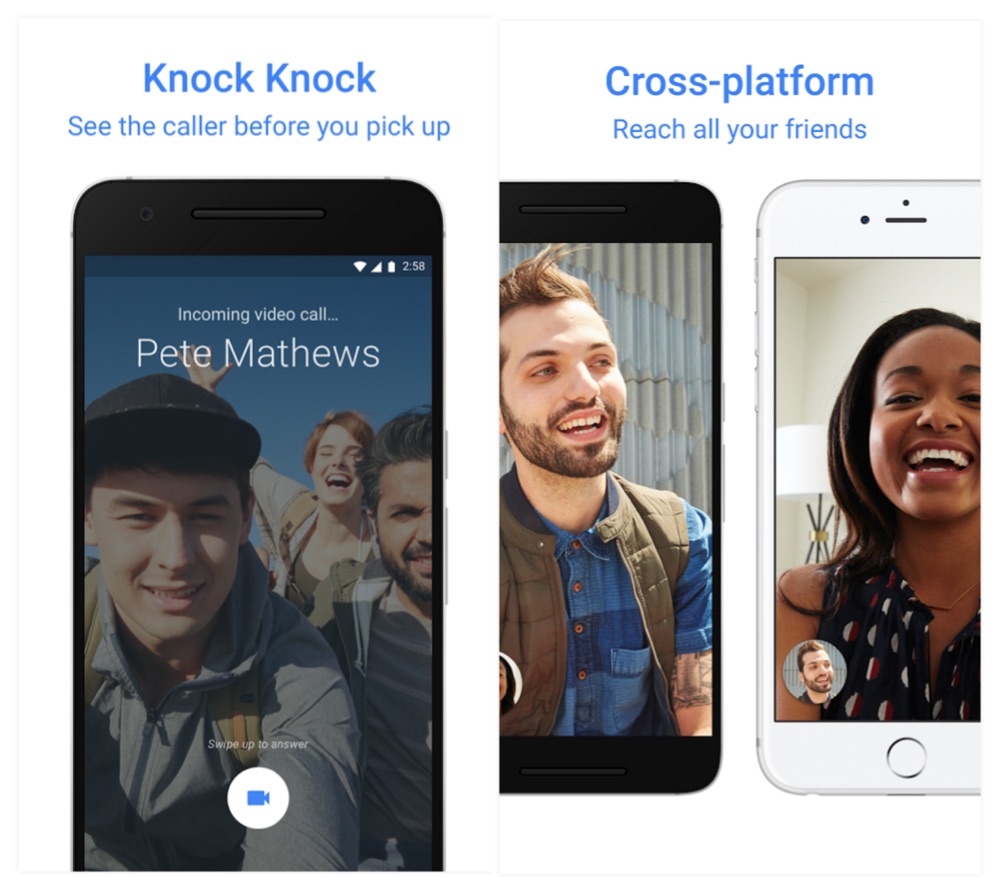 Whats NEW
Well the USP of this new Video chat app is "Knock Knock", When you receive a call on Android phone, your entire screen starts showing the live video from your caller before you even answer, it certainly reduces the confusion & frustration (Hello, are you there kind) that we all face when we connect to a video or voice call through cellular data but it works on android devices only and not on iphones or iOS devices
So in short the usp of the Google Duo app dosent support half of the phones out there in the market.
Verdict
Google has made very very simple and easy to use app/service for video calls and it has successfully reduced the confusion & frustration of a "video or voice" call through cellular data and for that
The app deserves 9/10