The Galaxy Note 7 curves takes you to the next level
Hey ppl,
One of the most anticipated phones of the year is Samsung "galaxy note series" of phones & they have just announced there latest iteration the Samsung "galaxy note 7", the phone is set to release on august 19 this year.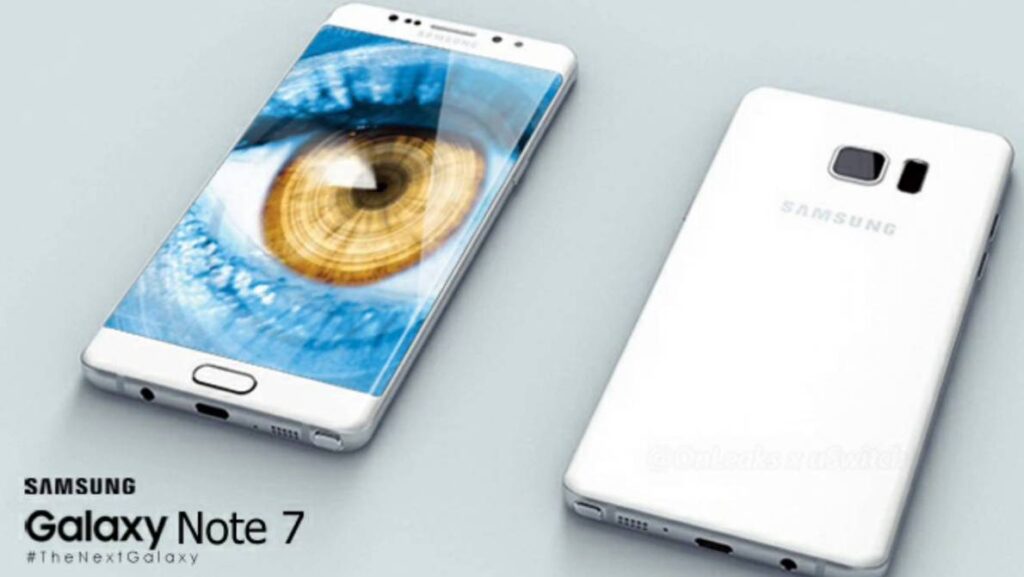 Physically the phone is very very similar to the "Samsung galaxy s7 edge" with just a bigger size body, essentially you can call it "samsung galaxy s7 edge+", however the phone gets a slightly smaller screen than the previous galaxy note phones, the phone gets dual curved screen (similar to galaxy s7 edge) but the edges are a bit better optimized this time and the phone feels much more like a bezel less phone, the materials used on the phone are top-notch glass with metal rails all around, this give the phone a very very premium feel, actually it feels more premium than previous note phones.
On the inside, the spec are very similar to the galaxy s7 edge, the phone boasts the same snapdragon 820 cpu (as the galaxy s7), with 4 GB of ram and 64 GB of internal storage with an memory card slot which can support a whopping 256 GB of storage,


The phone gets the same camera from galaxy s7 with Optical image stabilization and fast auto-focus, it also gets a bigger 3500 mah battery and a USB type c port with fast charging and this time the phone is fully water proof including the s-pen.
The new S-Pen hardware and the software are both upgraded, the s-pen is more sensitive , more sleek and this time it dosent damage the phone if you insert it backwards into the phone, on the software front now you can capture any portion of the screen as GIF and edit it as you like, plus you can take notes under water as well (if you want to) 🙂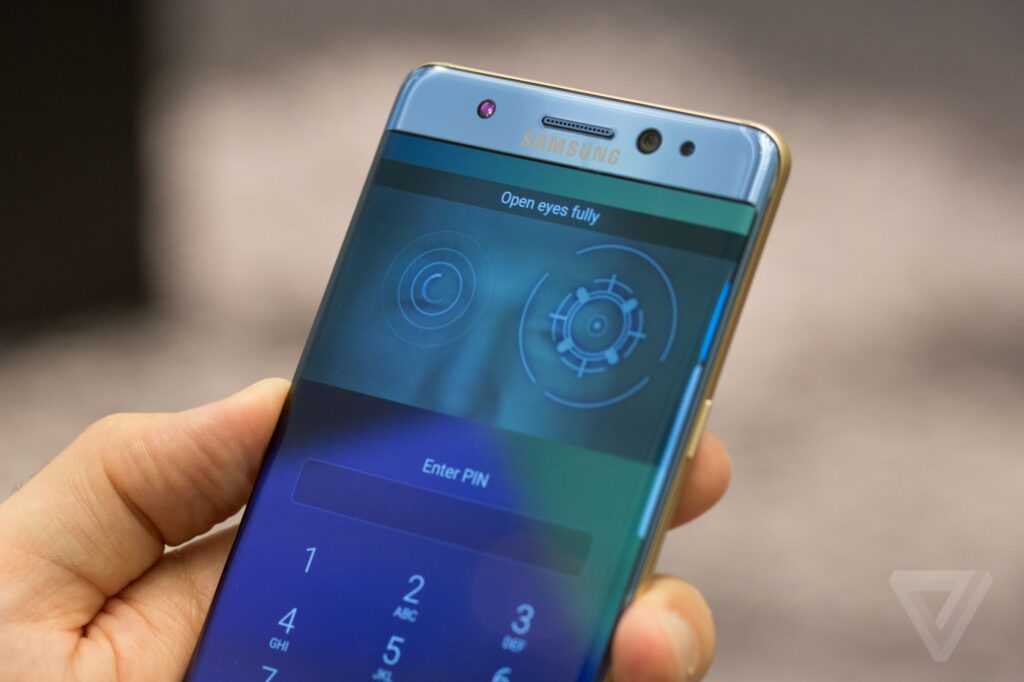 They say, you cannot have a Samsung product without and tech gimmick, so for us the tech gimmick this time is "IRIS scanning", this is touted as a security feature complementing or on top of the very fine finger print scanner that the phone already has, the IRIS scanner uses a infrared sensor on the front instead of your front camera, so it can detect your face / eyes in the dark as well, you just have to stare at your phone to unlock it (Creepy is it)
Thats it ppl, that what we have on this phone rt now, our verdict for the phone is 8.7/10