Motorola has just announce a new generation of phones for there most popular series "The Moto G" series, they have actually announced three phones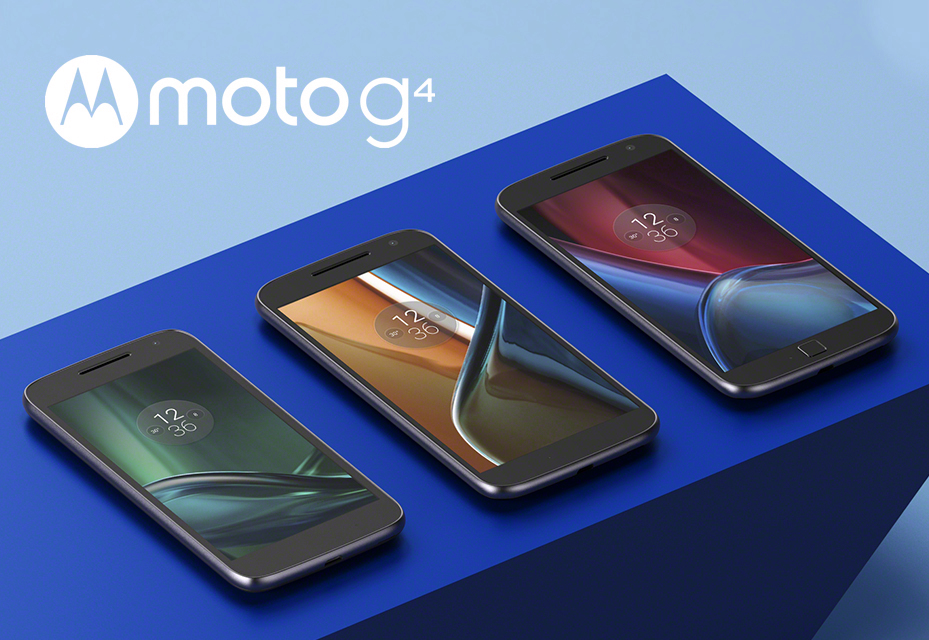 Moto G4,Moto G4 Plus, Moto G4 Play
Moto G4 & Moto G4 Plus are essestially the same phone with some minor changes, we will talk about them later & just to clarify Moto G4 Plus is the one launched in India & Moto G4 is the one launched in brasil.
Moto G4 Play will be a toned down version of the "Moto G4" family of phones, it will have a 5 inch 720p display along with snapdragon 410 processor and a 2800 mAH battery, These specs look somewhat similar to the last year Moto G, with a bump in the "Battery" department, The phone will be released sometime later this year globally.
Lets talk about the stars of the day
Moto G4 & Moto G4 Plus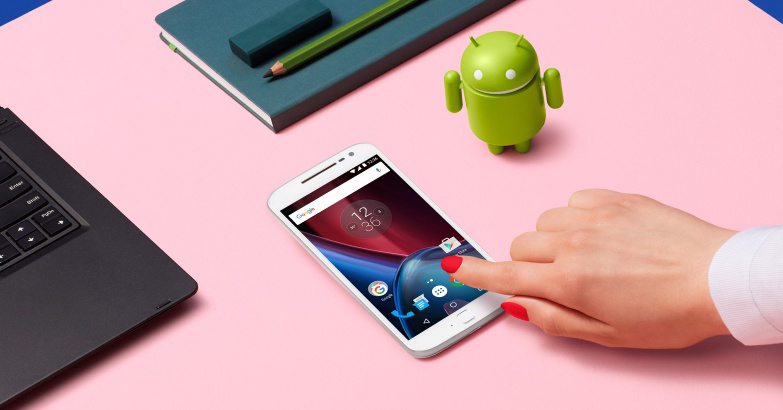 Both the phones will boast 5.5 inch 1080p display along with snapdragon 617 Octa core processor and a 3000 mAH battery, however the RAM configuration will depend on the memory storage you opt for, The 16 GB version will have 2Gb of RAM & the 32GB or 64GB models will have 4GB or RAM, the phone will also have a memory card slot with support upto 128GB, however the front dual speakers are gone, the device will have a single speaker on the top, Both the phones will have front 5 megapixel camera
The main difference between Moto G4 & Moto G4 Plus are that, G4 will have the same 13 megapixel camera found in the current generation Moto G`s, where as Moto G4 Plus will have a new 16 megapixel camera with an f/2.0 aperature, the phone will also boast a front finger print sensor.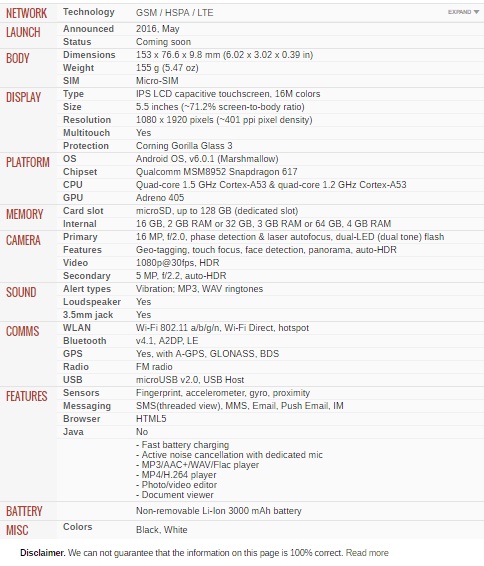 Conclusion
Both the phones Moto G4 and Moto G4 Plus are major upgrades as compared to there predecessors, where as the Moto G4 Play is essentialy the same phone as last year with a battery upgrade, both the phones "Moto G4 and Moto G4 Plus" boasts good mid range specs with good amount of ram and storage, the phone should do well in developing markets.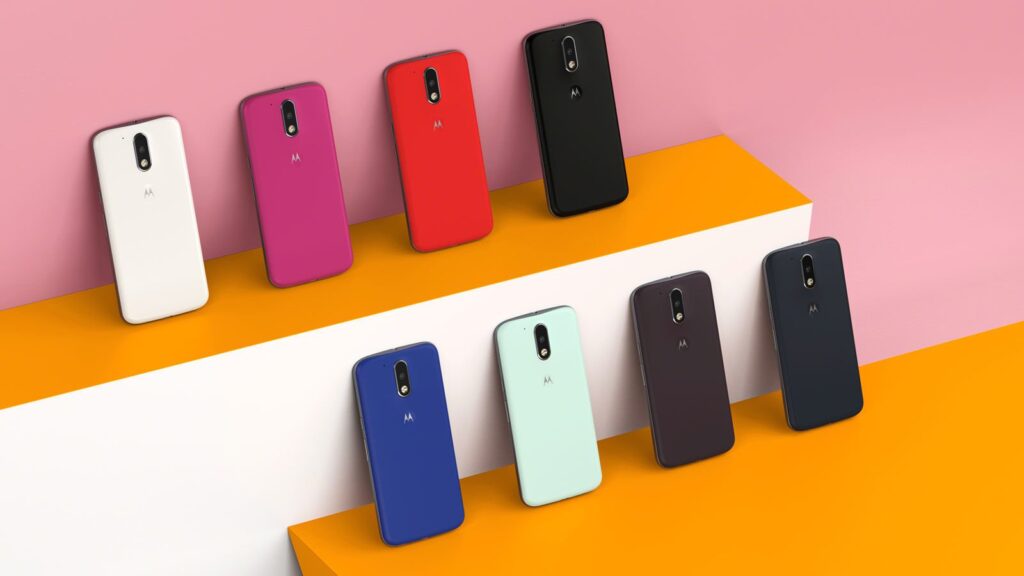 The launch Price for moto G4 Plus in india for 2GB RAM + 16GB storage version is Rs 13,499 & for 4GB RAM 32GB storage is Rs. 14,999. Both the phones are Amazon exclusive in india.
Our Verdict for this phone is 8.8