Hey ppl
Today we are going to talk about a entry level netbook, lately we have seen a bunch of small form factors 11inch and intel atom powered netbooks, the USP of these laptops lies in ultra portability and huge battery life.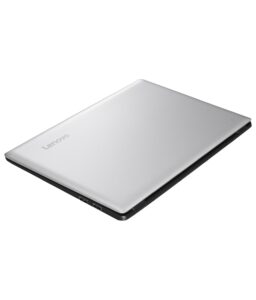 Device form factor
So today's star is "Lenovo Ideapad 100S", lets do the unboxing first, the device comes with the bare minimal essentials inside the box, nothing fancy to talk about, the laptop itself is very sleek and light  and comes with essential ports like the full size HDMI port, Micro SD card reader, headphone jack and two USB 2.0 ports on the right side, In terms of size the laptop is very similar to the Apple macbook air 11 inch model, just a bit thicker than the Air.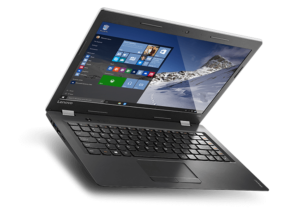 Configuration
Lets talk about the configuration, at first time startup you get around 19GB of free space for this 32GB model, it comes with a 32Bit window 10 OS with 2GB of ram running on a 1.33 Ghz intel atom processor, the primary use of this laptop will be portability and browsing, so we did a browsing speed and scrolling spend test and we don't see any reason to complain,but the touchpad does not supports multiple touch, so it might take some time for you to get used this as most modern laptops comes with multiple touch input.
Battery
Battery life is decent, you will get around 6 to 7 hours of battery life & since the device has MMC storage you don't have to worry about system sleep or hibernation, you just close the device lid and later on you can resume whoever you left, this comes in vary handy for most users.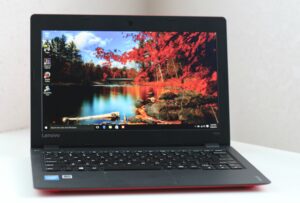 Multimedia
The device is adequate to watch HD videos online or offline & with a full size HDMI port you can watch it on the big screen as well, however the speaker qualities are not that great, you might invest in some good headphones or bluetooth speakers.
Verdict
Considering the price point of 14K INR (200 USD), the device is very very well build and it provides adequate performance for an average user, Our verdict is 8.5/10 for this device
Watch the video review below
https://www.youtube.com/watch?v=pdNB-wEhH6s&feature=youtu.be