iOS 11 issues on iPhone 6 plus
iOS 11 is here and all of us who has been using the older generation iPhones like the iPhone 6 and the 6 iPhone  plus`s, rejoiced that the new and revamped iOS has graced our devices with a final generation update.
Click here to watch the video of this article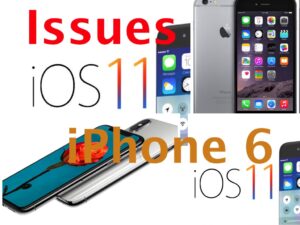 However, for most of us this happiness was short lived as this final iOS 11 version update on the iPhone 6`s has been really hard on these older iPhone 6`s and quite frankly with the new iOS 11 features and animations it seems like the iPhone 6`s are pushing there limits while trying to cope up with this generation update.
Phone Speed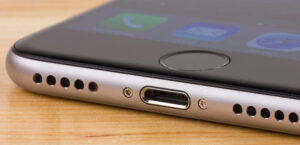 The biggest and the most visible difference of iOS 11 on iPhone 6 is the "phone speed", the iPhone 6 has slowed down considerably, while the screen does not shutter, but it takes ages to initiate and compleate simple  task.
Click here to watch the video of this article
Since most of the iPhone users have 2 to 3 applications open on the background at any given point of time, using resource hungry apps like Google maps, music streaming simultaneously and than initiating or receiving a call becomes a formidable task for the iPhone 6, u can understand what I am saying by clicking on the video link below.
Click here to watch the video of this article
GPS Issue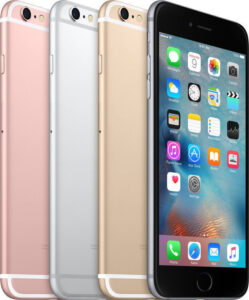 GPS tracking has been a global iPhone 6 issue for a long time, people have been constantly complaining that there iPhone 6`s are not able to Locate the positions accurately on the maps, many users have suggested changing the phone antenna completely, however this issue is mainly due to Low allotment of processing power and energy resources to the iPhone antenna and as we all know that apple throttles the speed of older iPhones, this seems like to hardware issue, where as the hardware is not optimised to work well under low power and energy allotment scenarios.
Argument Reality (AR)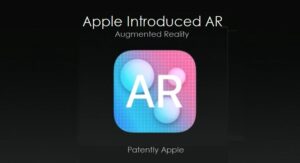 Well, more than a issue, we can call it (Argument Reality) a missing feature on the iPhone 6, and the only reason we are including this point in this article is because Apple made a huge deal of Argument Reality (AR) on iPhones while releasing iOS 11, but they convinently ommited to mention that Apple AR will only be coming to iPhone 6s, iphone SE and later, which means that we iPhone 6 and iphone 6plus users cannot use Argumented reality apps, while as of now iPhone 6 users can see AR apps on the App Store and sometimes even download AR app, but sadly we cannot use AR on our iPhone 6`s, which is just G8.
Connectivity Issues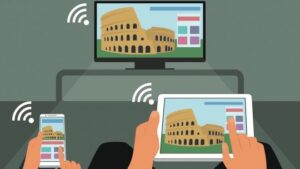 Well Connectivity as a whole has taken a hit on iPhone 6 and 6 plus`s with iOS 11, there has been numerous occasions when the bluetooth connection is shaky and with shaky we mean garbled sound, bluetooth buffering on certain occasional high quality music playback (we are not talking about internet buffering) and bluetooth device disconnection altogether while playing music on a bluetooth audio device (like your car stereo of a bluetooth speaker set).
Click here to watch the video of this article
The Iphone 6 has issues with Wifi connectivity as well, whereas the phone just refuses to connect to a known wifi network or it even disconnects itself from a connected wifi network if we initiate a bluetooth speaker connection on the iPhone 6 running iOS 11.

We would like to convey that, If there are still some slow and sane ppl out there who has not yet upgraded there iPhone 6`s to iOS 11, our suggestion is don't do it as of now, wait some more,
We are absolutely sure apple will resolve most of these issues (if not all) for the iPhone 6 and 6 plus (we all know how true this statement is), anyways
So Guyz, research the internet and when you are sure that most of the issues are sorted out, than go for iOS 11 on your iPhone 6 and iPhone 6 plus.
Watch the complete Video of this discussion below