Apple has just reveled its latest mobile OS "iOS 10" and it is poised to be a game changer in the mobile world, we would like to jolt down some of the new features & functionalities added to iOS 10.
Click here to watch the video
Siri will be integrated to third party apps, so now you can reply to whats app messages or play & select songs on a third party app using siri voice commands.


The photos app has been upgraded to recognize people faces and collate photos onto groups, frankly it is now very similar to google photos app which has been recognizing faces from a long time, the photo app has a new category called "memory", where the app aromatically curates the pics based on timeline, geography and subjects (friends or famous locations).
Continuity is Upgraded with new features, now you can copy "a subject" in one apple device and then paste "that subject" in another continuity supported apple device. also you can collaborate and edit notes with different peopele.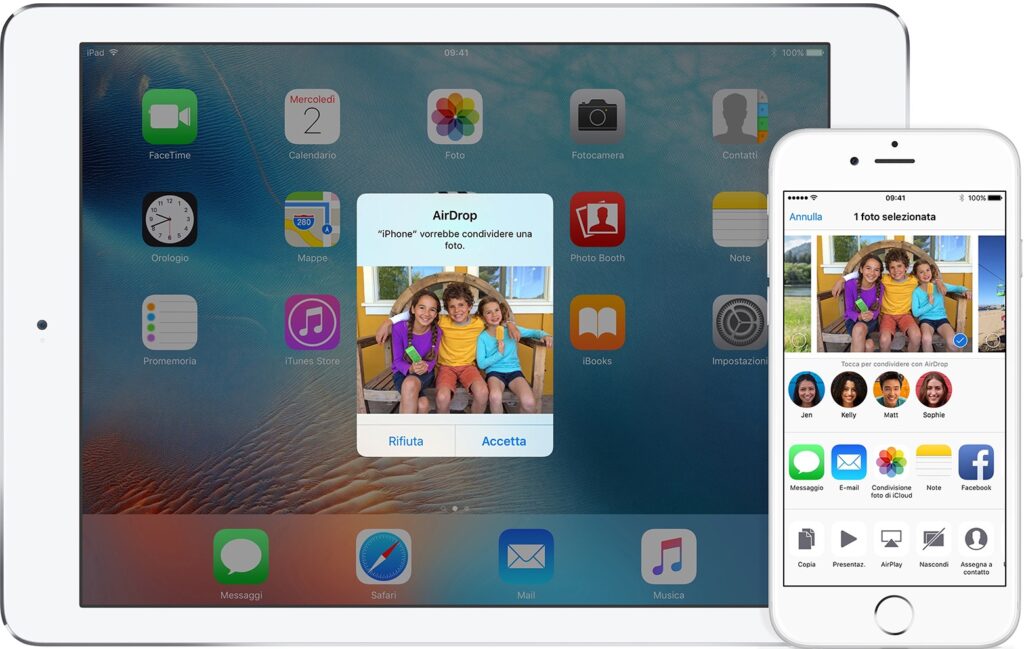 Click here to watch the video
One major area of improvement is "i message", apple has completely overhauled the i message platform & app, the emoji icons are updated, you get emoji s of dynamic sizes now, apple will suggest you to replace actual words with emoji icons, like the word "Movie" can be replaced with a "video camers icon" or music with a "Music" icon, full screen emoji s and handwriting input are also introduced in "i message" to provide you a much more personalized chatting experience.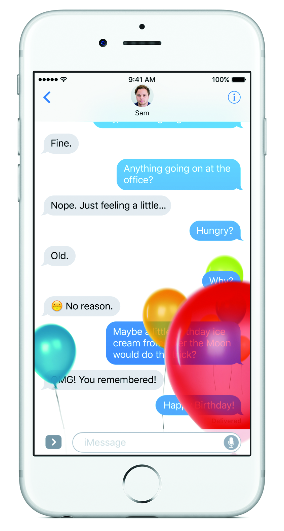 Click here to watch the video
The notification center has changed drastically, now you can remove all the notification at one go, you don't have to sort the notifications to delete them, They have also introduced some more widgets so now you can watch to you tube videos within the notification center itself or reply to whats app or sms text withing the notification bar itself.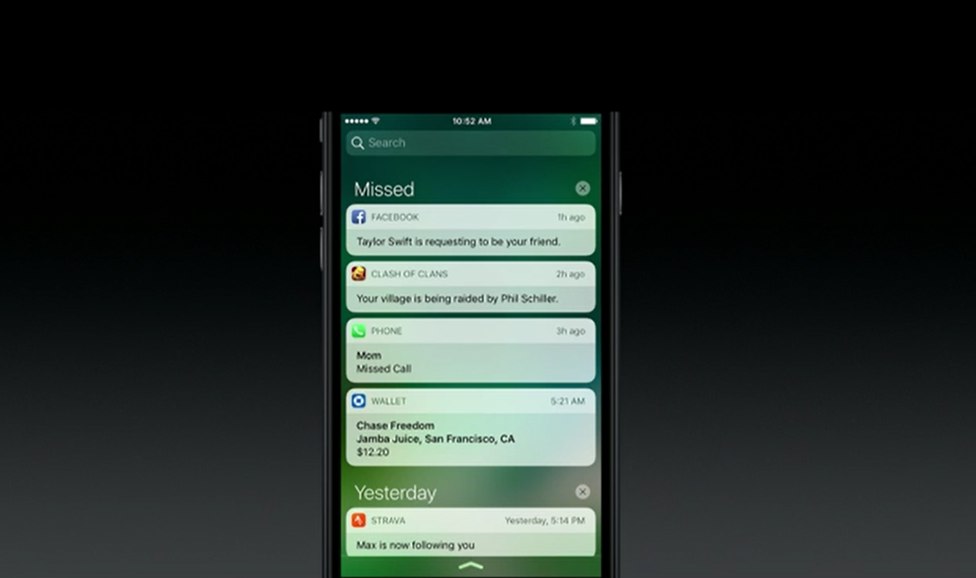 Click here to watch the video
One more feature or request has been taken care by apple, now you don't have to make a separate folder for all the unwanted apple stock apps, you can actually delete most of the apple stock application like "podcast, voice memo, face time" etc. but not all, stock apps like "news, photos, find my phone" etc are not removable. Once you remove any of the stock applications you can download it again from the app store.
& YES, you can now raise your hand to wake the phone.
watch the video review below