Apple App store 2.0 – Subscriptions coming
The mobile handset industry is a very fast changing industry and among mobile phones – "smartphones" sales are growing rapidly, almost everyone who is reading this articles will be smartphone user.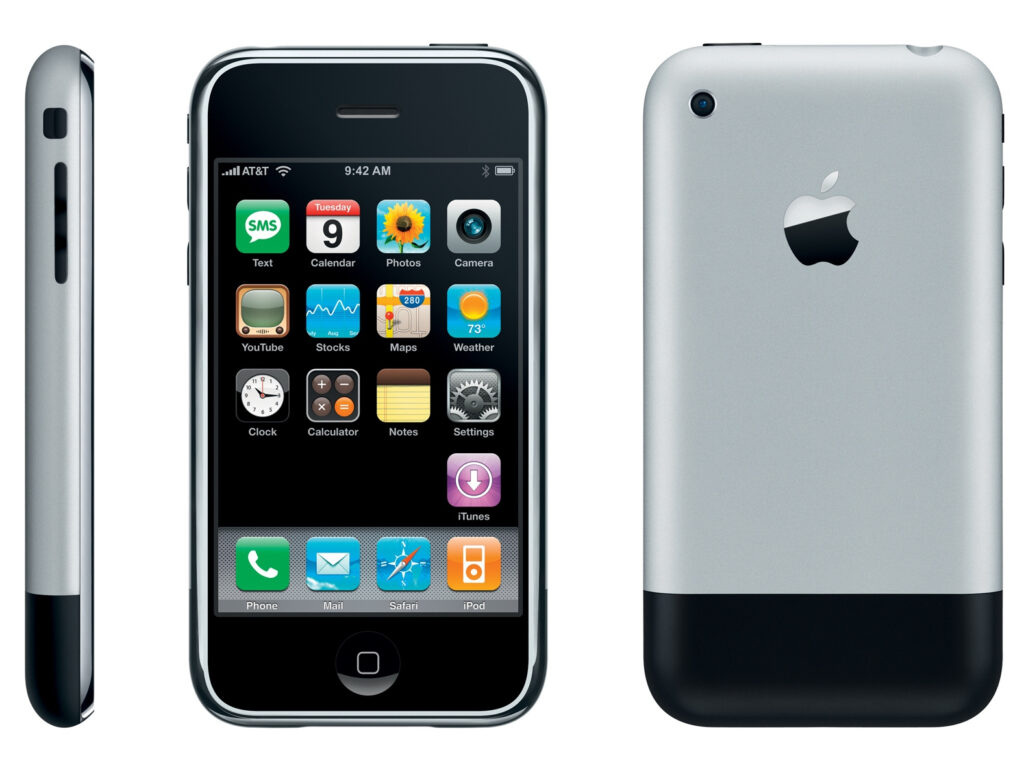 Back in 2007, when apple launched the first iPhone, we had little or no idea that this phone will be such a global phenomenon, one year later in july 2008, apple launched the first app store on mobile & introduced us to the concept of apps, rather than wap-sites or wap-pages.
Today app stores are an integral part of any ecosystem, be it mobile ecosystem i:e iOS, Android, Windows & blackberry, we all know where windows Mobile and blackberry are heading due to lack of a robust app ecosystem.
Now, it seems time has come for a major overhaul of the app store pricing system, A recent interview of Apple's senior vice president worldwide marketing "Mr.Phil Schiller by" a tech magazine called "The verge" suggests that the apple app store is on the verge of a major pricing structure overhaul & emphasis will be given to subscription based billing, now all the categories (along with games category) will be open for subscription charging, app developers and publisher will be incentivised to sell there apps for a recurring fee instead of an one time fee.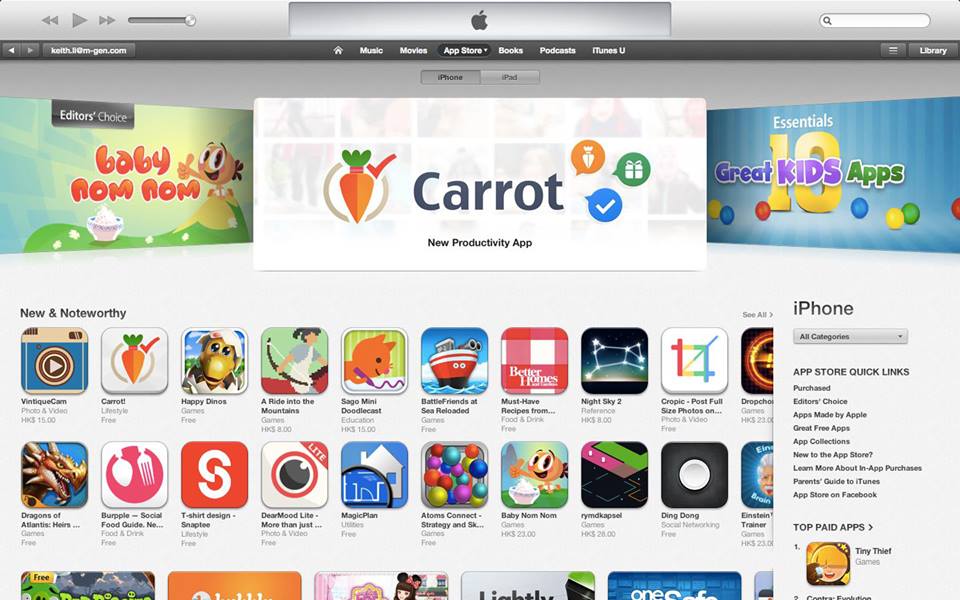 Apple will also be showing app search ads on the iOS app store search result page much like the google search ad page, however apple insists that "search ads" it will be based on the ad auction system and would be fair to all developers including inde developers.
Schiller has also stated that the app review & approval timings of the newly submitted apps will come down drastically, 50% of the apps will be approved in 24 hours & 90% of the apps will be approved by 48 hours.


The new emphasis on subscriptions are coming at a time when App Store revenue is in the billions, but also at a time when some app publisher / developers are increasingly vocal about there inability to run a sustainable business making apps. Developers have been asking apple for options like "Free Trials" where user can try and buy an app & "Paid Updates" where user have to pay in order receive a major app upgrade.
However, important point to note is that in iOS, majority of its revenue comes from games and almost all the top games are free to play, offering some sort of "in game purchase", it would be interesting to see how the game developer / publisher community reacts to this change in the app-store structure.